The dates when the general public can get their hands on some of the hottest releases of the year are the 21st -24th of August 2019. Traditionally, Gamescom is where Activision Blizzard reveal their plans for the upcoming Call of Duty esports season. In the run up to CoD Champs 2019, there has been minimal information surrounding league structure and the final five franchises that have yet to be confirmed for the season ahead.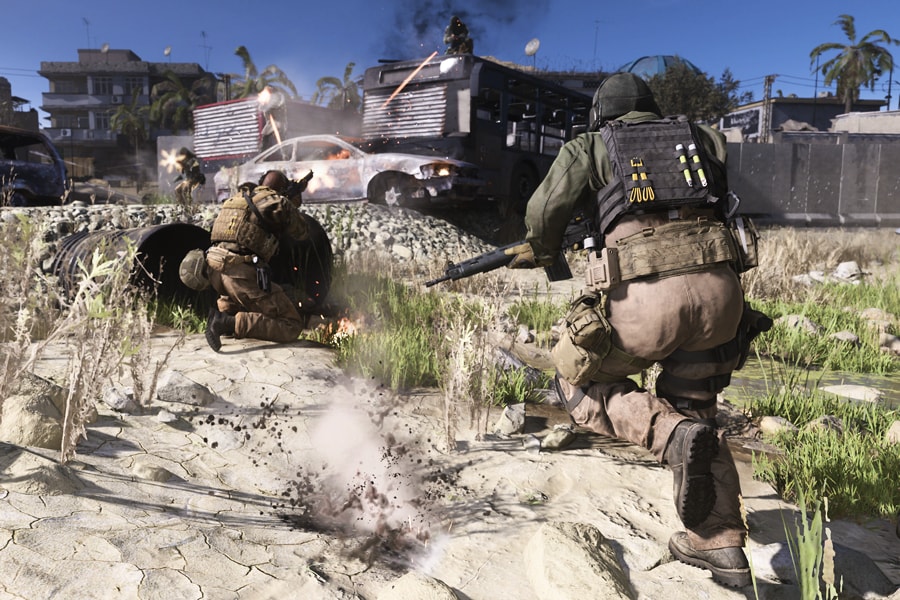 What Can We Expect To See?
As mentioned above, Gamescom is typically the place where we hear some information surrounding esports. Along with that, it would be great to hear some new information regarding the return of a campaign mode for this title and the anticipated return of spec ops to Call of Duty. We will have to wait and see if there is any mention of a potential battle royale mode, after IGN reported that Infinity Ward are focusing on "core multiplayer" rather than a follow-up to the hugely popular Blackout mode on Black Ops 4.