Fortnite Season 5 has finally arrived and features everyone's favourite Bounty Hunter as a special Battle Pass skin.
The Mandalorian skin is unique as its one of the rare crossover skins in this season (big thanks to Disney) but also has upgradable armour.
This armour, like in the show, can be upgraded and added to Mando's existing armour.
Here's how you can upgrade it.
How To Upgrade The Mandalorian's Armor In Fortnite
Players will need to travel around the map to collect "Beskar Ingots".
This is the same Mandalorian Armor Material you see in the show.
This will slowly start to upgrade Mando's armor and seems to have replaced the Awakening Challenges from last season.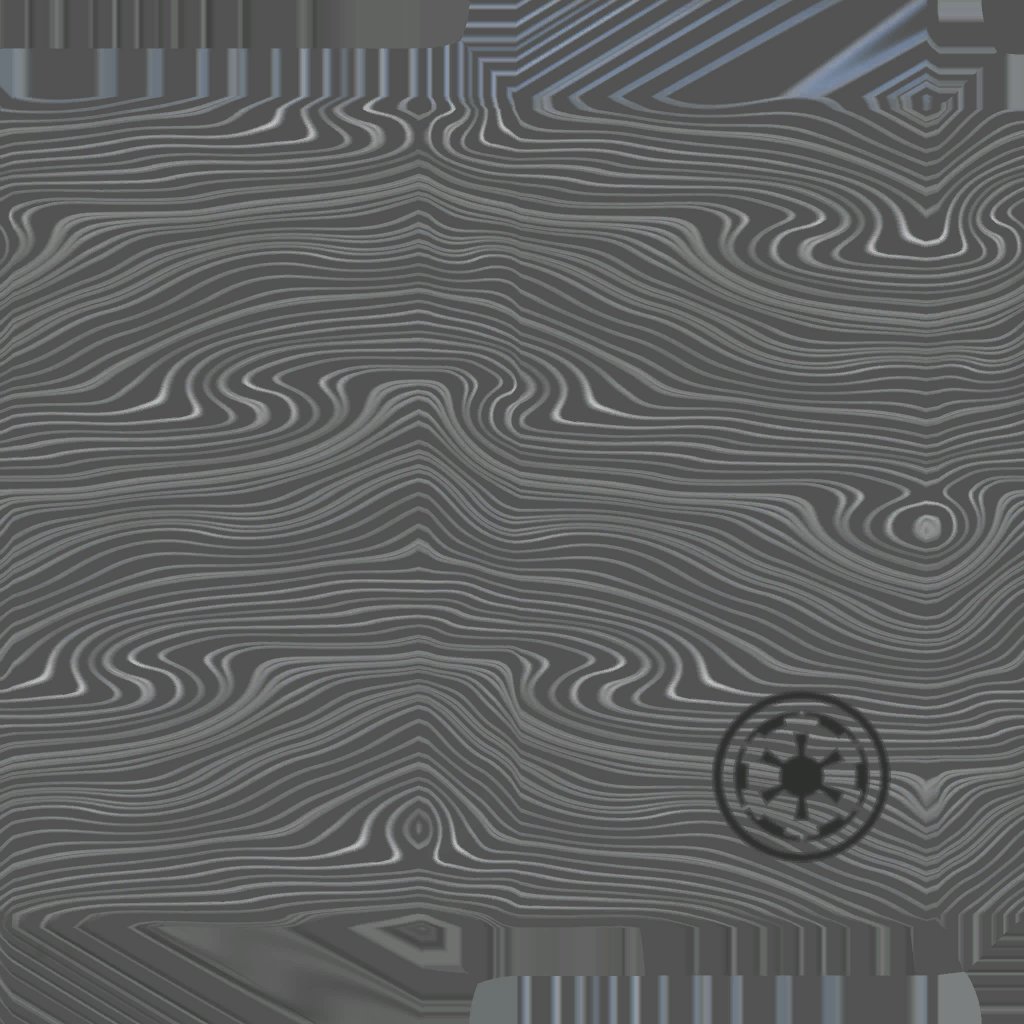 In total, there are 8 Armor plates to collect.
Read on to find out how to get these Beskar Armor plates.
This is super easy to do. If you head to the south of Colossal Coliseum, you'll be able to find the Razor Crest in the sand.
Jump into a game of Team Rumble to complete this easy.
This will attach a plate to Mando's right shoulder.
Completing a Bounty is fairly straight forward, you'll need to find an NPC on the map.
These characters are easy enough to find in named locations as they have a speech bubble above their head; they also appear on the minimap when they're near by.
They will offer you many different tasks, but you want to select the one that asks you to eliminate a player.
This will unlock the Mandalorian's helmet.
Earn Weapon Specialist Accolades
You'll need to earn 5 Weapon Specialist Accolades.
These are rewarded for doing a specific amount of damage with a weapon.
The easiest weapons to do this with tend to be the Assault Rifles, Shotguns and SMGs.
This can easily be done in Team Rumble where there are plenty of players to kill and unlimited respawns.
This will unlock the Mandalorian's left shoulder.
Deep In The Belly Of The Shark
To find the Beskar Ingot in the Belly of the Shark, head to Sharky Shell located in the top left of the island.
As you fly in, you'll see a Shark's head, head inside the Sharks head.
Once inside, head straight into the main room and build a staircase going up to the left.
You'll see a vault door in front of you. Head inside and the Beskar Ingot will be on the back shelf in the corner.
This will attach a plate to Mando's left thigh.
Where The Earth Meets The Sky
For this you'll need to head to the bottom right of the map and into the snowy mountains; to the south of Catty Corner.
This is located on the very top of the mountain itself.
Once there, you'll spot a massive chest.
The chest, which has an ID scanner, will only open if you're wearing the Mandalorian skin - so be sure to equip it!
This will attach a plate to Mando's left bracer.
Complete A Legendary Quest
You'll need to complete a Legendary Quest - yes quests have rarities now.
This will be highlighted Orange/Gold in your Quests menu.
The current one you'll likely encounter is "Complete 5 Bounties".
That means you'll need to do 5 Bounties.
Once done, you'll unlock the Mandalorian's Torso.
Ruckus is a boss located at Hydro 16 (east of Slurpy Swamp near the Dam).
He'll be found wandering inside the building wielding a Rocket Launcher and Legendary Assault Rifle.
He can quickly kill you and possesses a lot of health.
Our advice is to open up the building as much as possible by harvesting the walls and try to keep your distance.
Once done you'll unlock the Mandalorian's right-bracer.
With this challenge, you simply need to collect 500 Gold Bars.
There's no timer and you don't need to do this in one game.
You can get them by opening chests, completing bounties and killing opponents.
Once done, you'll unlock the Mandolorian's right-thigh.