Season 6 of Warzone is set and ready to launch at the end of this month and could be the final season before Black Ops Cold War launches.
While we've still got time to go before any official announcements are made, leaks are appearing all the time about what's next for Verdansk.
The biggest question you may be asking it how is Warzone going to transition to Black Ops Cold War?
Warzone has been confirmed to evolve with the next Call of Duty title and transition to a Cold War theme.
So what can we expect? A live event may help us to uncover the truth.
Nuke Event Named? - 15th October
Since the 1.28 update, a new nuke button has started to appear in glitches around the map...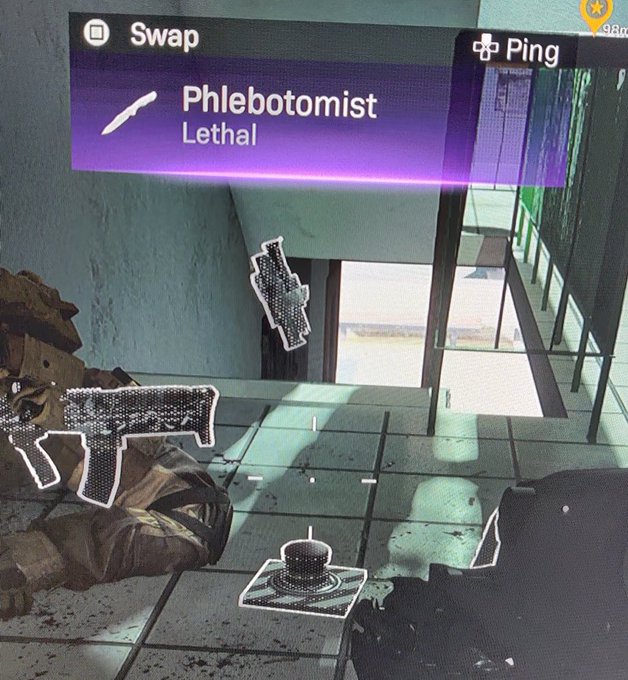 The date is currently unknown, but we expect it to trigger around the launch of Black Ops Cold War; which is the 13th November 2020.
Season 6 Nuke Event Will Start Black Ops Cold War
According to The Gaming Revolution, a live Nuke event is supposed to occur to transition the map to the new Black Ops Cold War map.
We know, thanks to @_TomHenderson_, that there are at least two events still to come in Warzone that is related to the new Call of Duty title.
Imran Zakhaev is at the heart of the destruction by using the Dam to charge the Bunker 10 nuke.
Theories have also suggested that the upcoming Underground Metro that is being added to the game will help with this process and link the bunkers together.
We must assume that if this is the case, the live event will not happen at the launch of Season 6, but rather happen towards the end (closer to the launch of Black Ops Cold War).
The new game releases on the 13th November, with Season 6 supposedly starting on the 30th September. That means the next season could be over 40 in length and would give ample time to prepare for the new map.
It also gives Activision a solid period of time to tease and build up the hype in Warzone (as well as release a new battle pass) before transitioning over.