Season 6 isn't destined to stay with us forever and we're starting to get new leaks about what's arriving in Season 7.
One legend that has popped up previously is 'Valk' who appeared for the first time in October 2019.
It seems as though Valk could actually be Horizon too and the latest leaks and information point towards that theory.
Who is Horizon? Here's what we know.
A new icon has appeared for the legend Horizon, after the Aftermarket patch went live.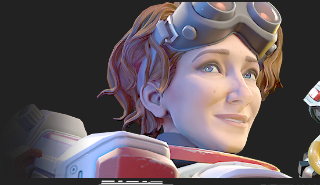 An early look at Horizon's finisher:
The above image matches the icon of the legend in the fourth row, second from the left.
While it was tough to transcribe the text with it being so blurry, the text very much looks like 'Horizon'.
Meaning there's a possibility they are completely separate, or could this be on purpose to mislead fans?
New teaser videos have also popped up that suggest she will be involved in challenges.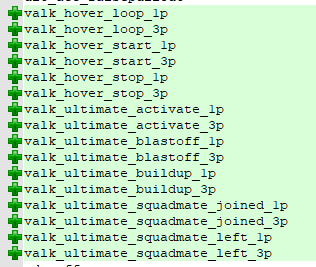 In a past image from Respawn, it shows past legends that have already released and potential future characters.
Here are her speculated abilities according to Shrugtal:
Passive - Soft Landing: Avoid fall stuns and gain some beneficial buff on landing.
Tactical - Repulsor: Displaces / Elevates players near point of contact.
Ultimate - Black Hole: Sucks in and damages nearby enemies.