During the Summer Games Fest, Epic Games confirmed that Fortnite will be coming to the next generation of consoles.
Slated for release towards the end of 2020, the PS5 and the Xbox Series X consoles will battle it out for console supremacy with both consoles boasting several new and innovative features.
As for Fortnite on the PS5, we take a look at when the game will appear on the new console, how good the graphics are going to be and everything we know so far about the popular battle royale arriving on the next generation of PlayStation.
Although nothing official has been confirmed regarding a release date for Fortnite on the PS5, it is widely expected that the game will be available to download when the console is released, perfect for those looking to get straight into the action.
The new graphical capabilities of the PS5 enables games to run at a much higher frame rate than its predecessor.
With the ability to run software at 4K and 120 frames per second (FPS) Fortnite on the PS5 is likely to be one of the smoothest games thanks to the new specifications of the console.
Epic has confirmed that Fortnite will release using Unreal Engine 4 – its current engine – before moving over to Unreal Engine 5 in the middle of 2021.
Ray Tracing has been confirmed for Fortnite on PC and with the capabilities being available for next-generation titles, we will likely see this transition to the PS5.
These ray-tracing features can be broken down into four categories:
Reflections: these make shiny surfaces such as glass, windows and other things reflect their surroundings more accurately rather than be filled with pre-baked images
Ambient Occlusion: this fills in objects with subtle and realistic shadows where their surfaces meet
Global Illumination: this will allow light to play more realistically across the environment even as it changes
Shadows: simply put, the shadows will look better
Check out the trailer below: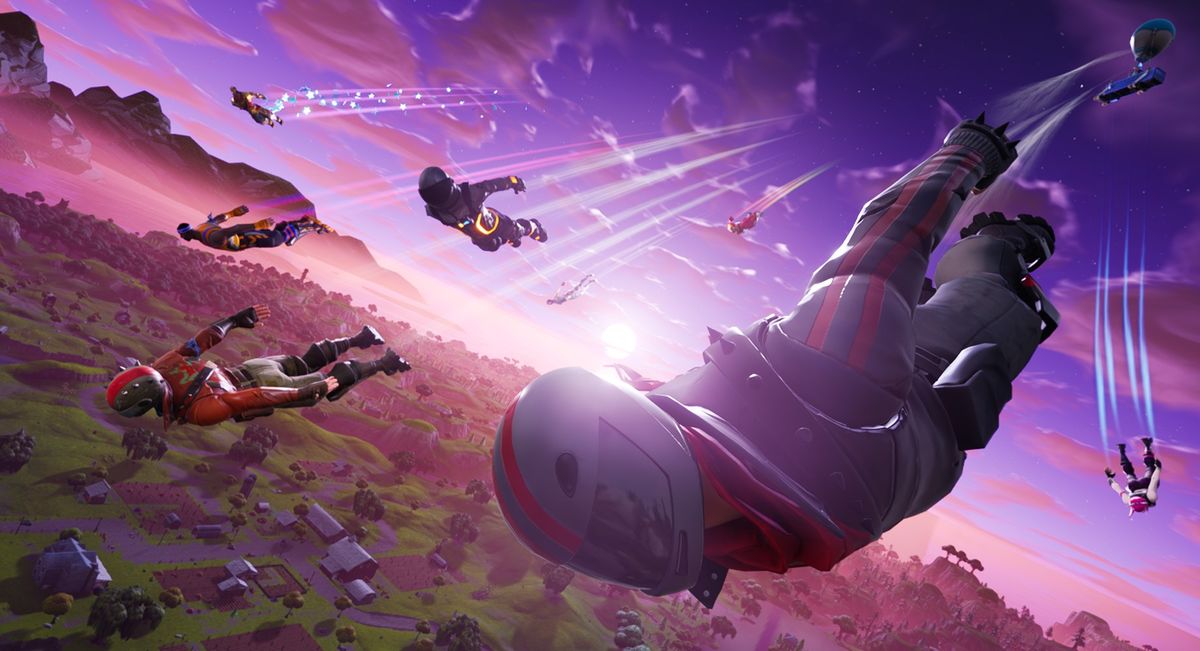 Fortnite battle royale has always been sold as a free to play title and this is expected to continue as the game transitions over to the next generation of consoles.
As for Save the World, it is likely that it will be sold at around £15.99, the same price as it is being sold on PS4 and PC.