Assassin's Creed had released a new game almost every year since its debut in 2007.
Ubisoft skipped 2019 to focus on Valhalla and it seems like they may be switching to a consistent two-year gap between titles.
2021 is likely to be filled by the two paid DLC expansions that is coming to Valhalla.
Here's what we know about Assassin's Creed 2022.
The new game will arrive in 2022.
We can expect the new game to arrive in a similar window as Valhalla - which launched on the 10th November 2020.
So we're expecting a fall release for the game.
According to French YouTuber and Streamer xj0nathanm has claimed the next game will be a truly next-gen title.
As a result, we can assume this will feature on the PS5, Xbox Series X and PC.
We don't know if they will arrive on the PS4 or Xbox One - although it would be silly for them not to as not everyone will own a next-gen console due to the resource issues Sony and Microsoft have faced.
It's unknown if the Nintendo Switch will receive the game.
We expect the game to cost £59.99
Ubisoft announced that their next-gen games will cost the same as current-gen games in 2020, but will that continue into 2022?
Where will the new Assassins' Creed take place?
Previous rumours strongly hinted at a medieval China setting.
Recently resurfaced art from Ubisoft Montreal concept artist John Bigorgne shows off a traditional Asian architecture.
It's clear that Ubisoft want to explore other settings and timeframes, as they did with Valhalla, to diversify the games.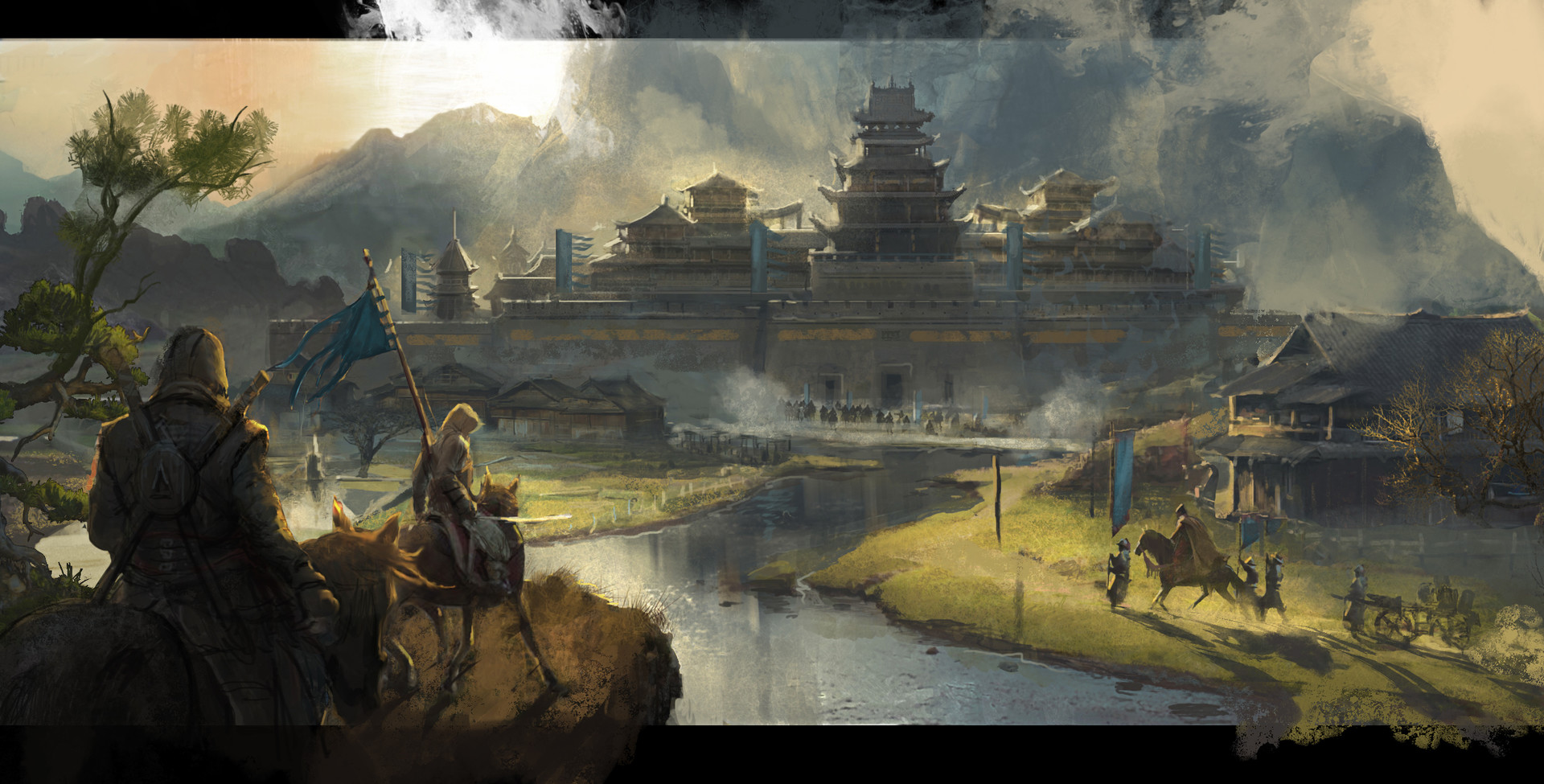 It's rumoured that the new game will be developed primarily by Ubisoft Sofia, along with support from other studios within the company.