Apex Legends next Collection Event will coincide with the anniversary of its creation!
The popular Battle Royale game will be 2 years old on the 4th of February 2021.
It will arrive shortly after the release of Season 8.
The last Collection Event, Fight Night, added plenty of files to the game and has given us a look at what to expect
No date is confirmed for the Anniversary Collection Event, but we're expecting it to arrive on the 4th February.
The 4th February is the Anniversary of Apex Legends' creation; so it makes sense for this to be when it will arrive.
However, it seems very soon after the launch of the new season - which is scheduled to be the 1st February.
It could be the event is delayed slightly to allow some breathing room.
The reward for completing the collection not be a new Heirloom, rather you will receive 150 Heirloom Shards to purchase an existing one of your choosing.
All Legends, other than the most recent three, are getting an Anniversary Recolor of an event/BP legendary skin.
"Anniversary" Outlands Warrior Recolor
"Anniversary" From the Ashes Recolor
We'll also get recolors for:
Bloodhound: "Wise Warrior"
Gibraltar: "Gibraltron"
Pathfinder: "SRVN MVRN"
Wraith: "Void Prowler"
Caustic: "Prince of Darkness"
Mirage: "Man Made Man"
Octane: "Jade Tiger"
Wattson: "Silver Age"
Crypto: "Seeker of Knowledge"
Revenant: "Relic of Death
All the Iron Crown legendaries, apart from Wattson, will get recolors in the first Season 8 event.
According to @Shrugtal, the codename for these is "Eoswar". Suggesting, there is some war theme going on.
Wattson appears to be getting some form of recolor.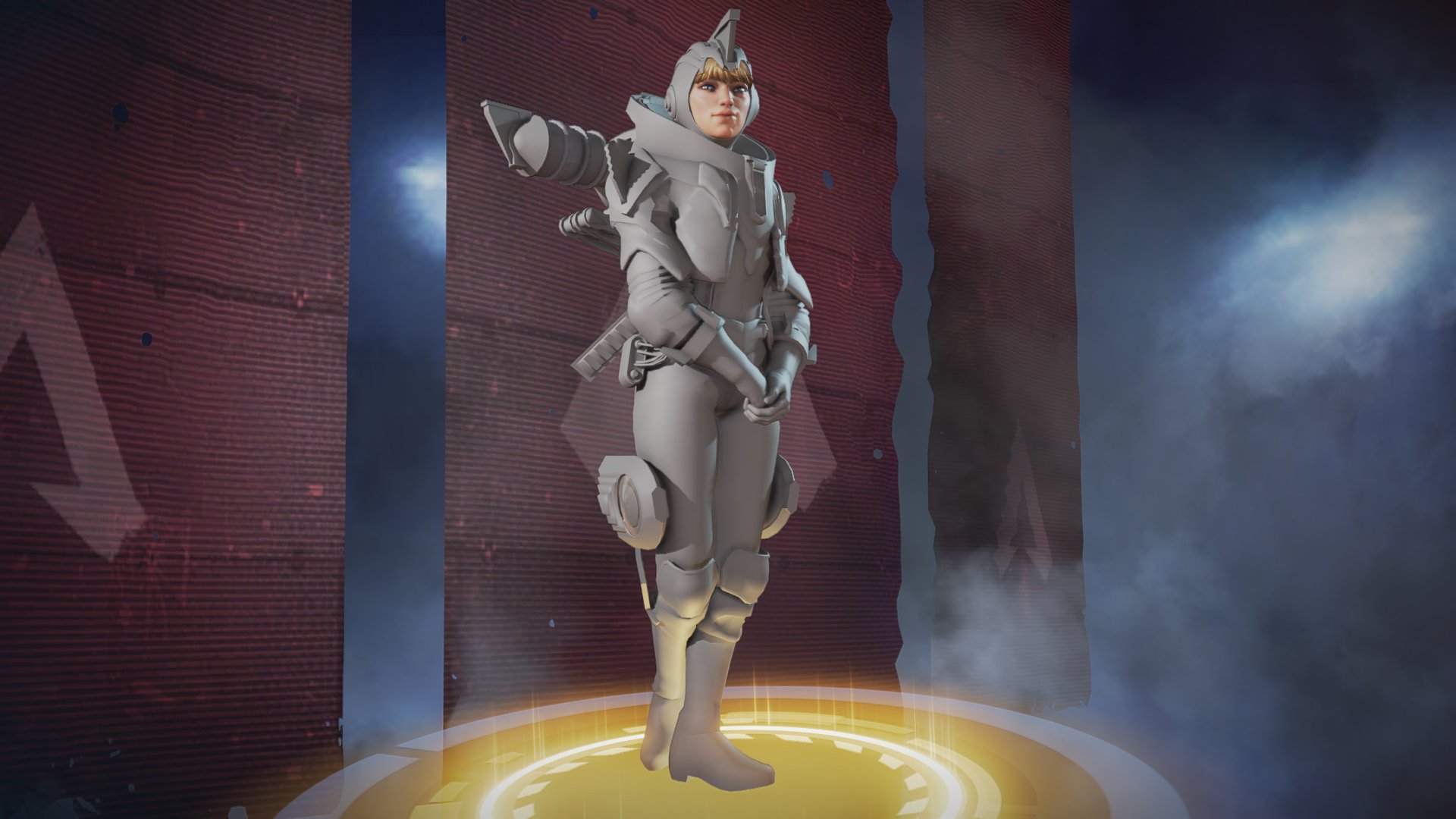 Two base legendaries that are receiving a "golden" retheme for Season 8.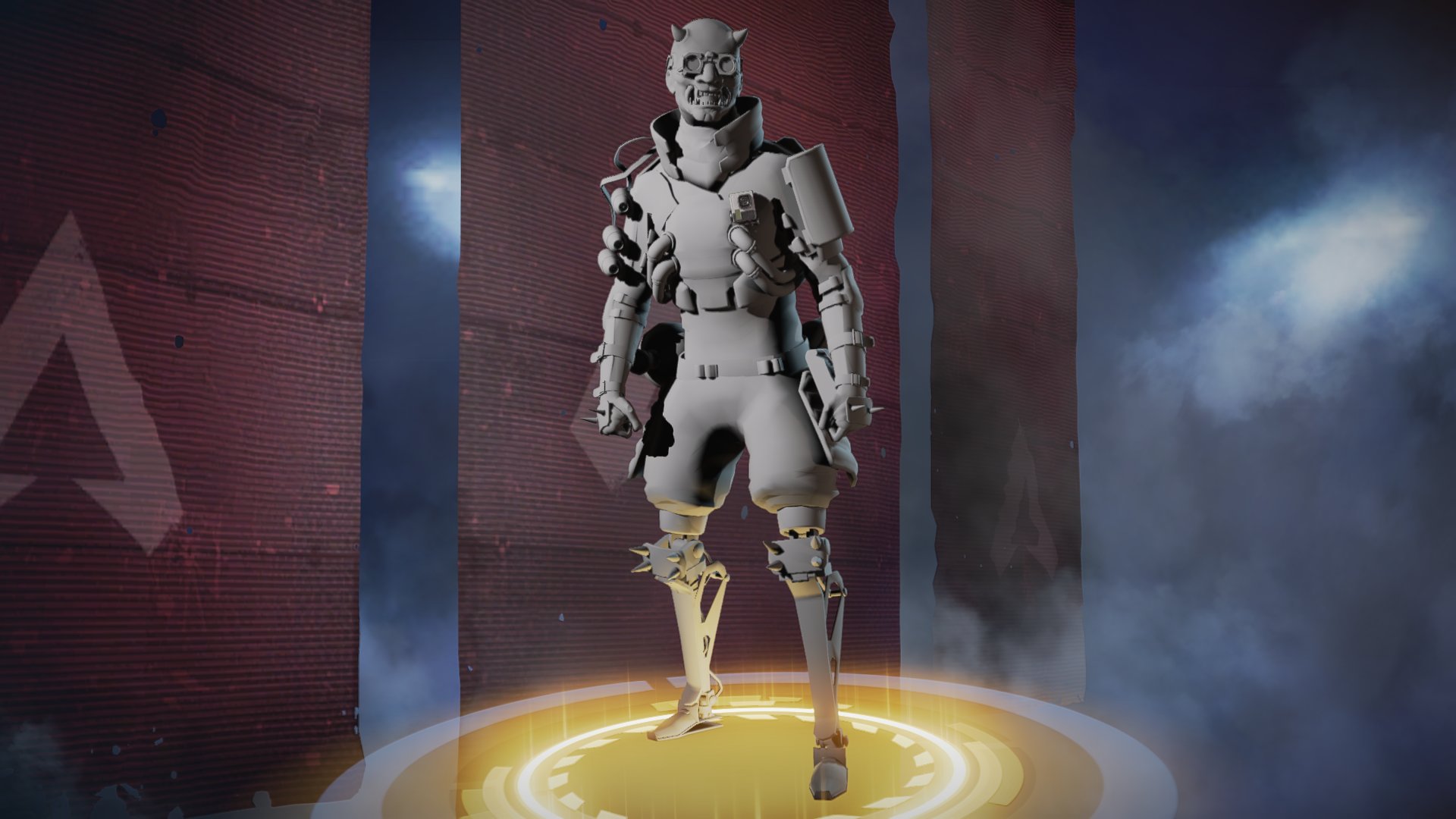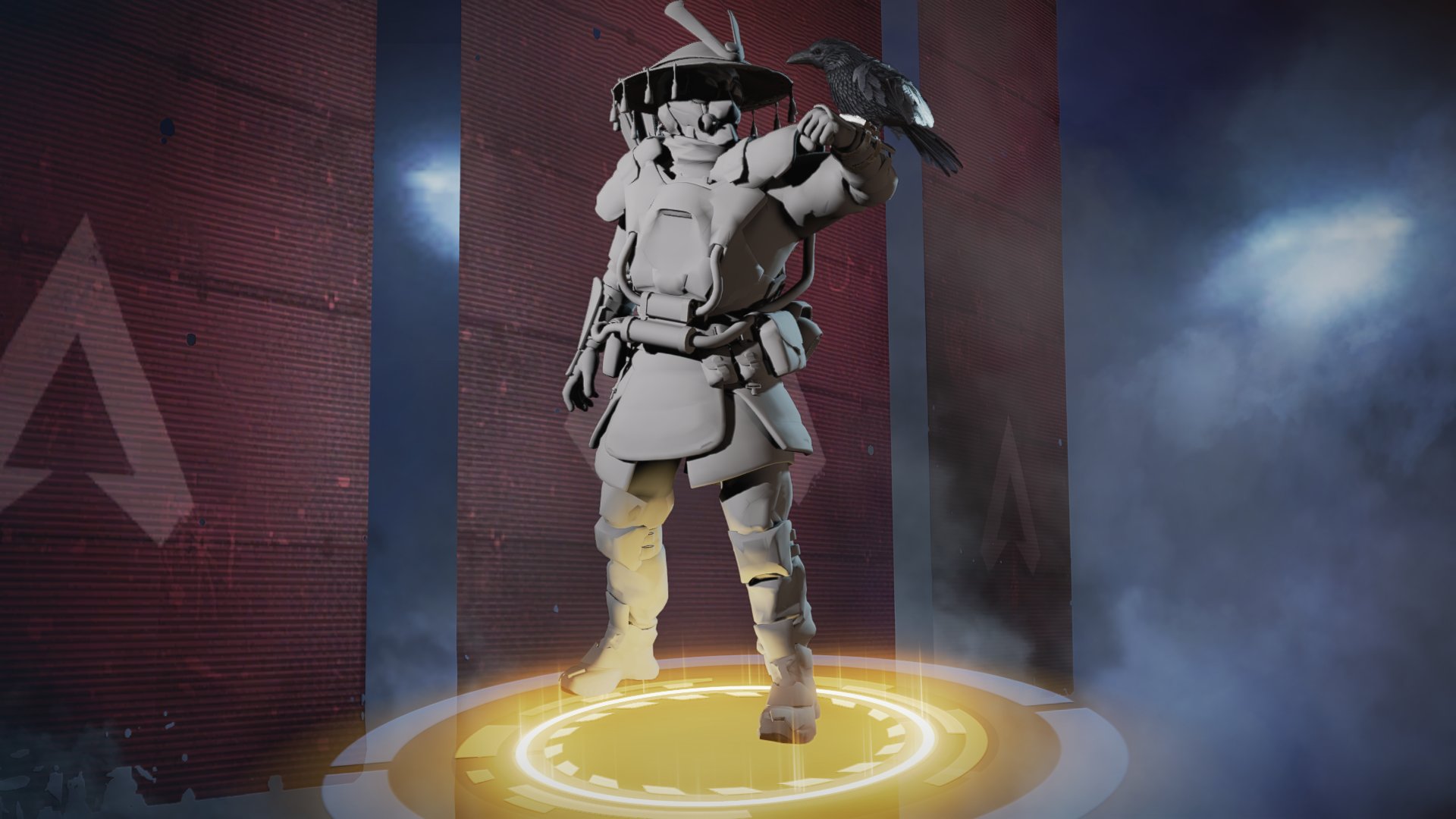 Rare "Warlord" Bloodhound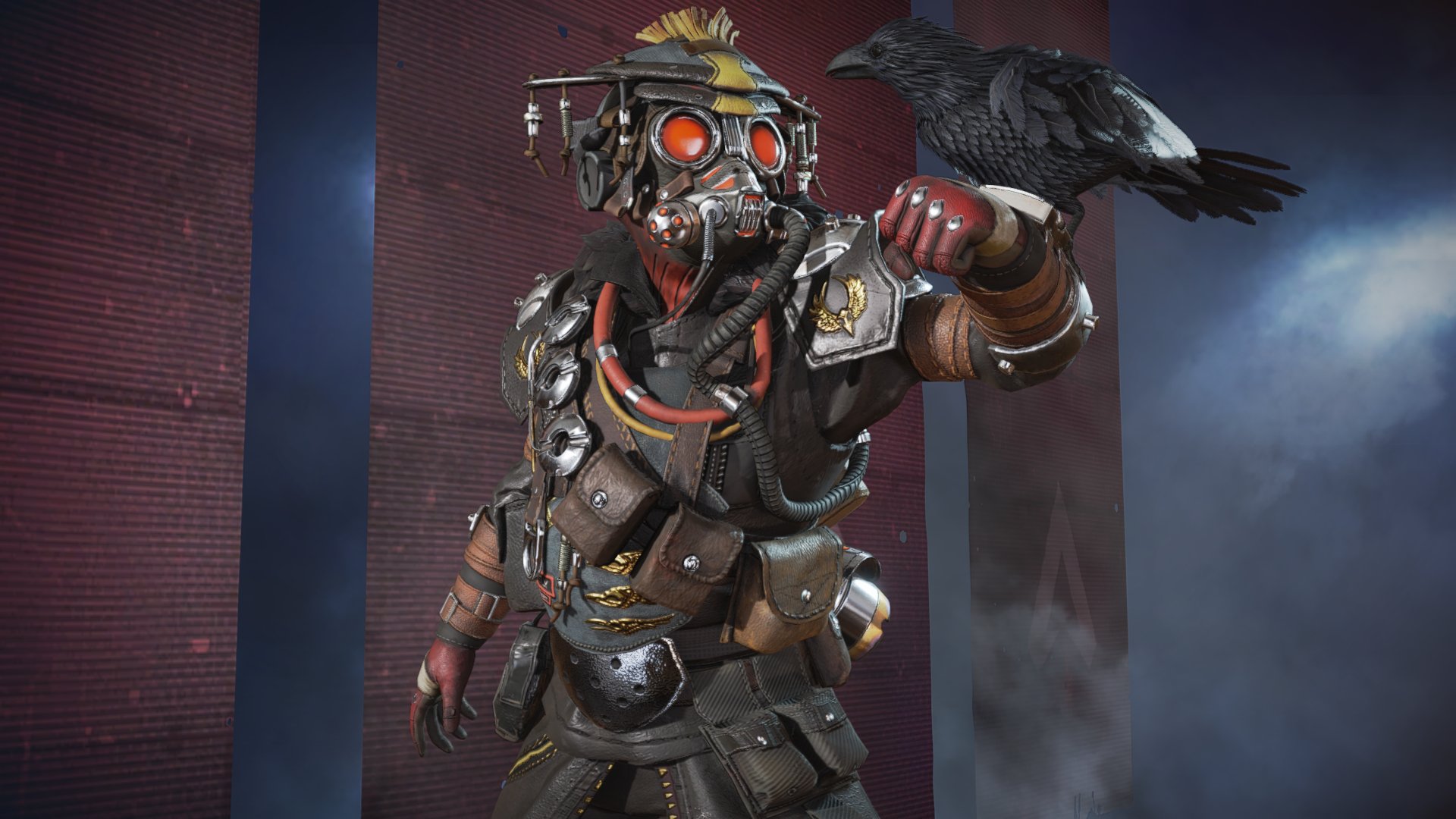 Wraith and Horizon will also get similar themed rares.
Other WIP "Anniversary Retheme/Recolors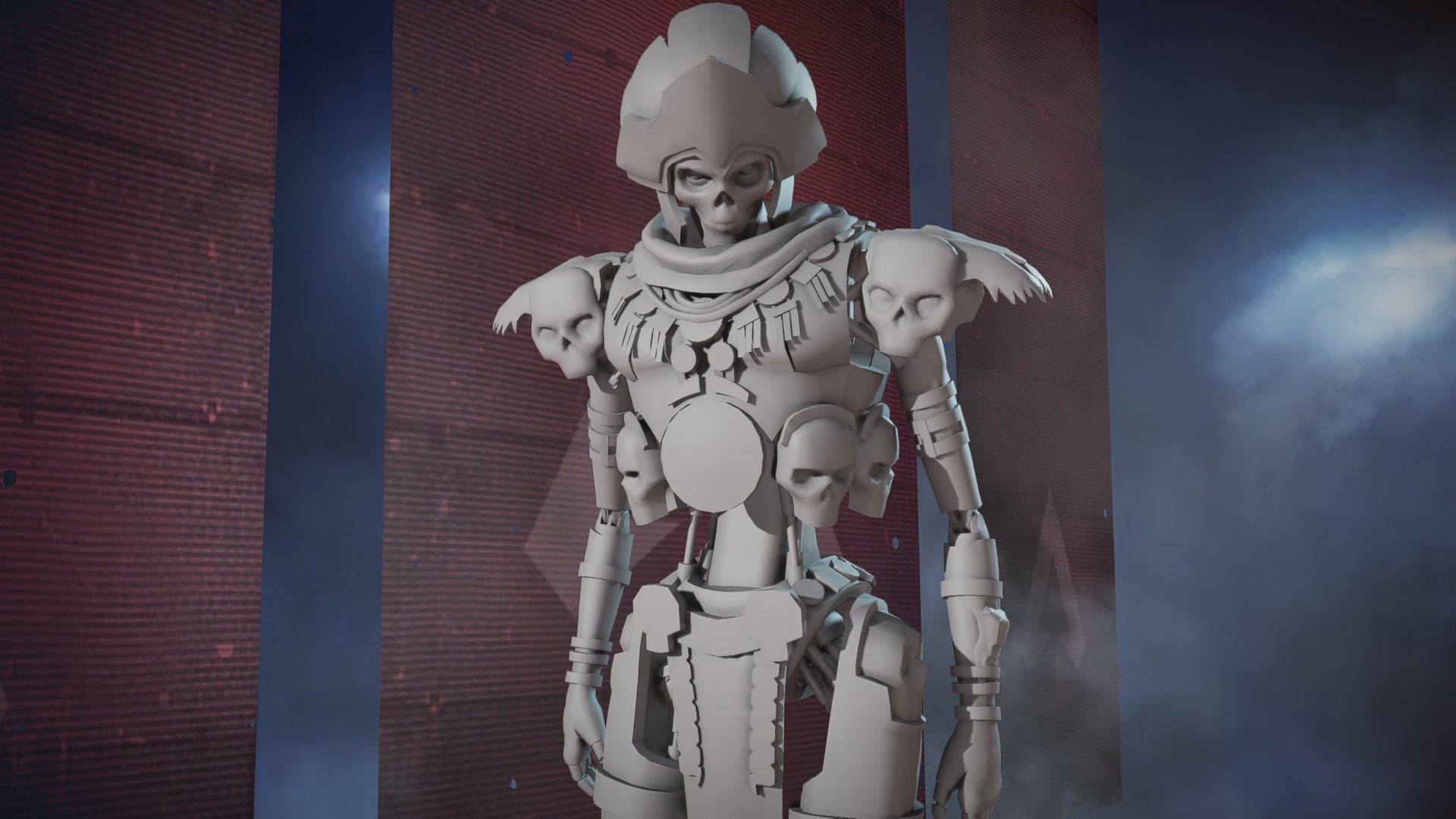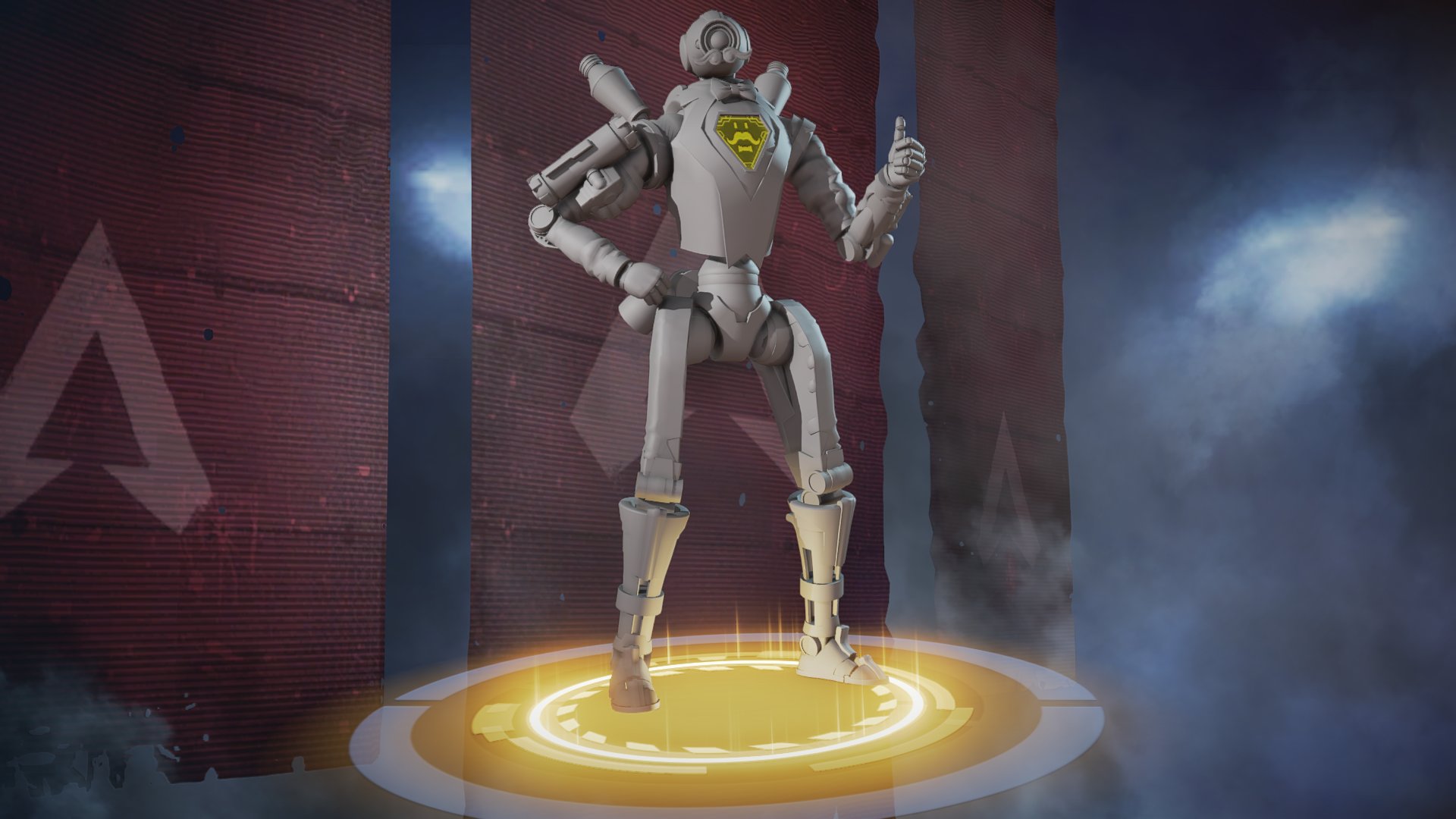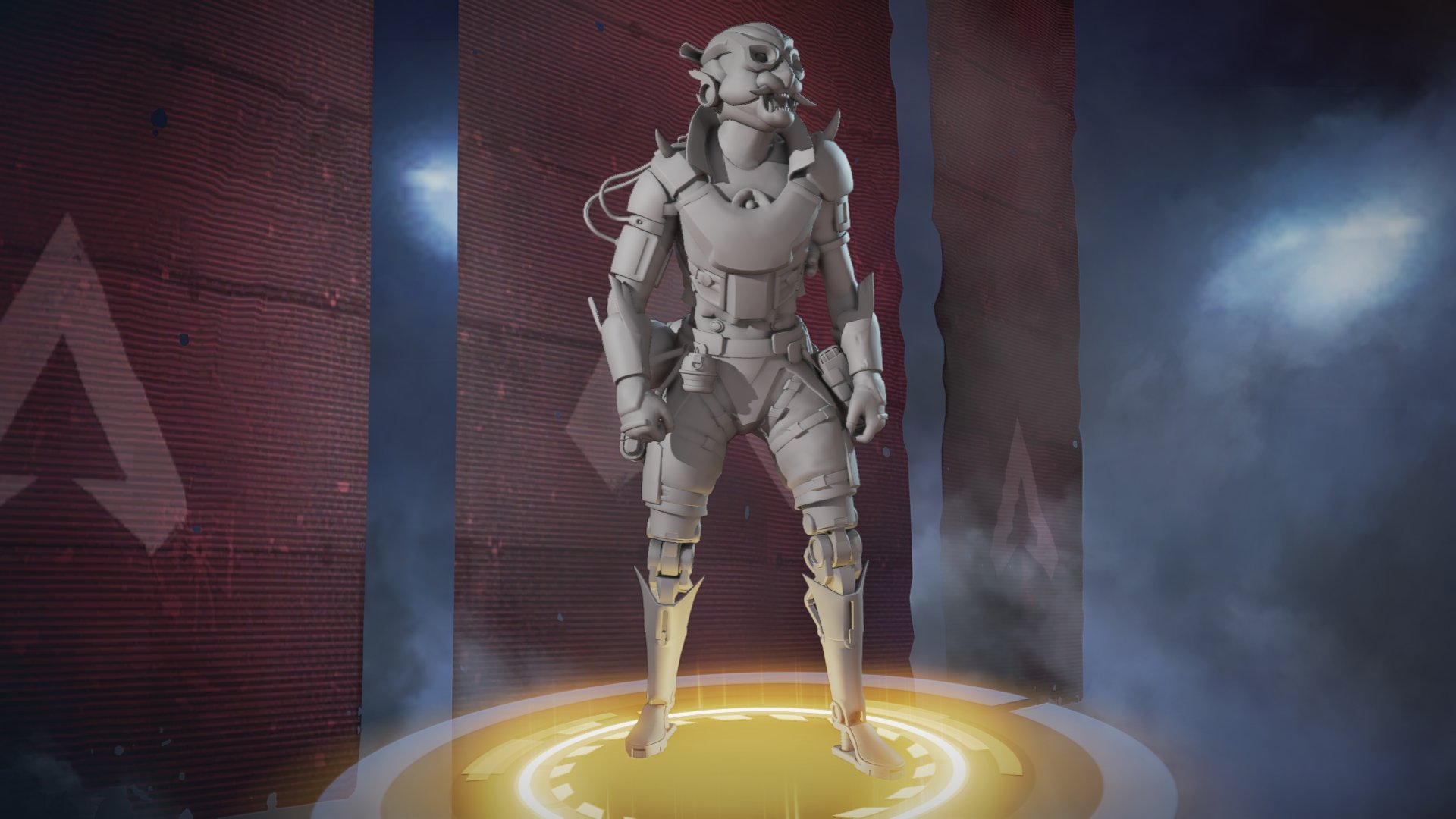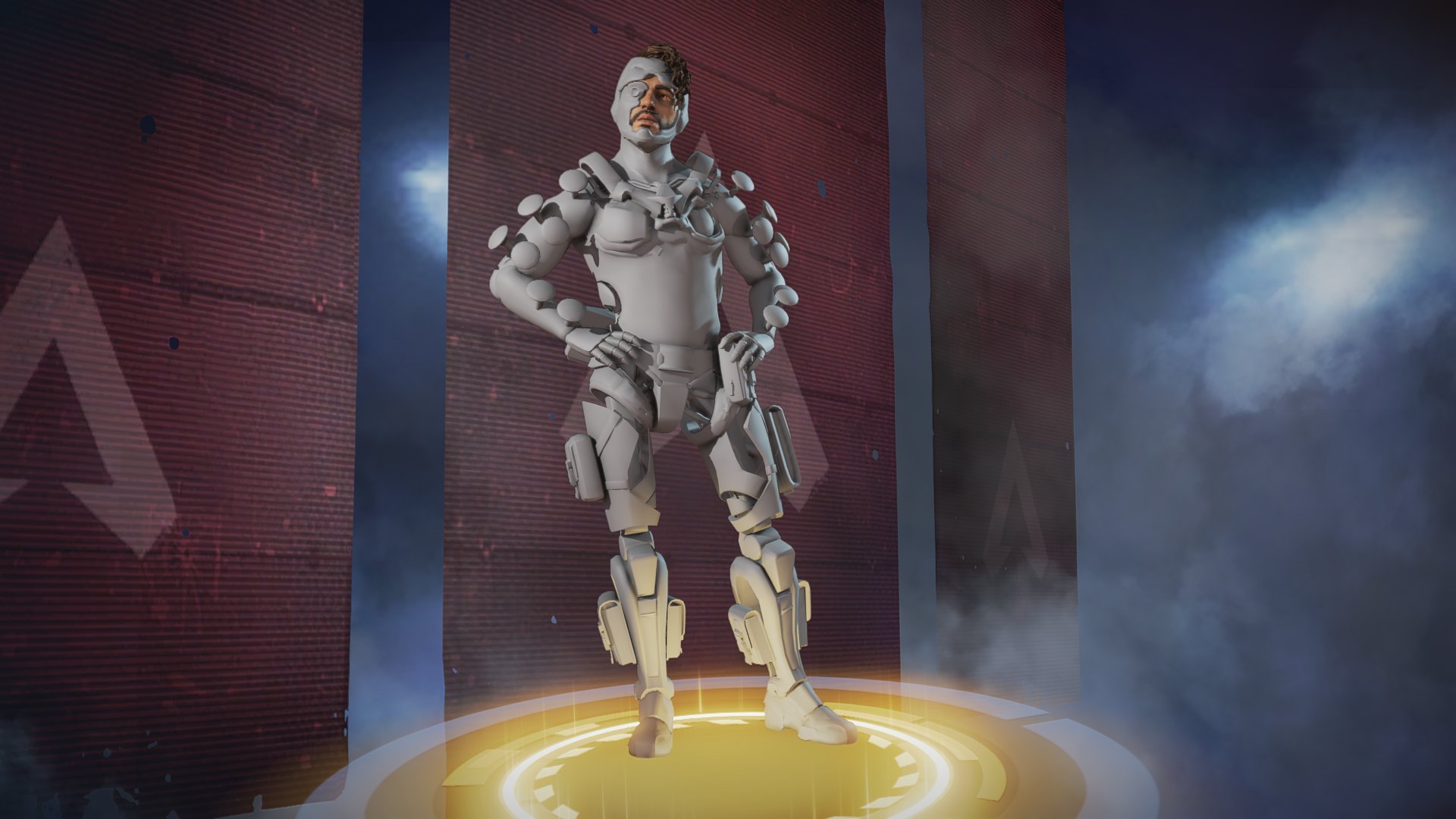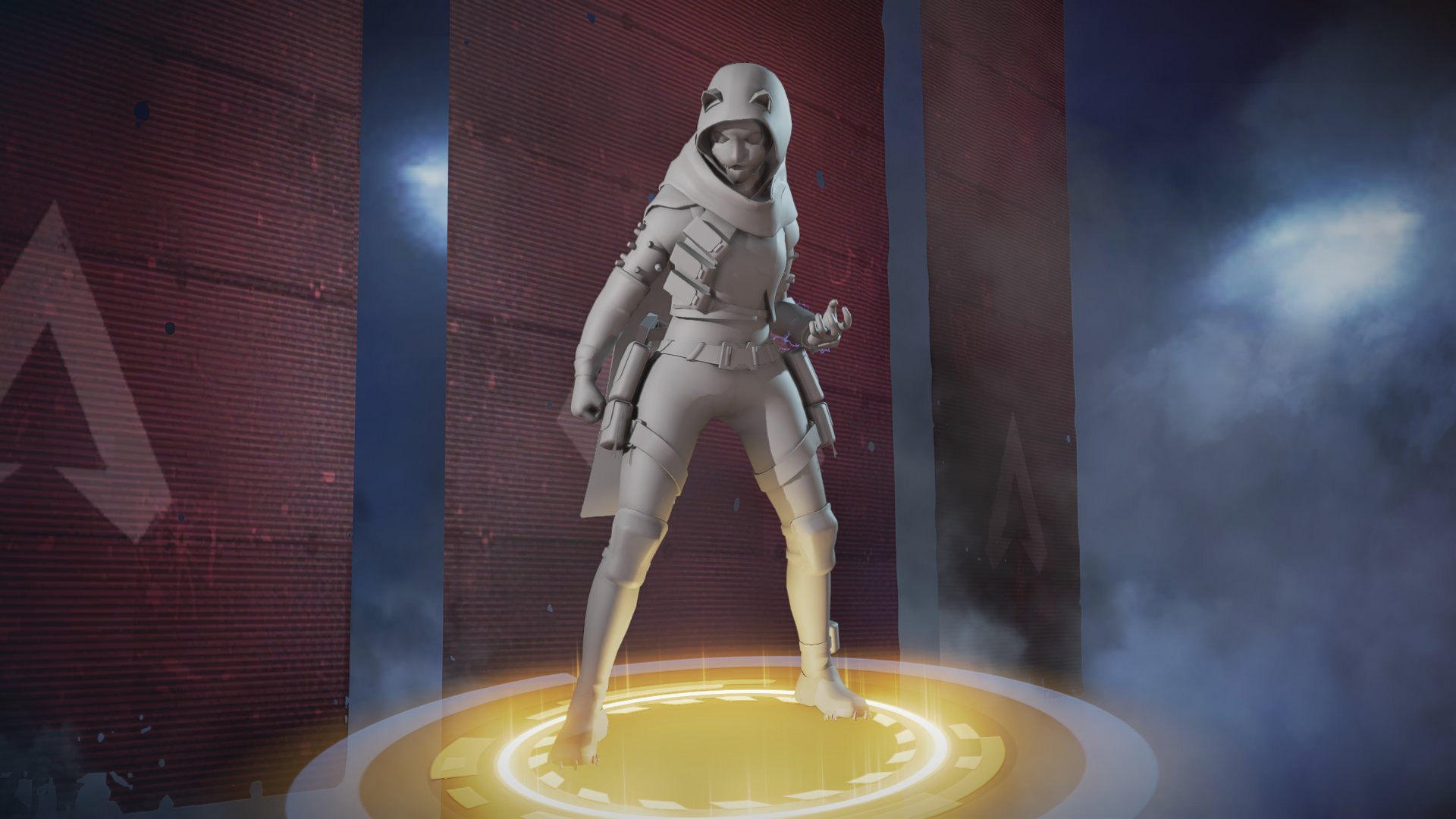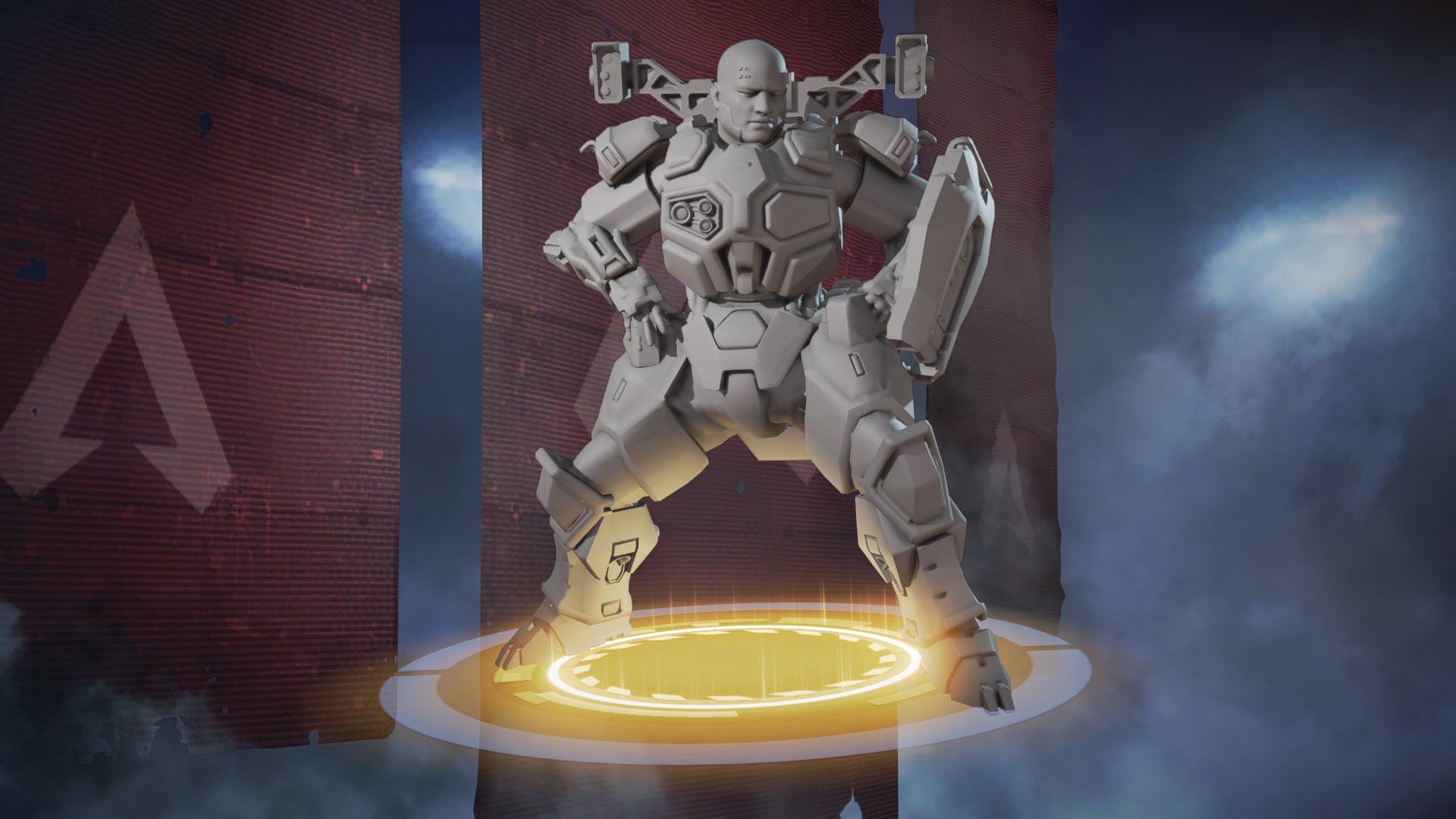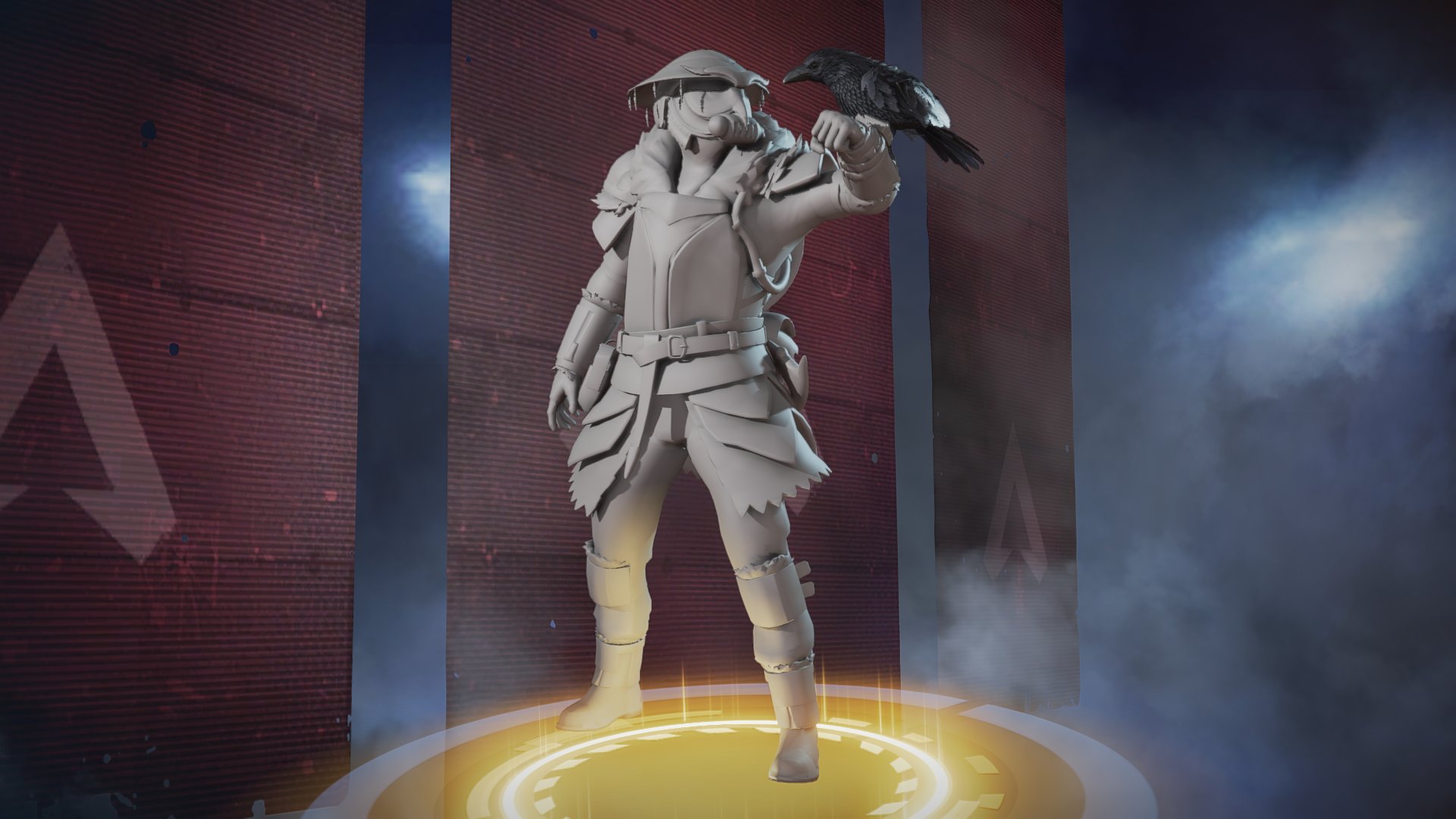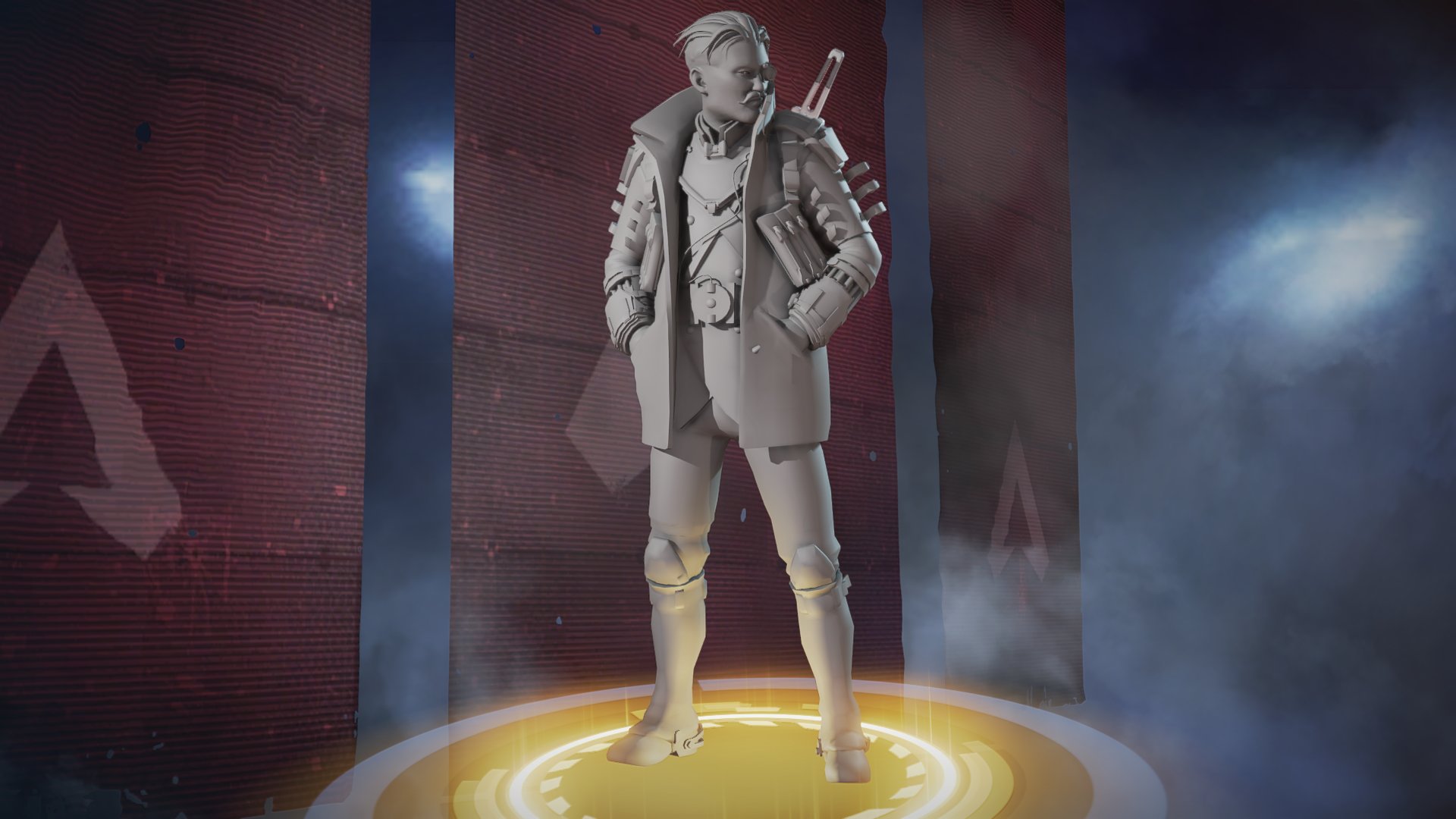 It looks like some weapons will also get a recolor...
"Anniversary" Bone Saw Recolor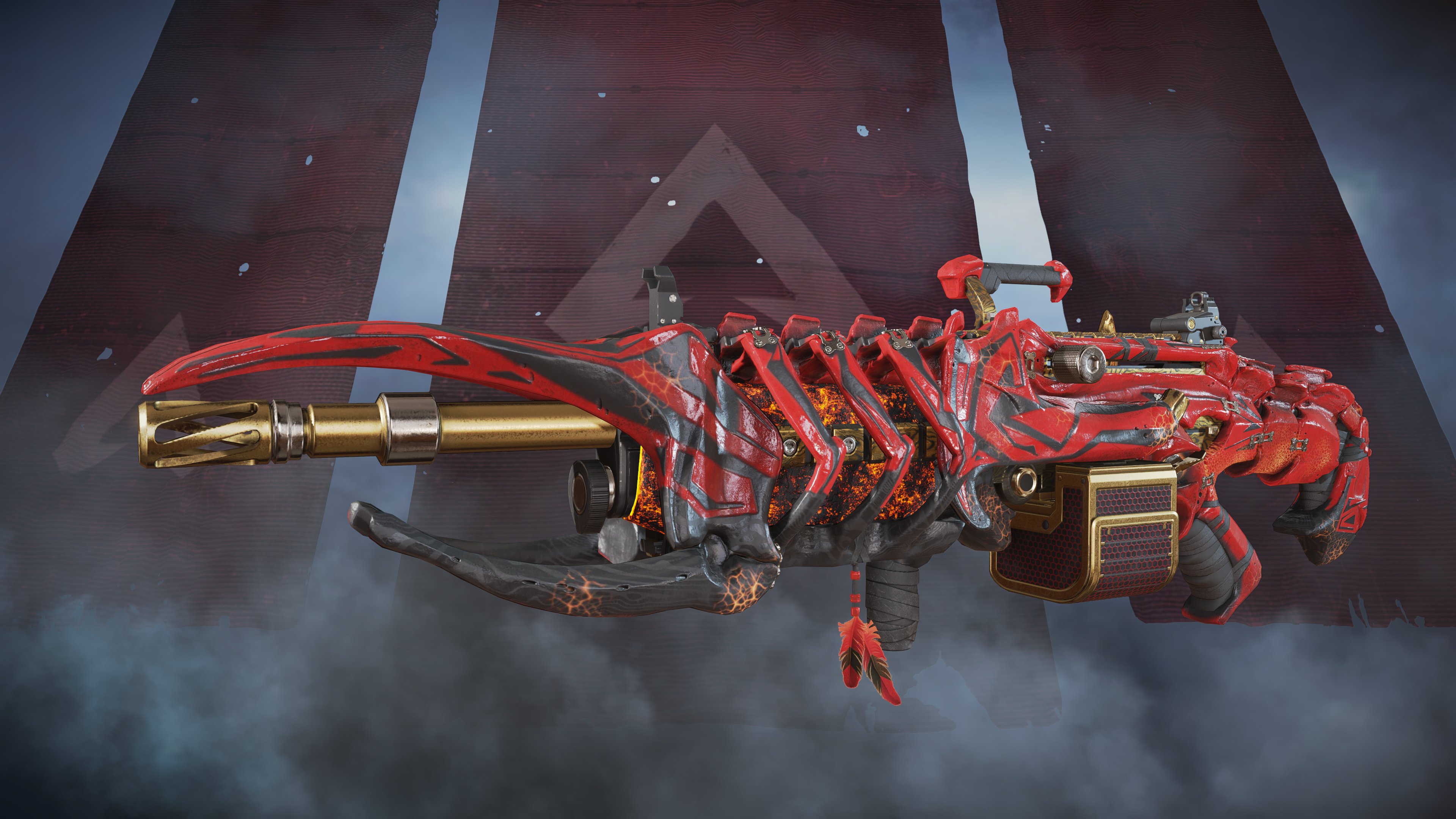 Phasewalker-themed recolor of the Season 1 BP 110 Havoc