While Modern Warfare seems to be neglected, we're hopeful that something new will arrive this week.
Although it seems likely that this title won't be given many updates in the near future.
But, Warzone is getting regular updates to make up for this.
Here's the latest playlist update for Modern Warfare and Warzone.
When Is The Modern Warfare And Warzone Weekly Update?

Weekly updates occur every Thursday at 6PM GMT for Warzone.
While Modern Warfare has yet to be included in these updates, we assume they will still arrive on Tuesday at 6pm GMT.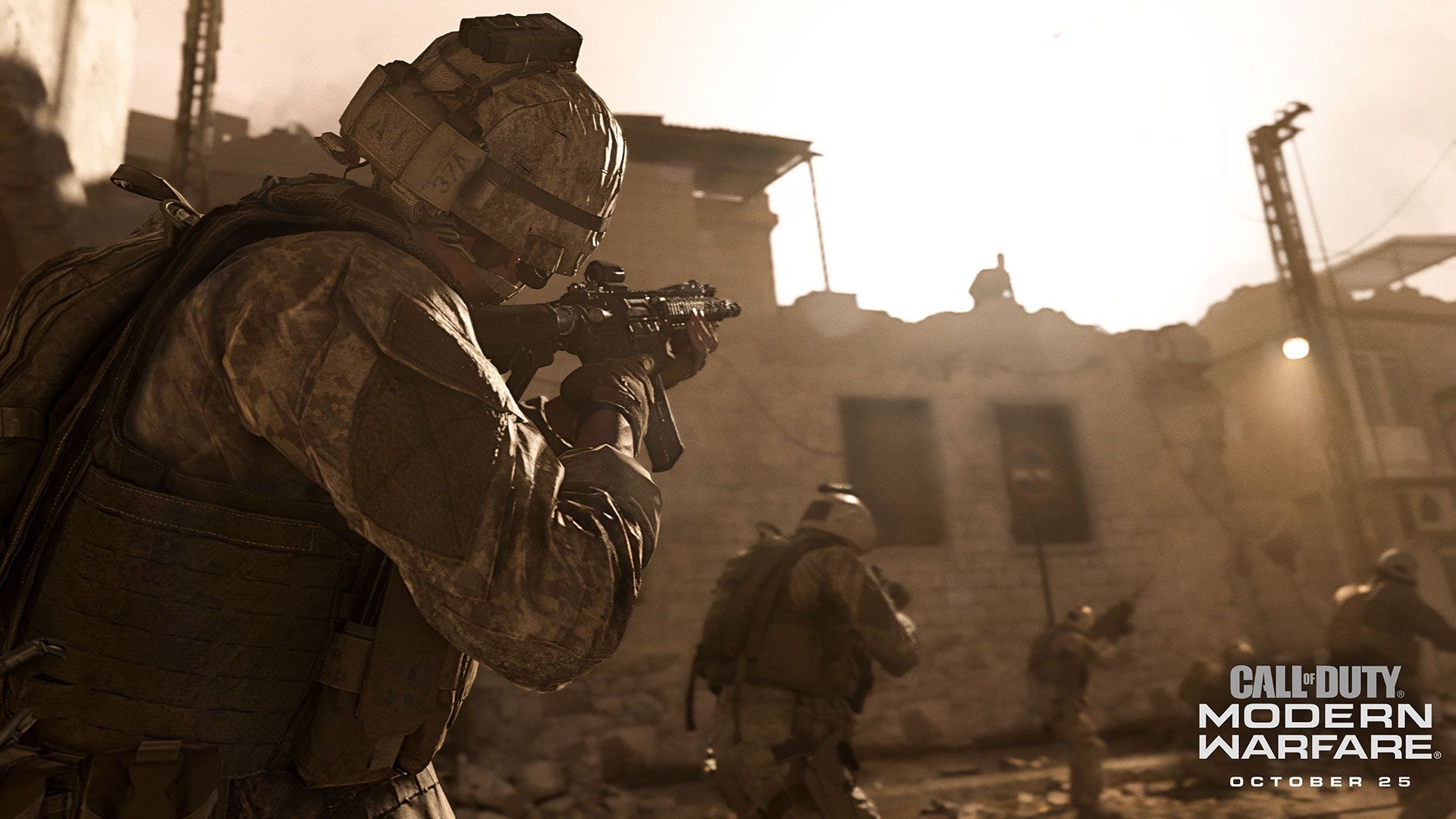 Shoot The Ship has returned in today's playlist update.
If there is a playlist update, we can expect a few bug fixes implemented too.
After two patches, it seems the DMR-14, Type 63, MAC 10 and Dual Pistols have been nerfed for good.
But, it's not stopping players from using some of these weapons - will more nerfs be coming soon?
They are certainly more manageable and make for more free selection of weapons, although a number of players have expressed that the Cold War weaponry reigns supreme at present.
With the above mention weapons nerfed, could we see a new weapon rise to the top of the ranks?
VerdanskBR Quads


BR Trios
BR Duos
BR Solos
Blood Money Quads

Rebirth Island

Resurgence Duos
Mini Royale Quads
Many players were vocal about the removal of the solos mode in Warzone, so don't be surprised to see it added back this week.
We're also expecting Buyback, Armored Royale, Mini Royale and Rumble to be rotated in and out for the remainder of Season 1.
A recent wall glitch has been discovered on Rebirth Island and hopefully, this can be patched quickly before it causes too much havoc.
The New Gulag has also experienced a few issues where players have been allowed to bring their full loadout into the Gulag.
We've also recently discovered a new invisibility glitch and infinite Stim glitch that need to be fixed.