The Fortnite meta has experienced an ample amount of changes in recent weeks.
The Operation Snowdown event was one of the best events during the course of 2020, and players enjoyed all the challenges every day.
With the current battle pass coming to a close in around a month's time, players are looking to get all the challenges completed.
Some of you may have noticed a 'Mystery Rewards' section within the battle pass menu.
What does this secret menu entail, and what can players earn from it?
What Is The Secret Skin In Fortnite Season 5?
The secret skin is the Predator skin, adding another hunter to the theme of Season 5.
It will have two variants - mask on and mash off.
Predator will also be an NPC on the map.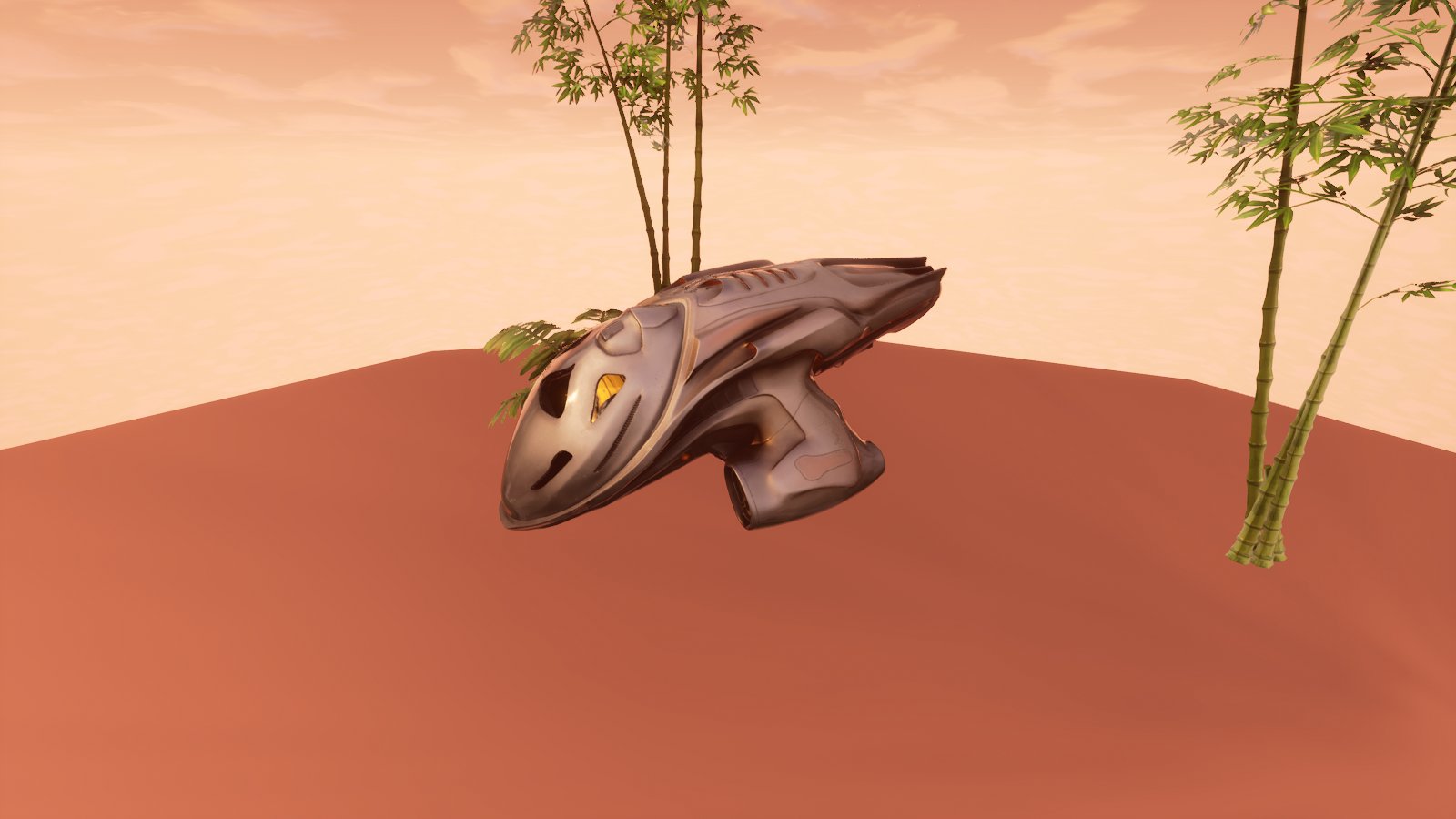 THE EAGLE HAS LANDED: Predator's ship has crash-landed on the map
Talk with Beef Boss, Remedy and Dummy
Collect Legendary weapons or rarer
FNinformation posted a detailed listed of all of the rewards players will be able to earn when these rewards become avaliable.
Further details about these cosmetics is unknown as of now.
Perhaps they will be some sort of collobraotion!
1x legendary skin & backling and a built in emote.
1x banner
1x emoticon
1x spray
1x loading screen
1x wrap (rare)
1x pickaxe (Epic)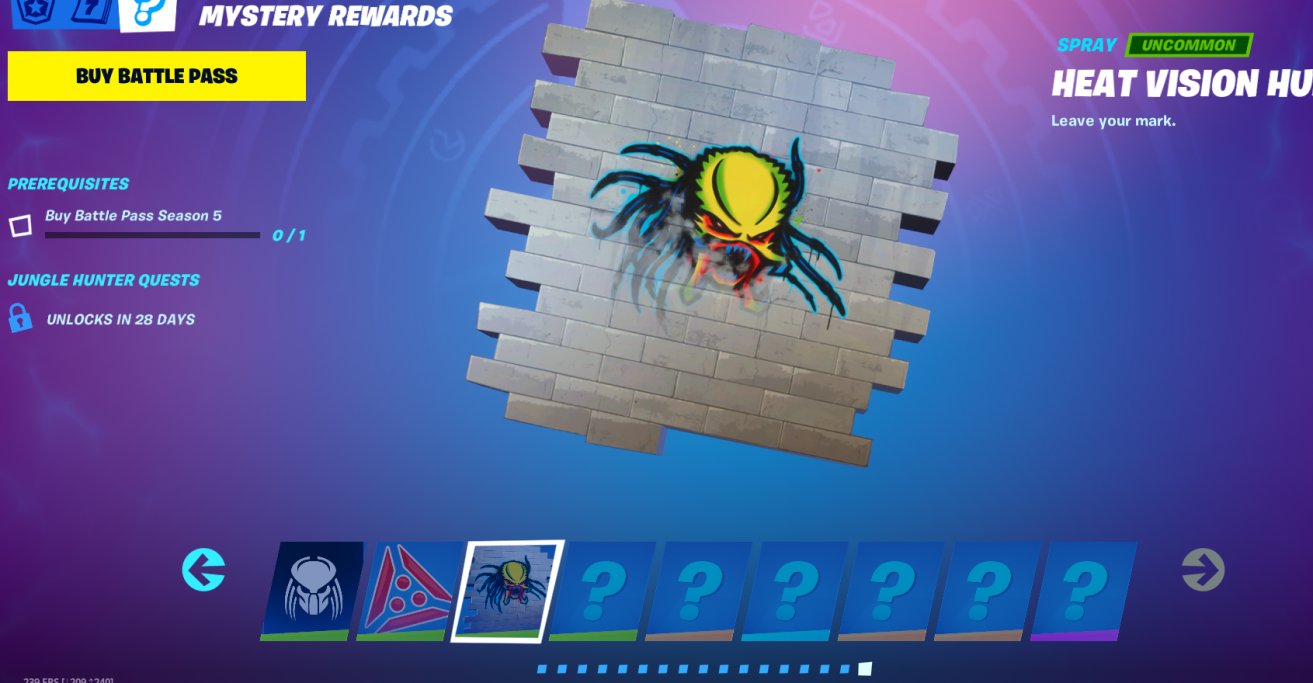 No date has been given by Epic into when these Mystery Rewards will become available to players!
We are sure they will update us when the time comes though.
No information about how to unlock these rewards as of yet.
Stay tuned for more news in the coming weeks!