The fifth chapter of the Black Ops series features a brand-new multiplayer experience complete with a brand-new arsenal for players to master.
As the launch of Season One fast approaches, the metagame has quickly evolved and players have quickly established which are the very best weapons to use during a match.
With a total of total of 26 weapons to use, (excluding the knife and launchers) it can be tricky to determine which weapons are better than others.
In this article, find the definitive weapon tier list for Call of Duty: Black Ops Cold War.
This selection of weaponry currently dominates the battlefield in Black Ops Cold War, with many still selecting the M16 despite a fire rate nerf
None of the weapons above stands out from each other as they all have their own benefits when used in certain situations. After plenty of hours, these weapons are certainly superior to the rest of the weapon arsenal.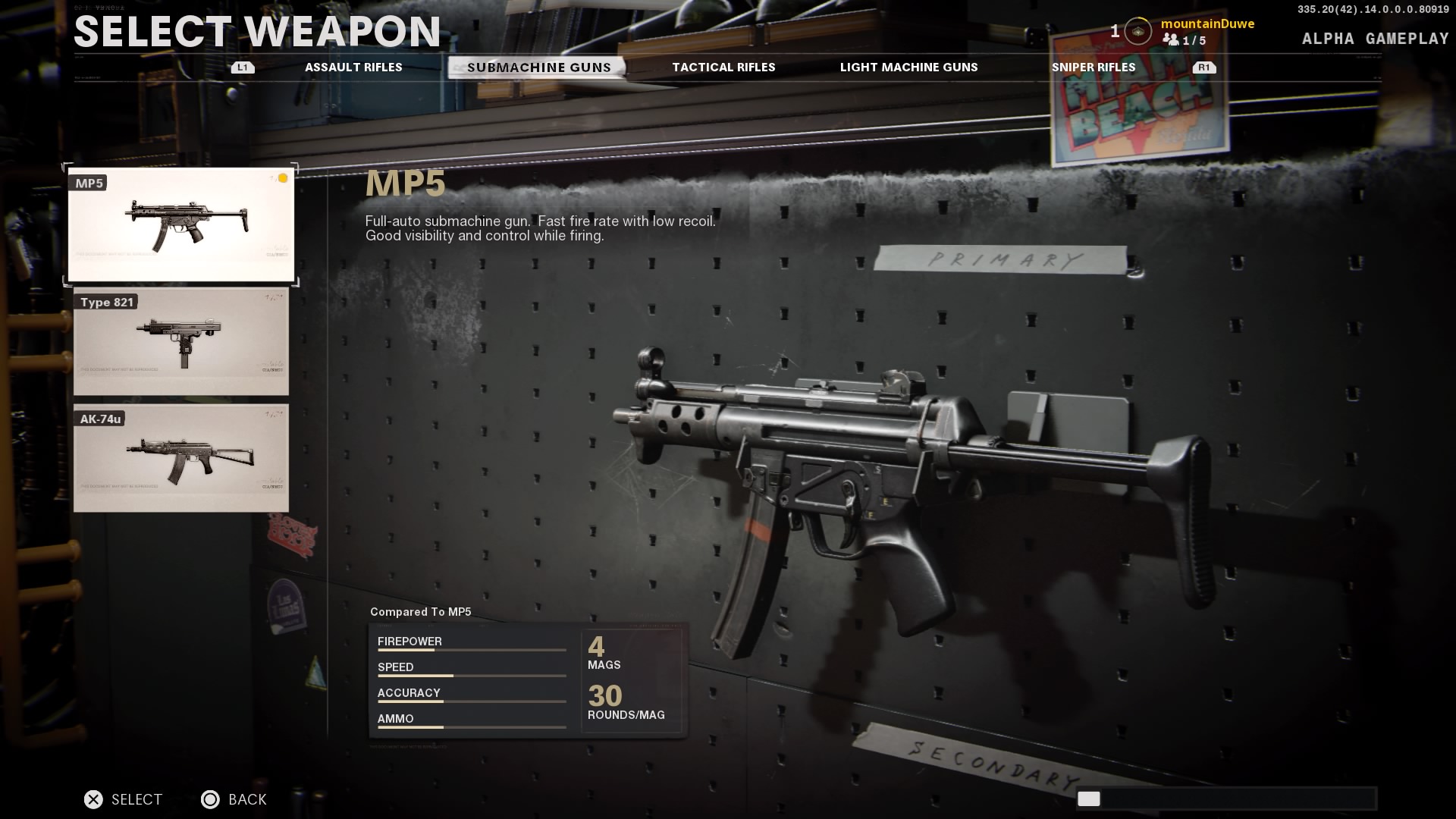 The recent nerf to the MP5 has demoted it from the top tier to the second-best. It is still very effective but not as good as it was when the game released.
Like the top tier, there is a wide variety of weaponry in this tier. The 1911 pistol is a deadly secondary weapon to equip if you have a fast trigger finger while the XM4 and the Krig 6 are arguably two perfect all-purpose weapons to use.
Since the launch of Season One, the AUG has dropped down from S Tier to A Tier. It isn't as good as it once was, but it can still put up a solid fight.
This particular tier features weapons that have their moments, but are often ineffective against the higher tiers.
The Bullfrog SMG is easy to use but its high levels of recoil places it in the B tier alongside the FFAR 1, which has already received a hefty nerf.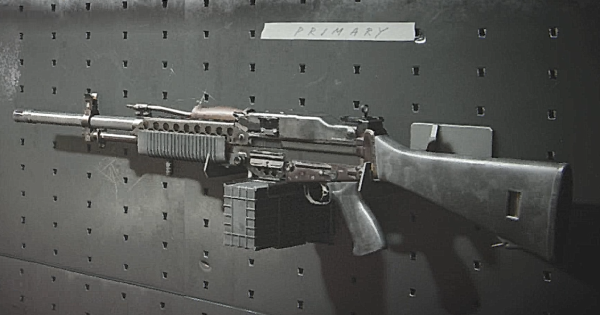 This selection of weaponry is underwhelming at best.
The Milano performs poorly in close-quarters engagements along with the KSP and Diamatti pistol. The RPD can shine with the right attachment combination equipped, but its slow rate of fire often sees you being outgunned by an AUG or an M16.
Despite buffs to both KSP and Milano, they are still disappointing in several situations, meaning they remain in C Tier until further notice.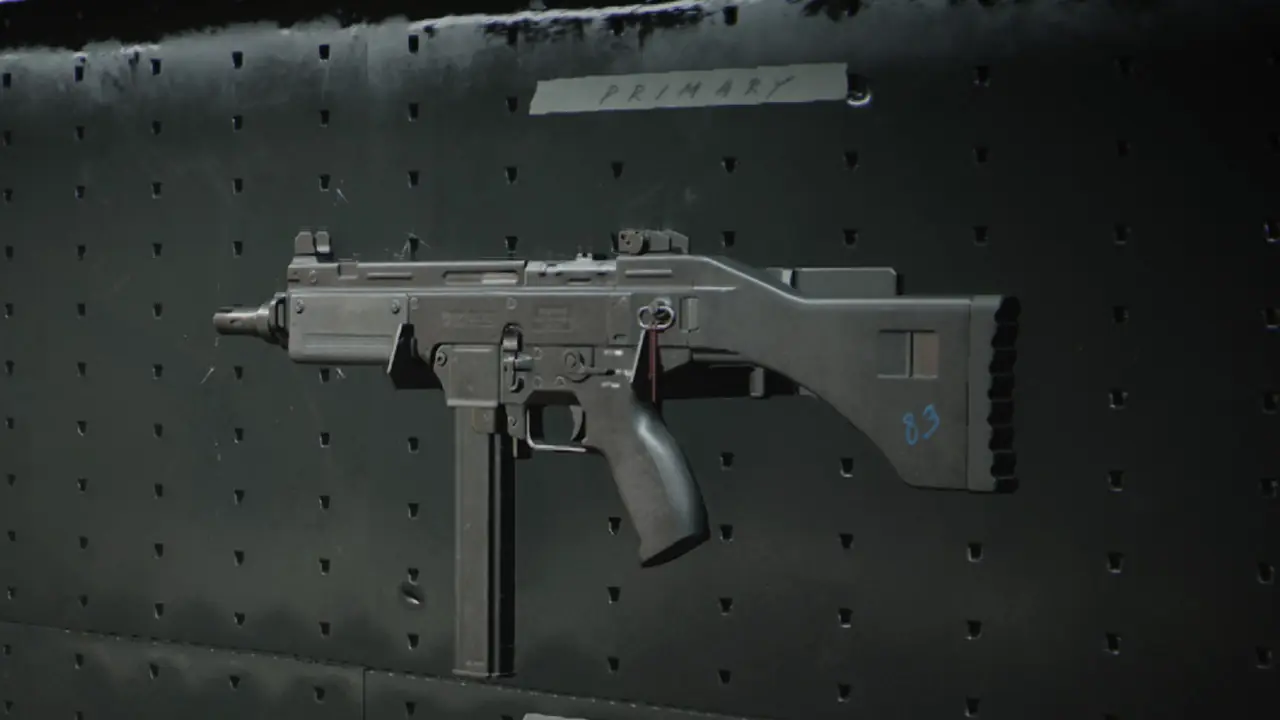 All four of these weapons are some of the worst ever seen in the Black Ops series.
Although it is fun to run around with Dual Wield Magnums and lay down an unrelenting wave of fire with the M60, if you want to top the scoreboard, there are better weapons to be using.