Fall Guys has been a huge lockdown success since its release and it seems to be going from strength to strength.
Thanks to an impressive social strategy and meticulous collaborations, the game has become an internet sensation.
Fresh off of its mid-season update for Season 2, Season 3 has been confirmed and Mediatonic is confident that the future is bright for the bean-filled battle-royale.
The new season will bring a festive Winter theme to it as we enter the coldest months of the year.
Here's everything we know about Season 3 of Fall Guys.
Season 3 Theme Confirmed - 26th November
After setting a task to players, which involved building a jigsaw puzzle, the new theme has been confirmed to be Winter!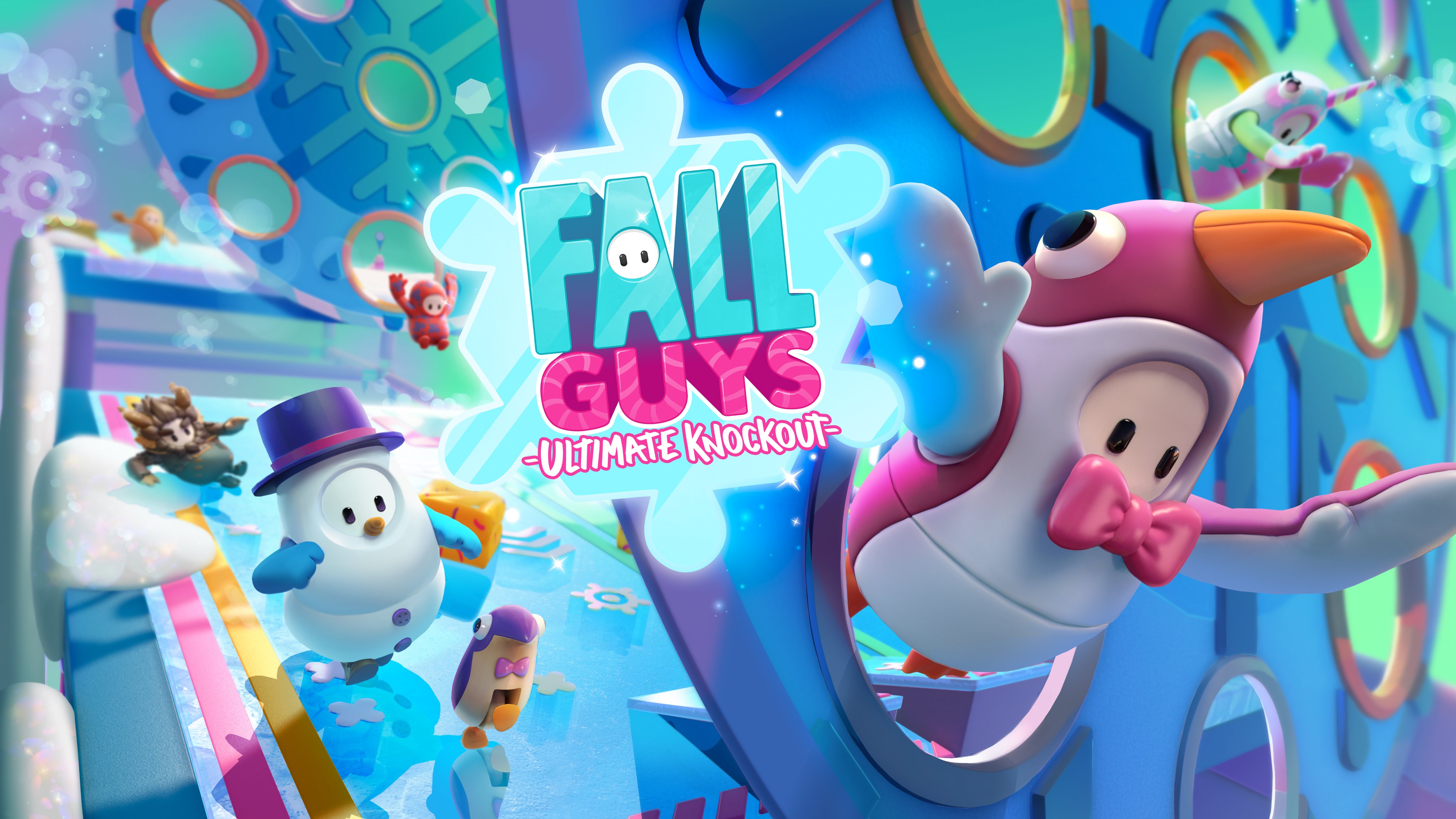 Season 3 Preview At The Game Awards? - 25th November
Geoff Keighley has teased that Season 3 will be shown at The Game Awards.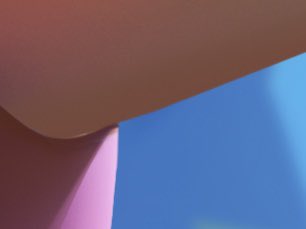 New Glimpse Of Season 3 - 20th November
Fall Guys have tweeted their first "glimpse" of Season 3...literally, a glimpse.
"May I present to you your first glimpse of Fall Guys Season 3:"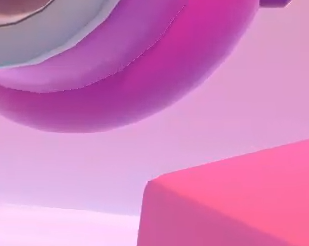 Season 3 To Be Bigger Than Season 2? - 11th November
Over on Reddit, community director Oliver Hindle wrote briefly mentioned the third season during a discussion of the mid-season update:
"The team is confident that Season 3 will have more levels than Season 2,"
"We've grown a LOT since launch with people joining the studio every week now. We're investing a lot in growing the team and have huge plans for the game moving forward. We're really committed to improving it over time and filling it with new content."
Fall Guys Season 3 Release Date
According to the in-game countdown, we're expecting Fall Guys Season 3 to launch Monday, December 7th; that's when the countdown ends.
What's Included In Season 3?
While we have no concrete information, we can expect the following:
New Season Pass
New Costumes
New Stages
Theme, Skins And Costumes
Last season's theme was Medievil and with it came many mythical and inventive costumes to kit out your bean.
We also received plenty of collaborations such as the Untitled Goose Game - we're confident more will arrive in the new season.
This season, we'll be getting a Winter theme with skins such as a Penguin and Snowman.
The Shop will likely be updated regularly to add new outfits to choose from.
THE FALL SEASON IS COMING: What will the next theme be?
We'll likely be treated to a flurry of new stages, last season brought in four at launch with one added during the midseason update.
A trailer has yet to be released, once it has we'll share it here.
Fall Guys is only available on PC and PS4 at this time; with the game being the most downloaded PlayStation Plus game of all time.
We're expecting new platforms to join this elite club soon, with the Xbox One and Nintendo Switch up next.
Mobile devices will surely receive the game in the future, as China has already been granted the license to develop a mobile version called 'Jelly Bean Man: Ultimate Knock Out'.
The new season will be free-to-play for anyone that owns the game.
In-game purchases may be present.
Custom Lobbies may be added to Fall Guys at some point in the future.
While it's ambitious to expect it in Season 3, we can always be optimistic that it may arrive in this new update.
In an interview with The Loadout, Joe Walsh who works for Mediatonic; the developer behind Fall Guys. Joe had a lot of interesting information regarding the game's future, including some details on the release of custom lobbies.
"Fall Guys is ultimately a TV show, and people want to be the director, they want to run their own show. We totally hear the demand for that, but it'll take us a little while to figure out what that looks like exactly. But it's on our list of things to do."
This would be an amazing feature that would allow players to compete against their friends in new and whacky ways.
Again, while it's tough to see this being added in Season 3, it's a big possibility with huge potential once more platforms are added.
Joe Walsh who works for Fall Guy's developer Mediatonic noted the following in an interview with The Loadout:
"We're still committed to it. I think we're committed to it even more than we were before."
However, Joe also notes that there is "nothing new on that front, I'm afraid,".
So as of now, we know they are working on the cross-play feature so that is always a plus!
We're expecting up to 40 new items to become available in Season 3, unlocked by progressing through episodes and levelling up.
19,500 Kudos
3 Crowns
2 Emotes
1 Celebration
5 Lower costume parts
5 Upper costume parts
2 Faceplates
7 Colours
Players will again need to collect Fame to rank up their Season Pass.