Since its launch, the community has always asked when private matches will be added to Warzone.
Warzone Private Matches Glitch
As shown in the pictures below, players have clearly loaded into a private match. Both users have taken a picture both in-game and of the screen, they are playing on.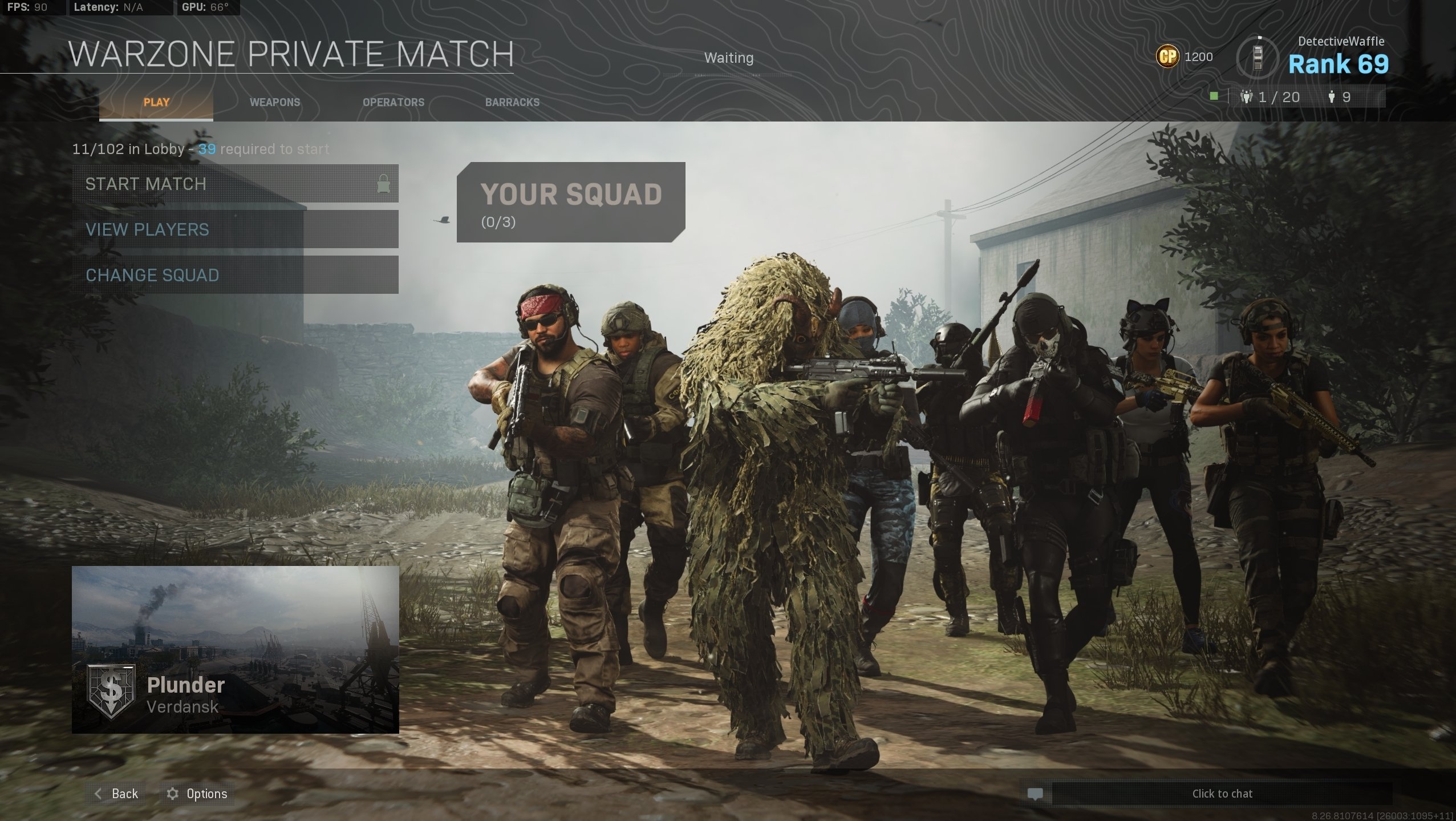 Is it real or is it fake?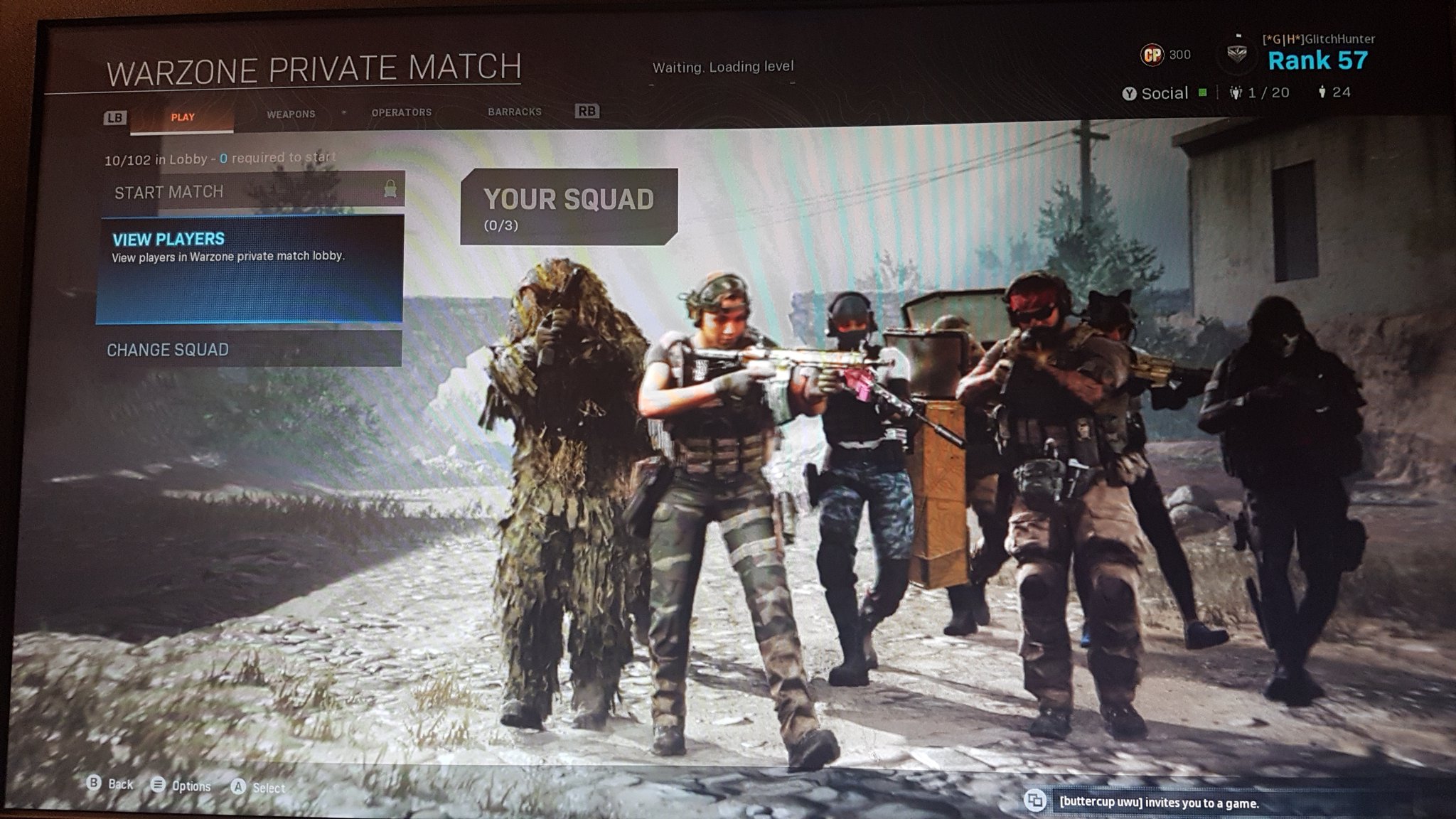 This certainly seems real to us!
In the supposed clip, they start a private game of Mini Royale with a lobby of 24 people.
The host will have the ability to change the settings as they wish to suit the game they want to play and customise the competition for tournament format.
It's unclear how they achieve this glitch to bring up the lobby.
WAR NEVER CHANGES: Warzone private matches are real!
Does it mean that Warzone is getting private matches? It seems unlikely.
The private match function is evidently real and is no doubt there for use. But, it's likely for dev use only or private event use.
If you remember when community members were brought to Infinity Ward's studios to test and record footage of it, before launch, it was likely used for this purpose.
It could be added in at a later date for tournament and esports purposes, but it's far too late into the Modern Warfare cycle for this function to feature.