FIFA 21 is rapidly approaching and we can now get a glimpse at some of the big players coming to the game.
While we've yet to see the whole database, EA has shared some of the best in the business and their player ratings.
Here are the best strikers in FUT 21.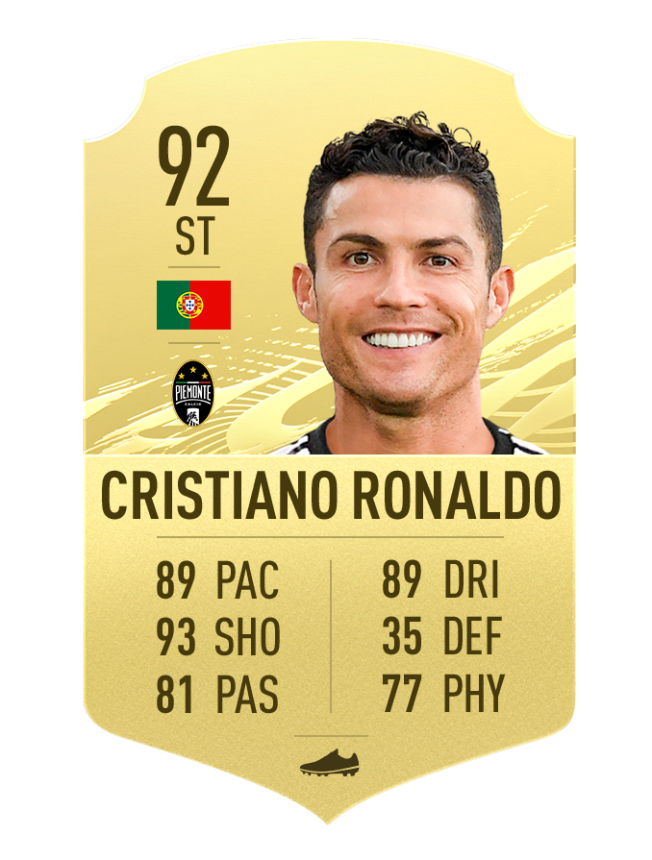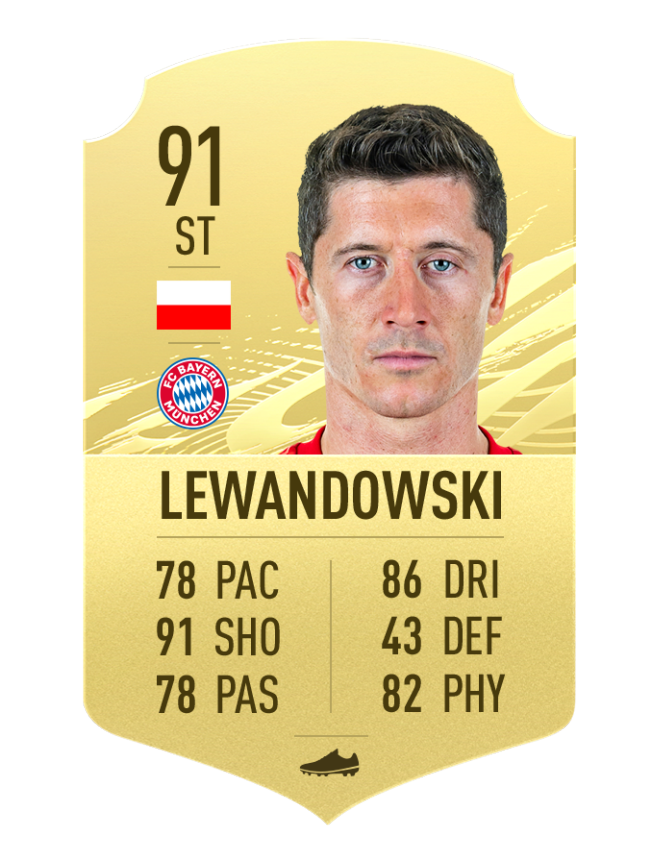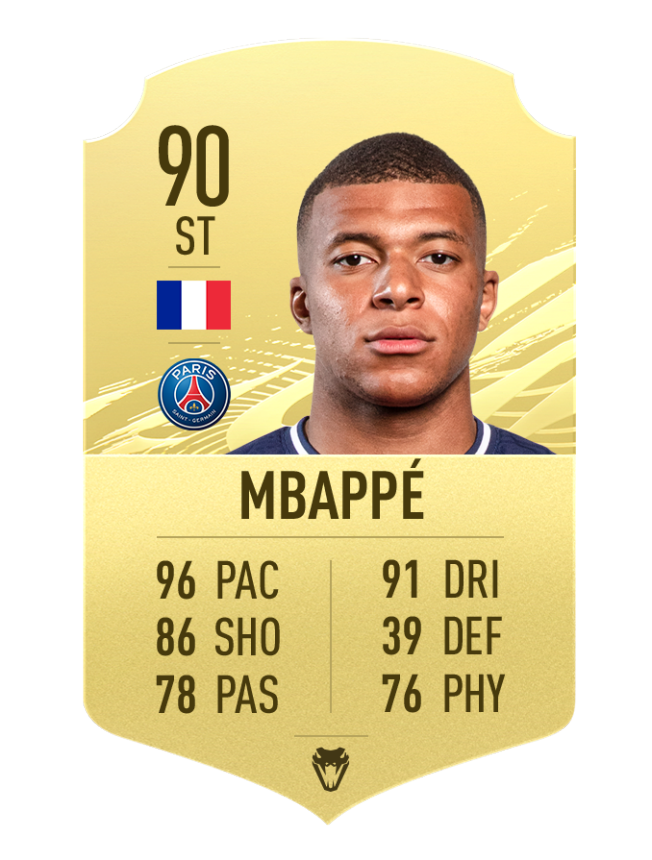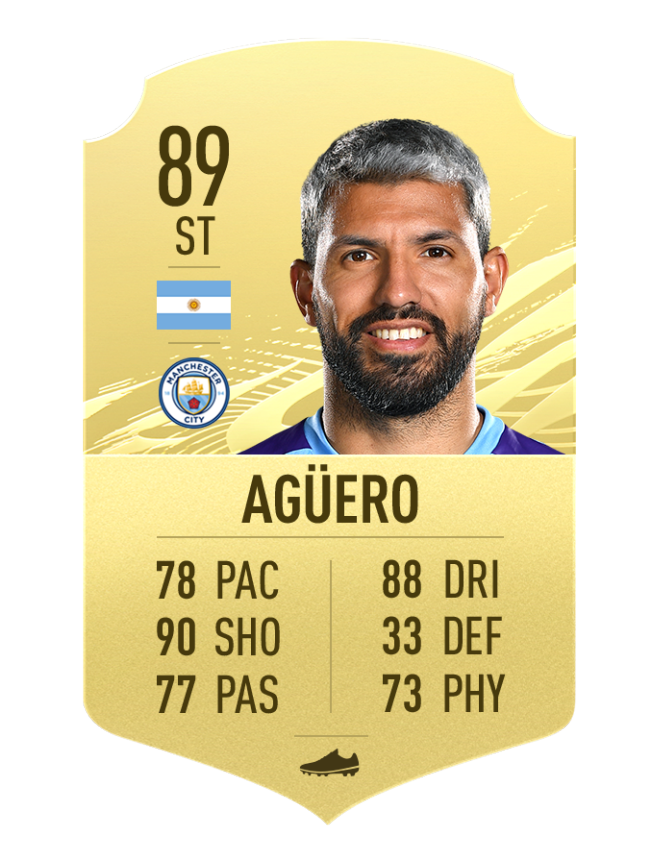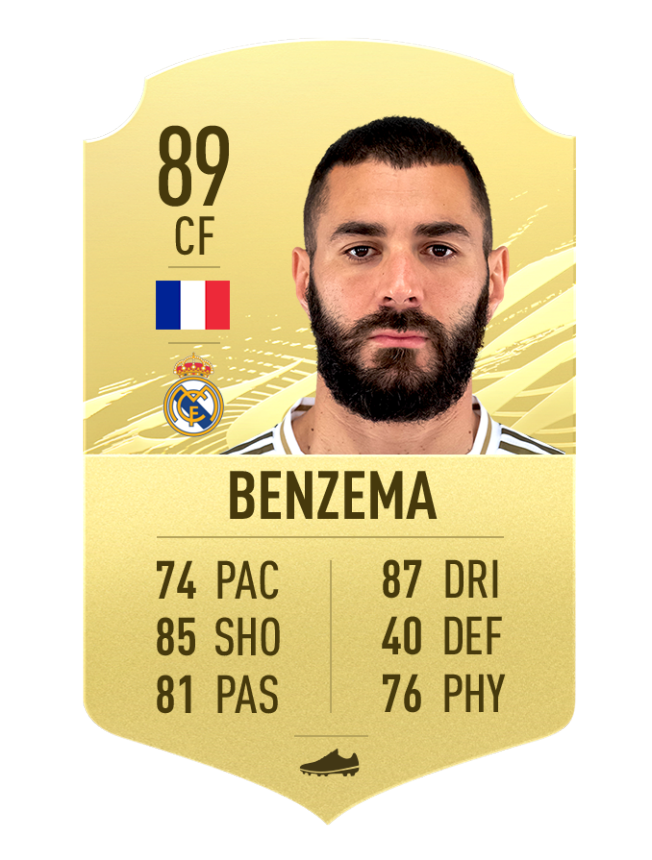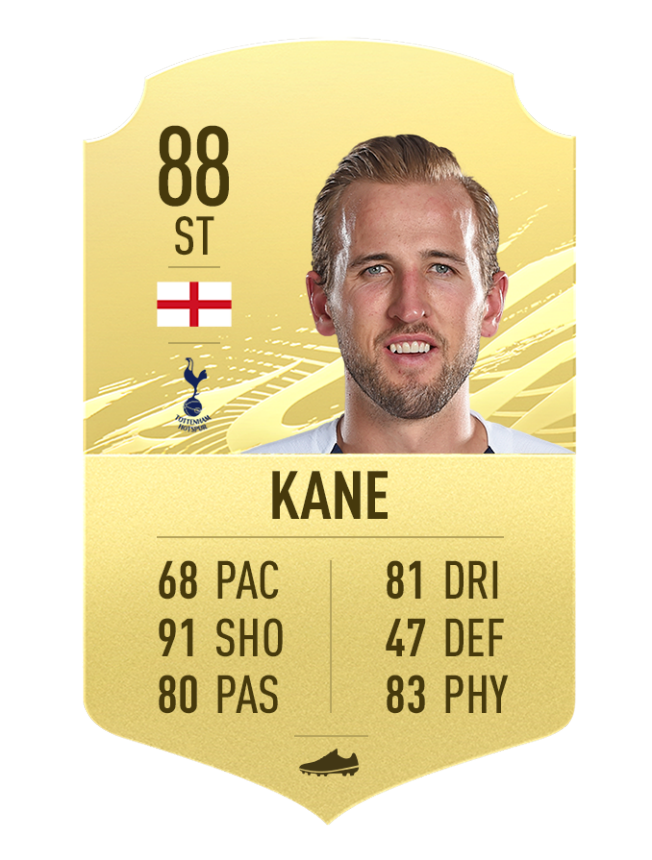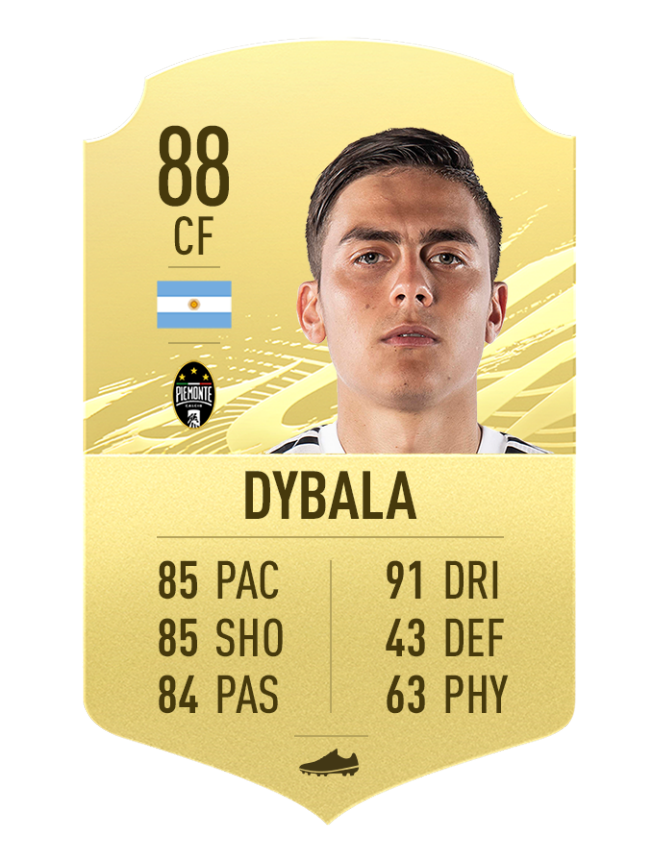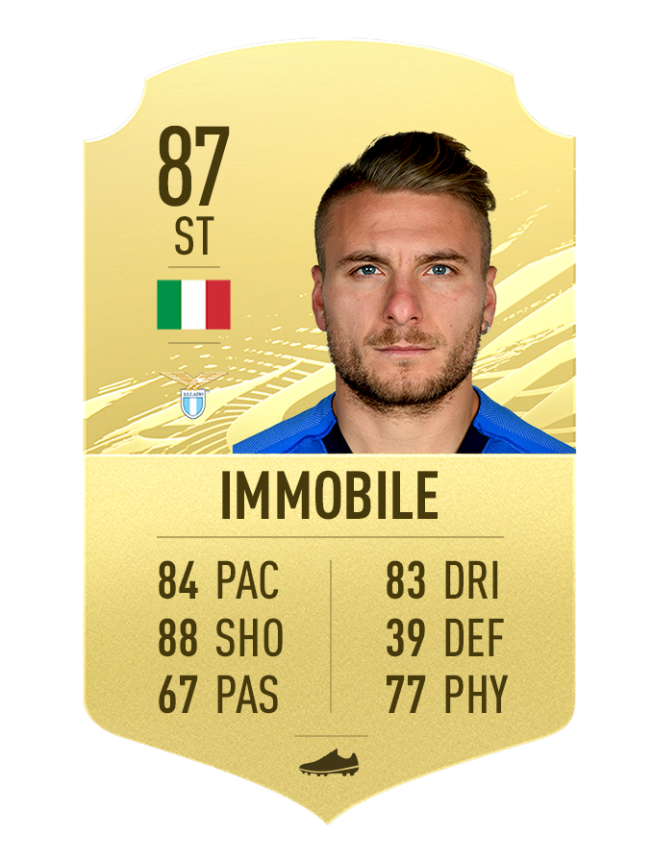 Pierre-Emerick Aubameyang - 87