Fresh off a middling Tom Hardy movie, and with the character expected to form a big part of Sony's Spiderverse series of movies, could Venom be arriving?
The sometimes anti-hero, sometimes villain is a favourite with comic book fans, offering a darker character who is driven by a chequered sense of morality and a cool moveset that often riffs on Spider-Man's iconic powers.
Here's all we know about Eddie Brock's arrival in Fortnite.
Skin Leak - 16th November
VastBlastt has managed to find a full version of the leaked Venom skin.
Leakers Predict the Skin is coming soon - 9th November
Nothing confirmed for certain yet, but with two Marvel tournaments left, we don't have long left for them to take place! Expect more really soon!
New Pickaxe Added - 3rd September
A new Venom pickaxe has been added with the 14.50 update confirming that he will arrive as a skin.
New Sounds Added - 10th September
Fans have been calling out for a Venom skin since the series began, and we'd be very surprised if Epic didn't include it.
In fact, a leak from longtime Fortnite dataminer @iFireMonkey pointed out a new "Tooltip" image that includes everyone's favourite symbiote.
Expect the skin to launch for around 1500 V-Bucks, around £10.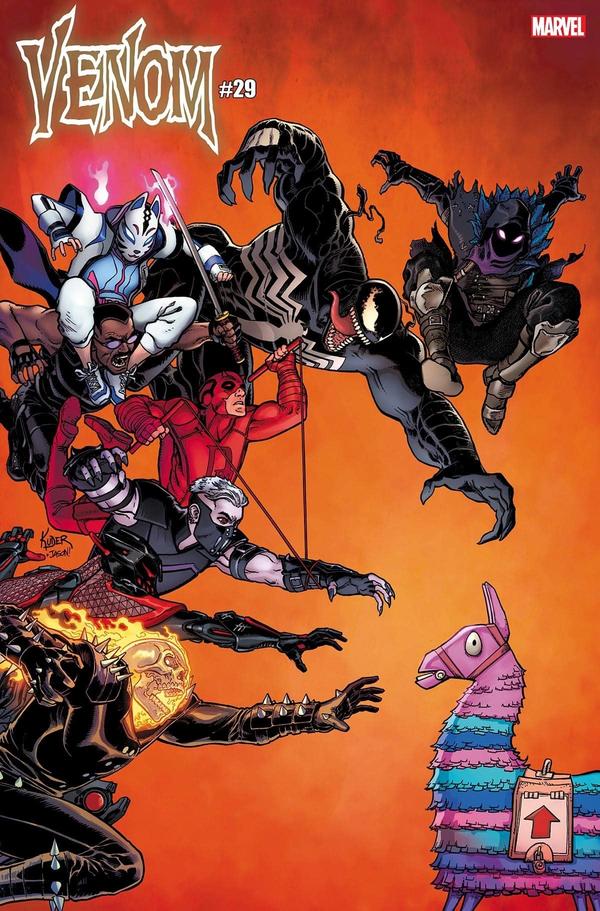 IT'S GOOD TO BE BAD: Fortnite comic confirms Venom's inclusion
With the symbiote being so fluid, we wonder if Venom's back bling could be some kind of manifestation of the alien that changes shape throughout the course of a map.
Again, the symbiote makes perfect sense as a glider, as Venom can almost "stretch" it out into an almost parachute-like shape.
Venom has also sported wings when in contact with Knull, too!
For this one, Epic can go as crazy as they want.
While Venom isn't able to turn his limbs into weapons in the same way Carnage (another symbiote) can, there's no denying his flexibility.
Could we see him tear trees and buildings apart with an outstretched, almost tentacle-like attack?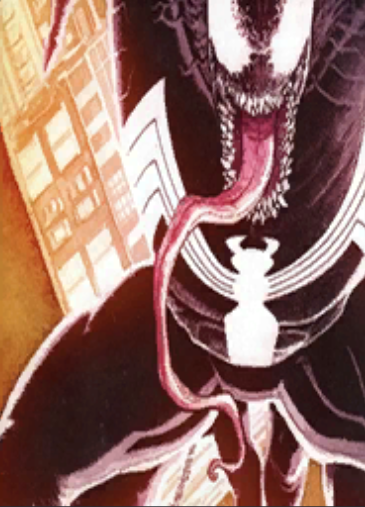 BLOOD, LIVER, PANCREAS: Venom images are in the files
Here's hoping we can play through some cool challenges with Venom, like hopping across rooftops and consuming enemies.
Maybe it'll be tied into the emergence of Carnage one day, too?
Venom has enhanced strength and durability, as well as being significantly larger than Eddie Brock on his own.
He's also immune to Spider-Sense and can create webs due to the symbiote previously bonding with Peter Parker.
Finally, Venom is vulnerable to both fire and loud sounds!