PUBG Season 8 is well underway, and we've been teaming up to earn those delicious chicken dinners for well over a month now.
However, it's always fun to look ahead and try to figure out what we might see next season, whenever that might be.
This time around, we got a revolutionised Sanhok with improved jungle fighting in a smaller map. What could Mr. PlayerUnknown have in store this time around?
We're expecting PUBG Season 8 to last for the usual 12 weeks.
This takes us to an approximate date of October 14 for PC players, and a week later on October 22 for those of you on consoles.
Perhaps they will synchronise the release dates this time around? For now, it doesn't seem likely, but it remains a strange choice.
We're expecting a Battle Pass (or Survivor Pass) in Season 9, as there would be no reason to change from the norm.
We expect it to cost £7.49 like previous seasons, and levels will be available to be bought separately.
We don't know what Season 9's theme will be at this stage, but expect appropriate cosmetics, weapon skins, and emotes to be available in the Survivor Pass.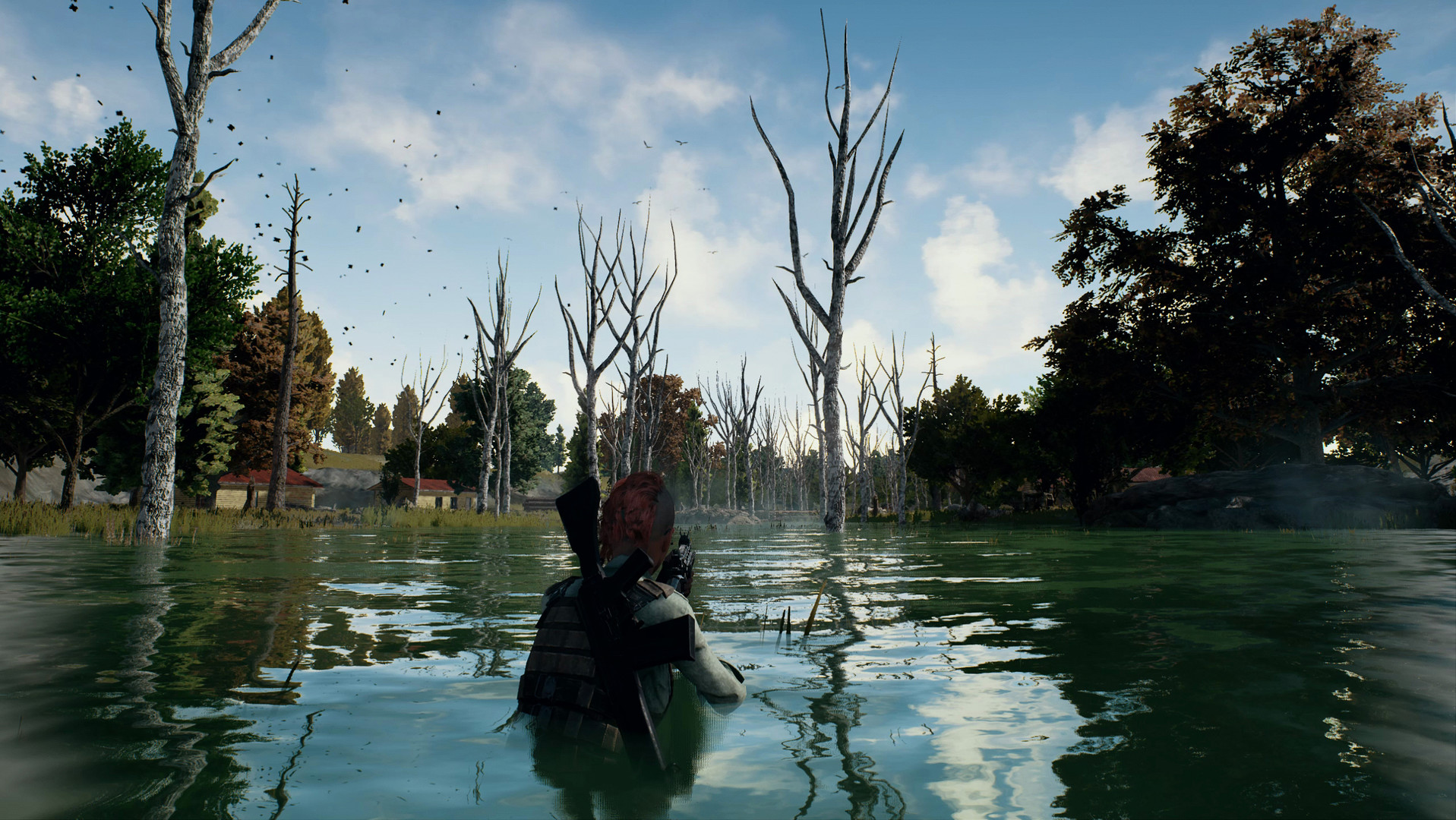 In our humble opinion, PUBG Season 9 feels the perfect time to introduce a brand new map to the game.
Think about it; the last two seasons have provided overhauls to the two smaller maps in the game, Vikendi and Sanhok.
These were great, but do we really think the PUBG Corporation will just cycle back through old maps from the start, revitalising Erangel or Miramar next?
It will, eventually, get boring. So, we think now is the time for a new map. With grassland, desert, snow, and jungle climates already in the game, there's a lot of variety left.
We don't see an aquatic map coming any time soon, but perhaps a German- or Britain-inspired forest map would be enough of a change from Sanhok's humid rainforests.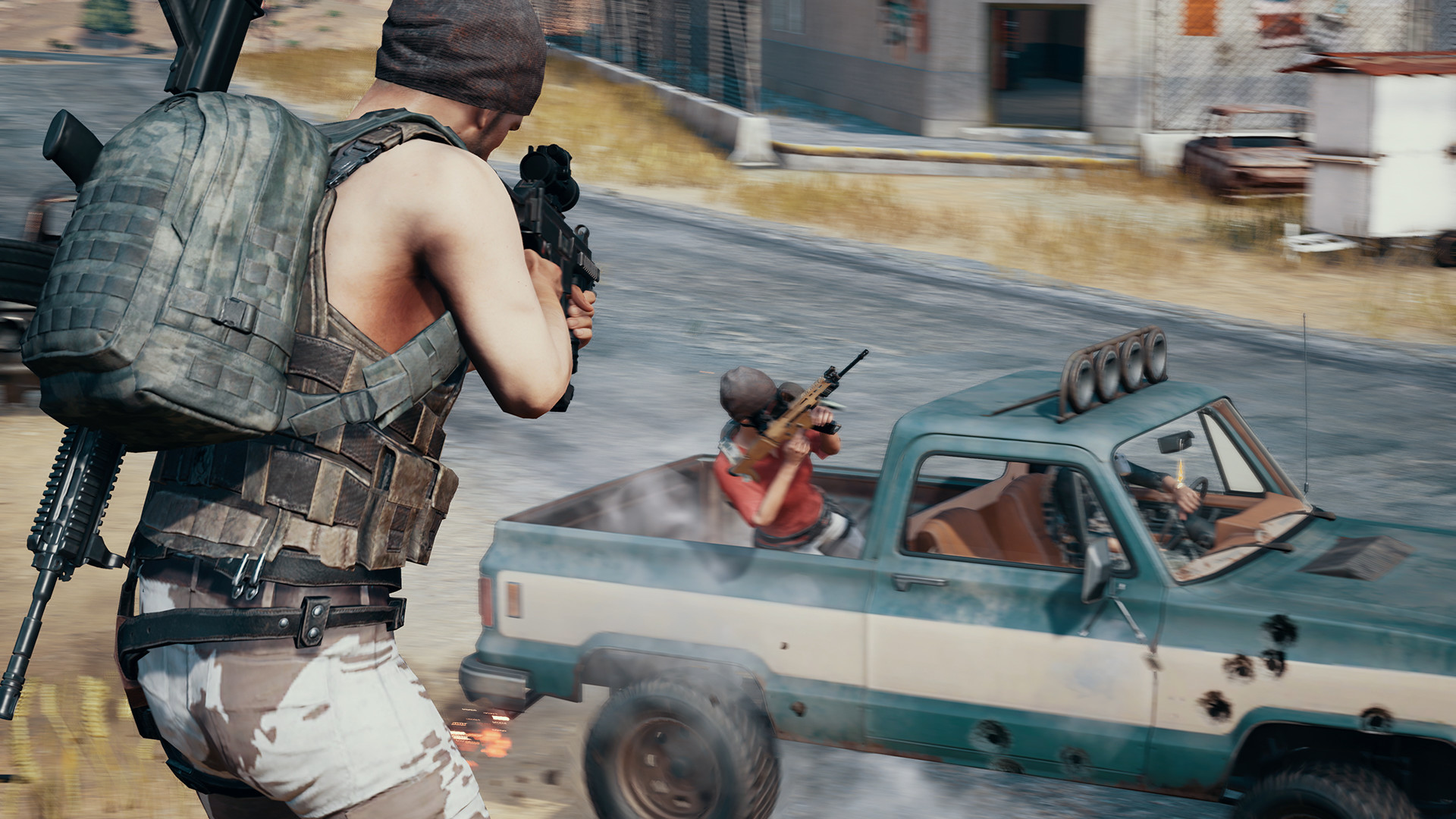 Season 8 saw some great changes, not least the loot trucks that act as mobile care packages.
According to PUBG Madison studio director Dave Curd, we're due for some "innovative and interesting" changes for Season 9, although he wouldn't elaborate.
We'd like to see PUBG differentiate itself from the likes of CoD: Warzone and Firestorm. Fortnite has its building mechanics, Apex Legends has its diverse characters, and even newcomer Hyper Scape has its Twitch mods and alternative win-conditions.
PUBG feels a little bit generic and a little bit stale at this point, so we'd like to see it embrace something truly unique - and genuinely "innovative".