Strings of information regarding comics were added back in Season 3 and while it seemed like a strange addition at the time, it's more logical now.
Marvel Comics will be available in Fortnite - here's what we know.
Comics will be added on the 27th August with the release of Chapter 2 Season 4.
Comics will be placed around the map that players can collect and read during normal gameplay.
These comics will be Marvel related.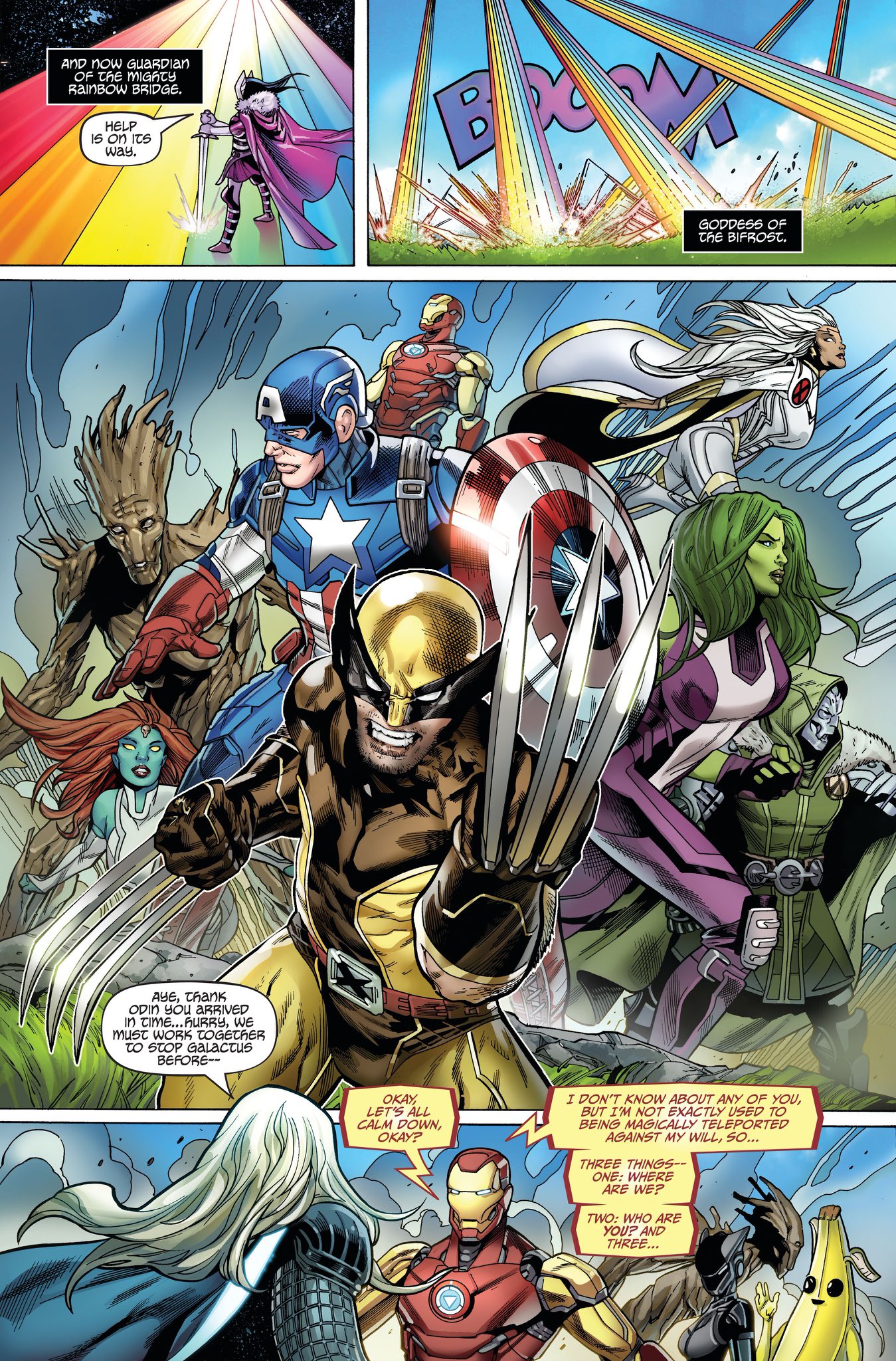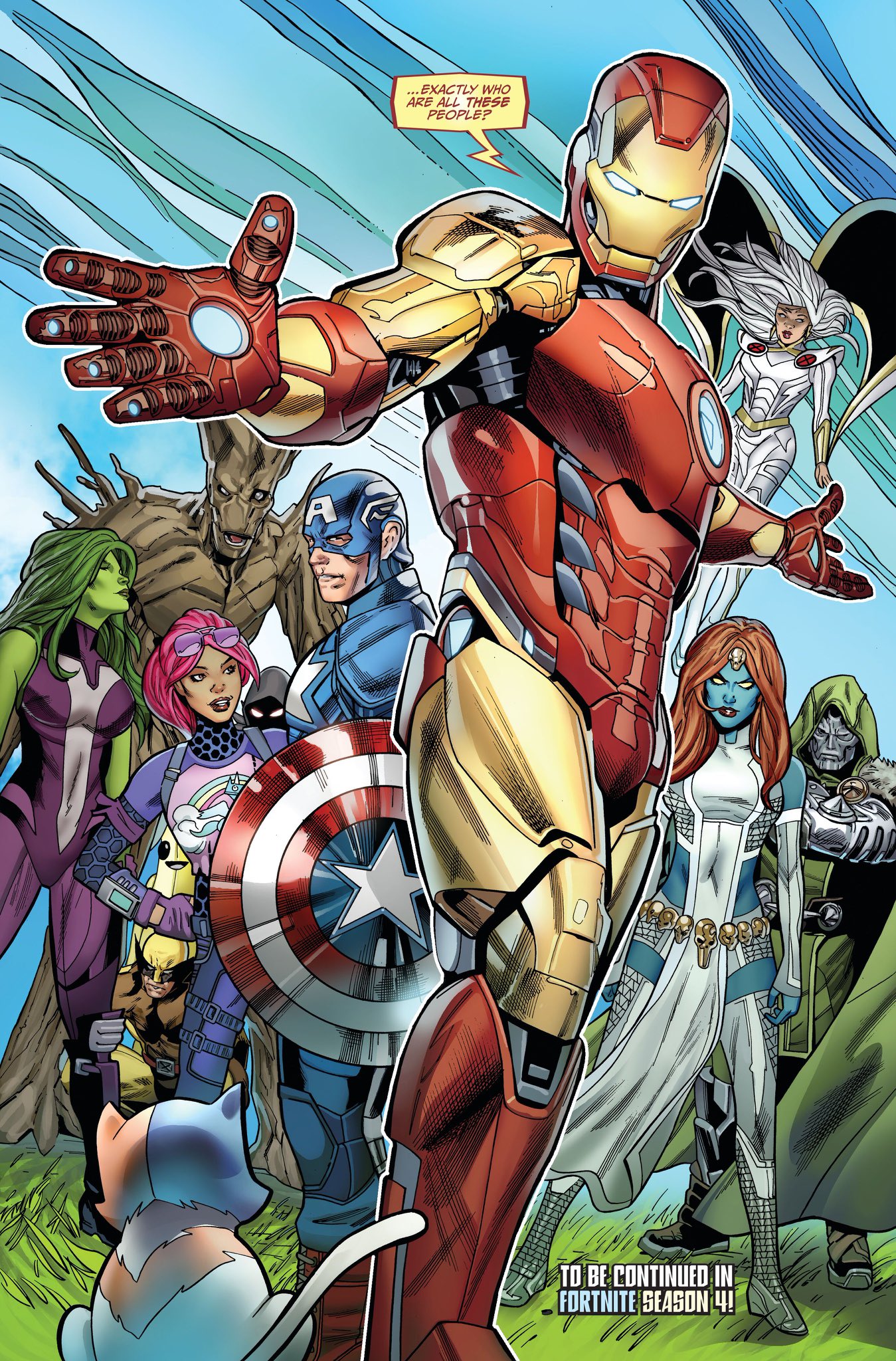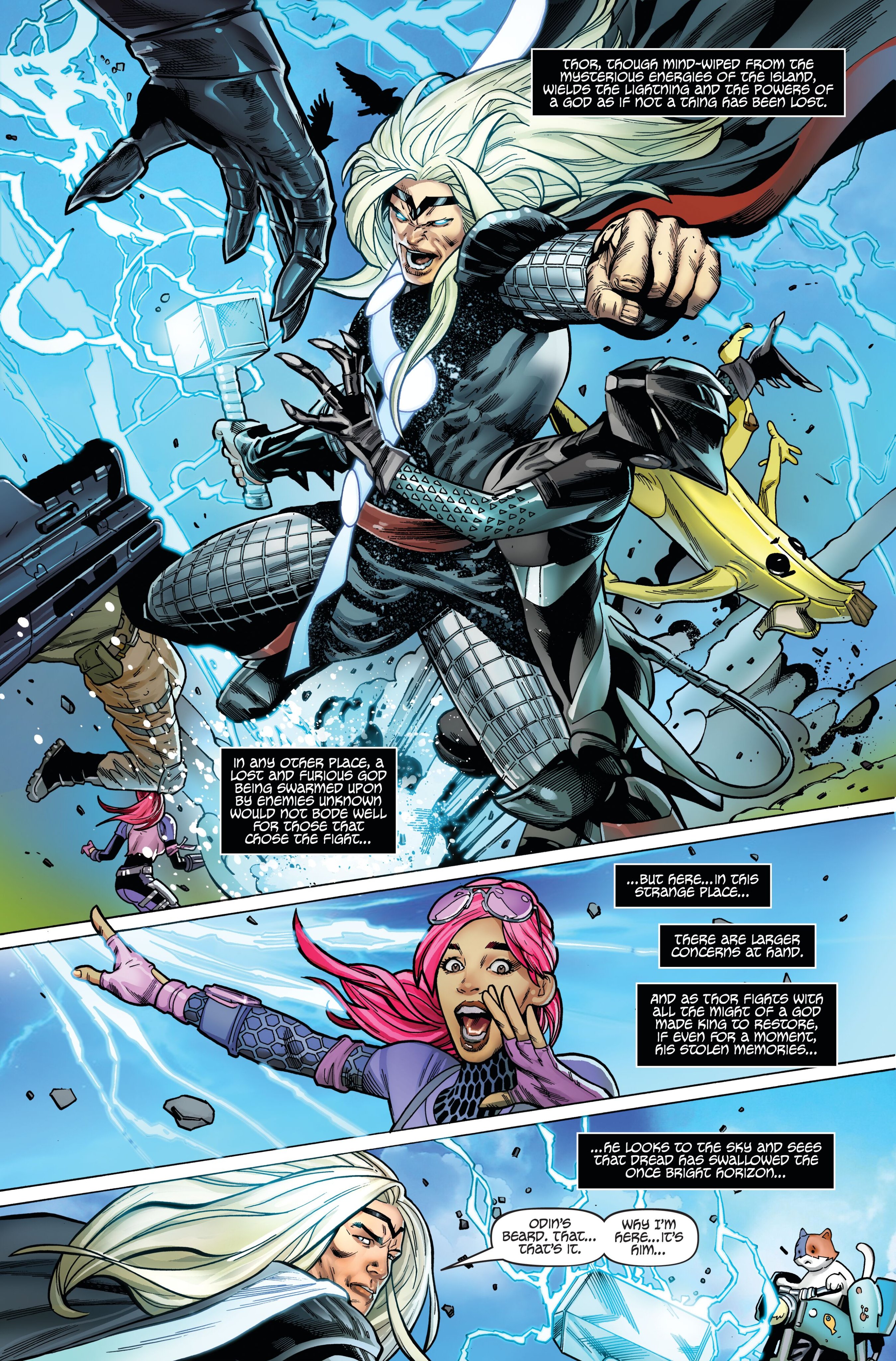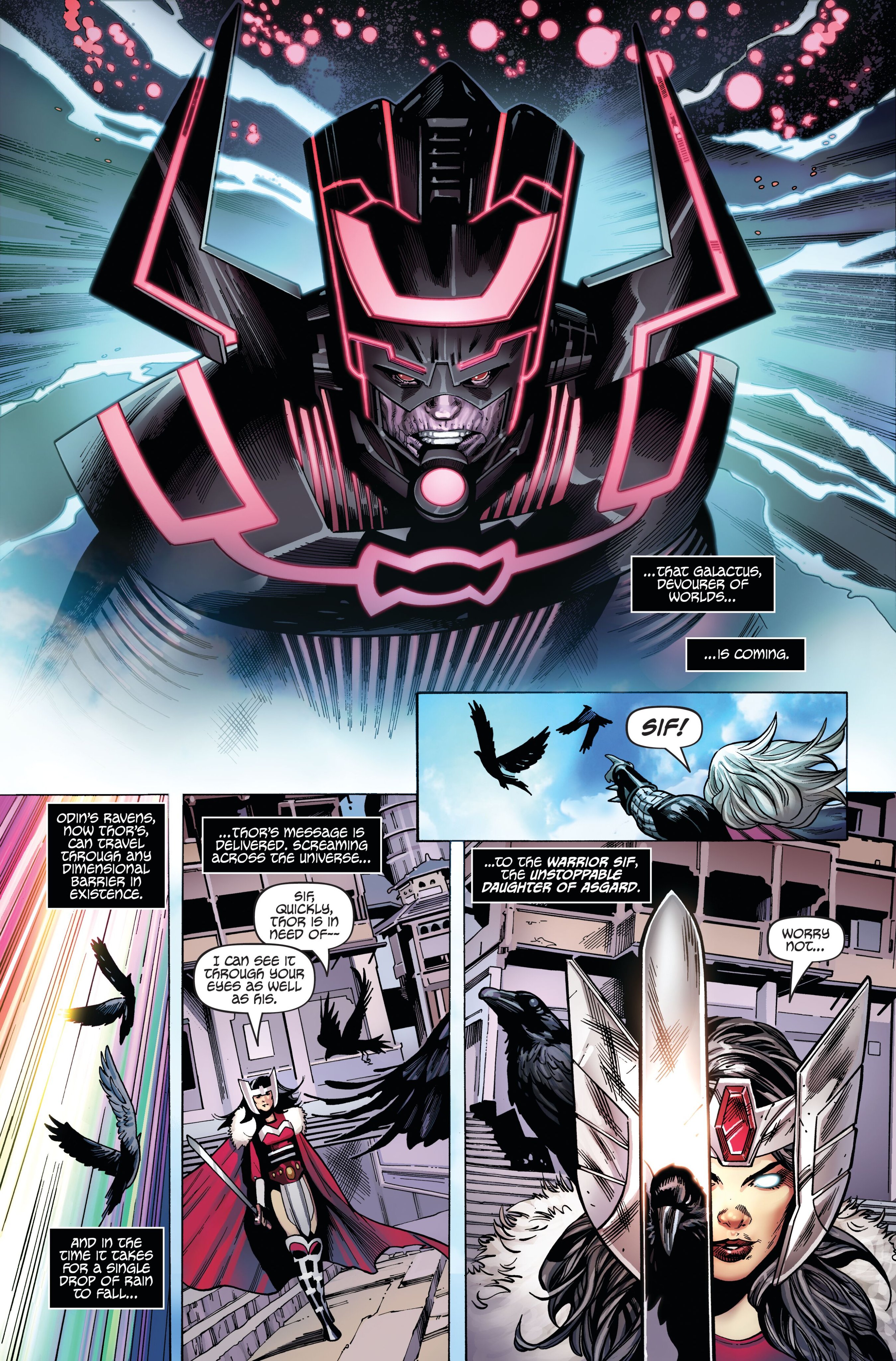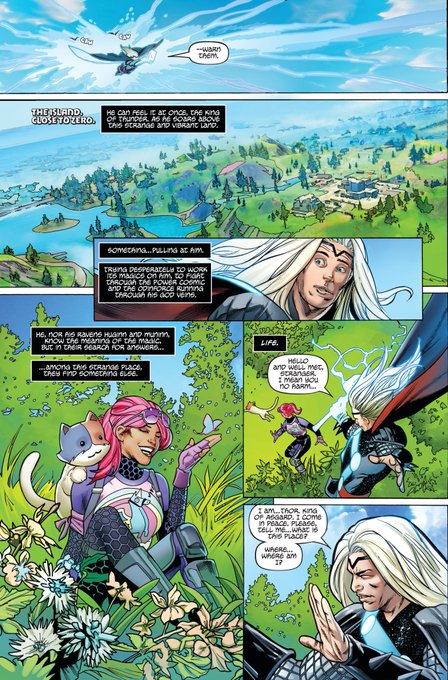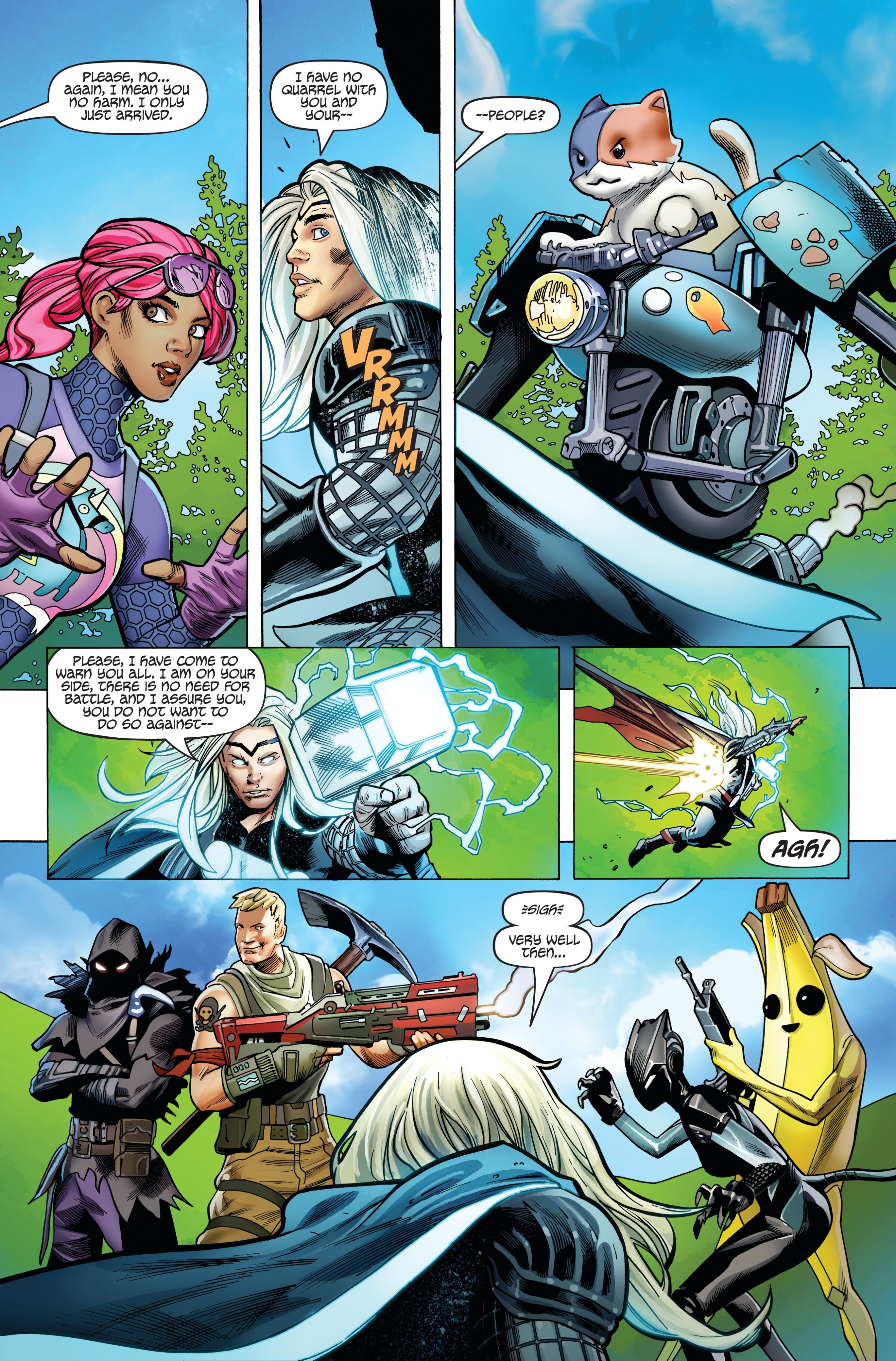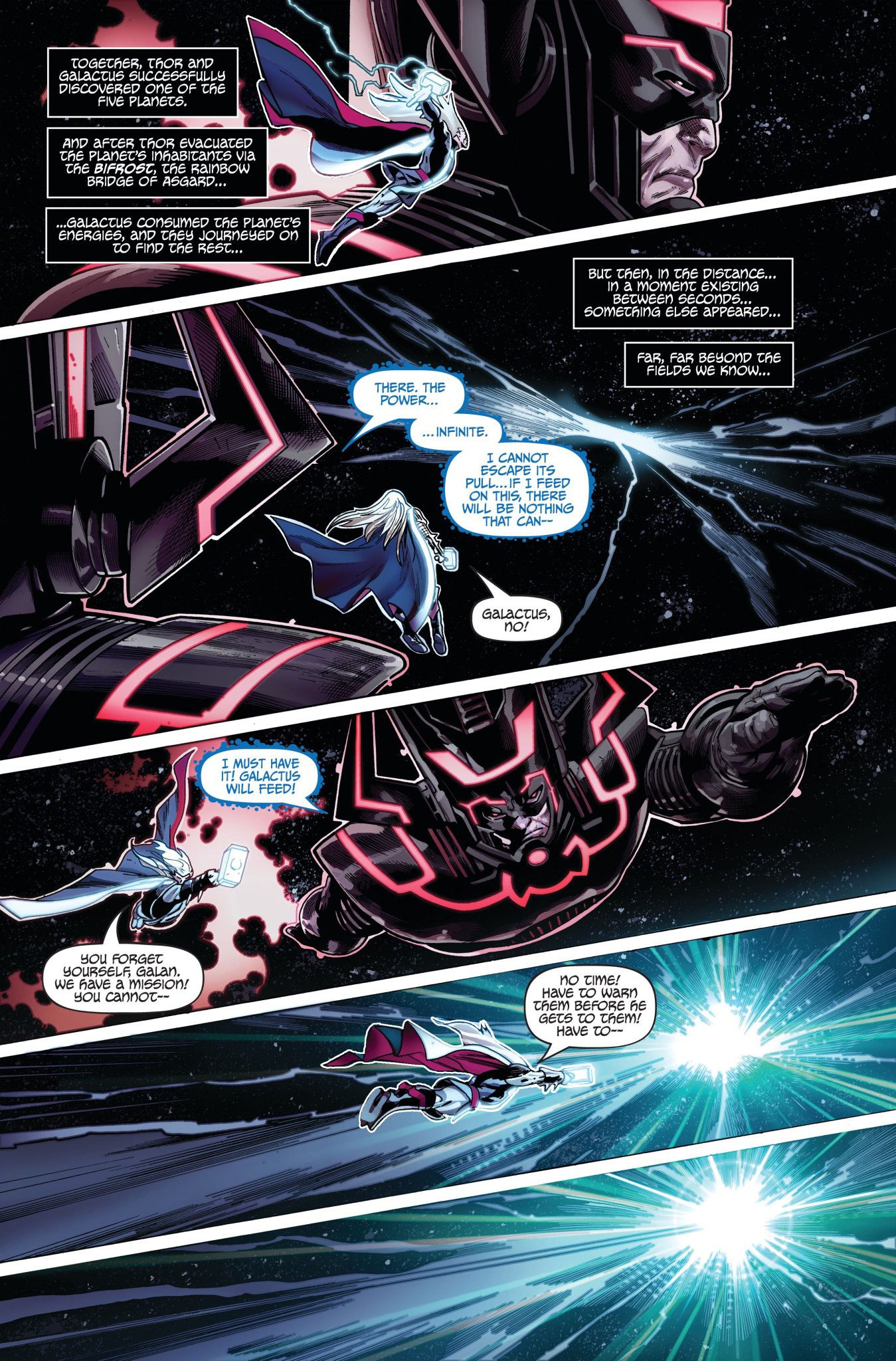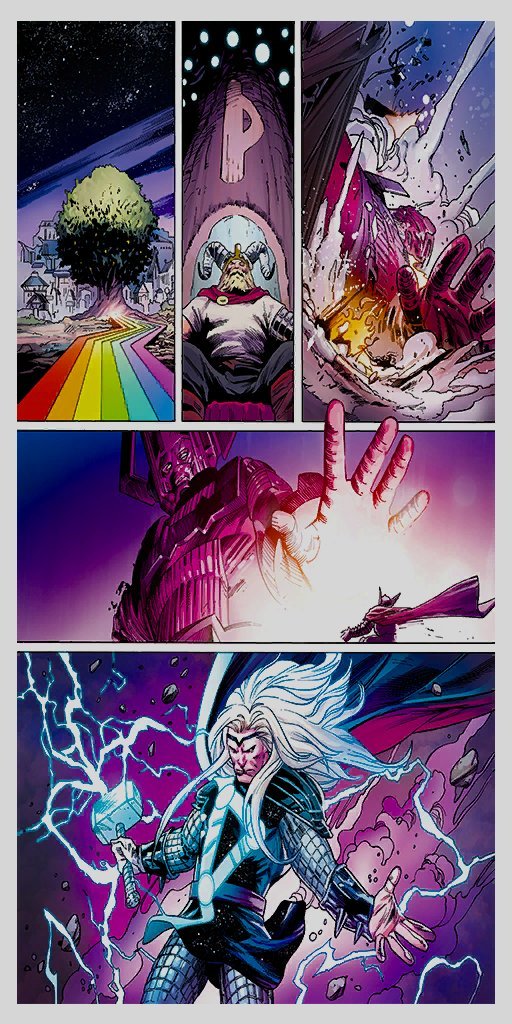 Chapter 2 Season 4 Comics
@iFireMonkey has posted information regarding comics after new data was added to the game.
Here are some scripts relating to comics:
Pages
Pages To Export
Current Panel
View Mode
OnPanelChanged
OnHoverZoneChanged
Comic Reader
Loading Spinner
Save Data: Last Page
Comic Clickable Zone
Comic Panel Unit/Transition Type
UpdateComicTitle
Get Current Page Number
Get Number of Panels on Page
Get Total Page Number
Set Current Page
Get View Mode
Next/Previous Page Buttons
New page available!
Fullscreen
Turn Guided View On/Off
THE AMAZING WIDGET #1
To Be 𝗖𝗼𝗻𝘁𝗶𝗻𝘂𝗲𝗱...
Current Page # / Total Page #
The reliable dataminer also offered up an explanation of how these comics will work.
Hotfixed Comic Strings - credits:
Marvel comic Writer - Donny Cates
Marvel comic Colorist - Frank D'Armata
Marvel comic Penciler - Greg Land
Marvel comic Inker - Jay Leisten