Apex Legends is finally getting cross play soon, and players could not be more excited.
Season 7 will be coming soon and this is possibly where we will see it for the first time.
Respawn hopes to take their game to the next level with the addition of crossplay.
Here's everything we know so far!
New Code Suggests Cross-Play Is Coming Soon - 1st September
@shrugtal has revealed new code for cross-play support that suggests that everything is moving over to the EA Digital Platform (EADP) for social features.
He also mentions the fact that it looks to be in a finished state - meaning it may arrive soon.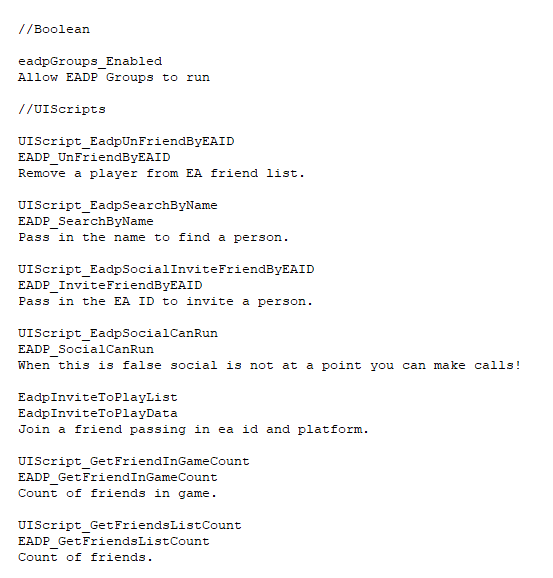 Possible Leaked Release Date? - 28th August
Crossplay: September 15th if I'm right.

— Jogando com Winchester (@tHeNeOn_BeAst) August 27, 2020
Cross-play currently has no official release date but EA and Respawn noted it should launch in Fall/Autumn.
Recently a Twitter user, tHeNeOn_BeAst, a leaker, posted a tweet stating that he believes cross-play will be coming to Apex September 15th.
It's been confirmed that players on PS4, Xbox One, Origin, Steam and Nintendo Switch will all be able to play together.
Considering the Switch version isn't out yet, and Apex Legends hasn't joined EA's catalogue of games on Steam, we'd wager we could be waiting a little while.
Oh, and if you're worried about mouse and keyboard players tearing through you while you clutch your controller, you're in luck. In a TikTok post (goodness, I feel old, thanks to DPLTAP for finding it), software engineer Jake Smullin explained that there's "no chance" that PC players will be matched with console squads. Unless, of course, you already have a PC player on your team, in which case it's fair game!
"Have been seeing lots of console players worrying… but don't. Everyone should be excited! So, please, no more 'not crossplay, PC is gonna dominate us'. Crossplay is going to be huge for Apex Legends."