As Warzone's Season 4 enters full swing and players rack up kills in the new Warzone Rumble mode, fans are waiting to see what is next for their favourite Battle Royale game.
This mode will mean there are more footsteps, more gunfights, and more enemies camping around corners. With a brand-new headset, you can get the jump on the other 199 players now hunting you down.
£20 Off INSMART Gaming Headset
With 200-player lobbies rumoured to be coming to Warzone, you'll need a decent pair of headphones to locate where the nearest enemy is.
Get a step up on your opponents with a brand-new headset tailored for an immersive gaming experience. INSMART's noise isolating technology will immediately improve your gameplay, making enemy footsteps or movements much easier to locate.
Judging from this picture of the INSMART Headset, these headphones are really durable and will definitely last you well into the next generation of gaming. With the promise of 3D Audio for the PS5 and Xbox Series X, now is absolutely the time to pick up a fantastic set of headphones.
Summer Heat Promo FIFA Points
FIFA Ultimate Team celebrates the return of football with its launch of Summer Heat, and so if you're wanting to pack the insane cards it's sure to release, make sure to buy enough FIFA points before Wednesday!
EA has a tendency for releasing flash sale packs during these promos, so stock up early if you don't want to be stuck waiting in the payment screen while everyone else is buying packs.
HALF-PRICE Brazen Puma Gaming Chair
Working from home doesn't need to be uncomfortable with this gaming chair. Most gaming chairs are incredibly expensive for what they are, so finding one for only £50 is an absolute steal.
Brazen's chair provides all the features of your standard gaming chair and is incredibly easy to assemble. The padded armrests will keep you comfortable through your long days of work…or some long gaming marathons.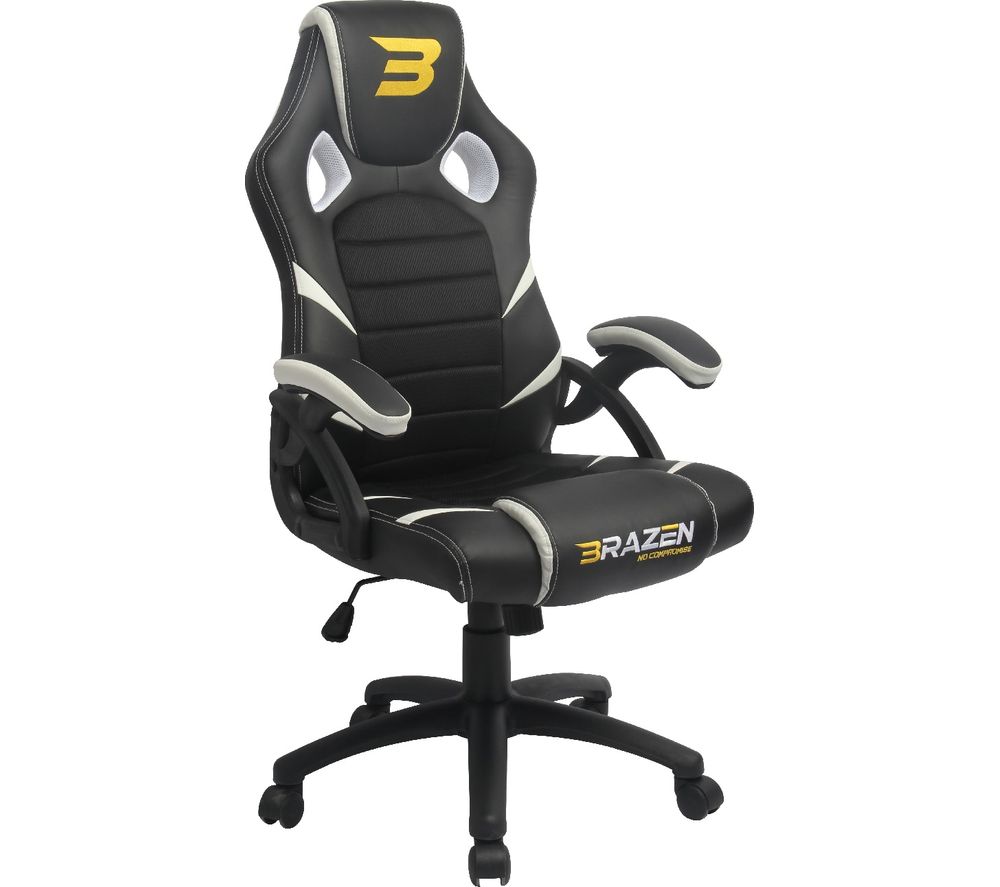 Pre-order The Last of Us 2 now before it sells out!
The sequel to Naughty Dog's critically acclaimed The Last of Us is almost here and storefronts are starting to sell out of their physical copies.
The Last of Us 2 was delayed due to logistical reasons stemming from the Covid-19 pandemic, so stock was lower than expected to begin with.
Reviews for the game started to drop on Friday, and it has already reached a 96 rating on Metacritic. The Last of Us 2 looks to be another fantastic Naughty Dog game, so grab your physical copy before they all go!
6 Months Amazon Prime for Students
Being a student is hard enough at the moment. Take advantage of your status by signing up for 6 months of free Amazon Prime, offering you a six-month trial with access to Prime Delivery for all those upcoming pre-orders.