The PS5 reveal event finally gave us a glimpse into Sony's next-gen plans. If you're ramping up your gaming setup to match the consoles fantastic potential, check out these incredible deals we've found.
£260 off this 55" 4K PHILIPS Smart
With the PS5 reveal showing off some stunning looking next-gen games, now is the perfect time to prepare by grabbing a 4K TV before everyone else.
This 55" PHILIPS Smart TV will give you the sharpest pictures possible and can upscale older content too, letting you rediscover your favourite titles from the past in Ultra HD.
The Ambilight technology guarantees an even more immersive gaming experience, using intelligent LEDs to cast colours onto the wall, making those already insane-looking open-world games feel so inviting.
For just £499.99, it's an absolute bargain that nets you a saving of £260, setting you well on your way to building the most affordable next-gen setup possible.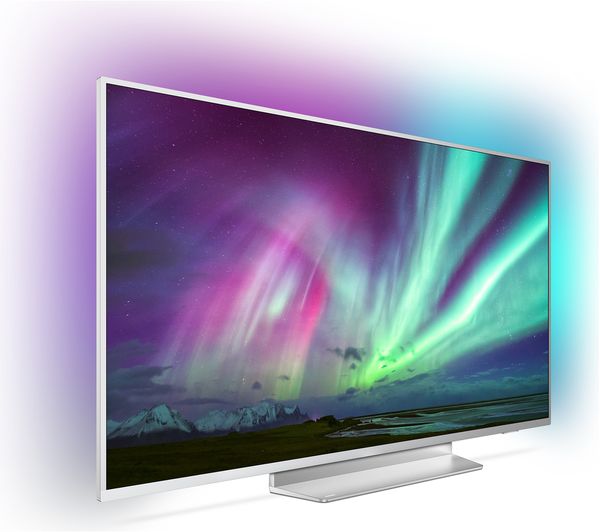 £30 off Yamaha's Soundbar
The PS5s smart audio looks to be an absolute game-changer for the way we play games. Give this technology the hardware it with a new soundbar from Yamaha.
The Yamaha YAS-107 promises incredible surround sound for all your gaming experiences, using enhanced dialogue technology to make voices and conversations much clearer.
If your gaming setup is already pretty cluttered, the soundbar can connect via Bluetooth, allowing you to position it wherever you want for the best sound experience possible.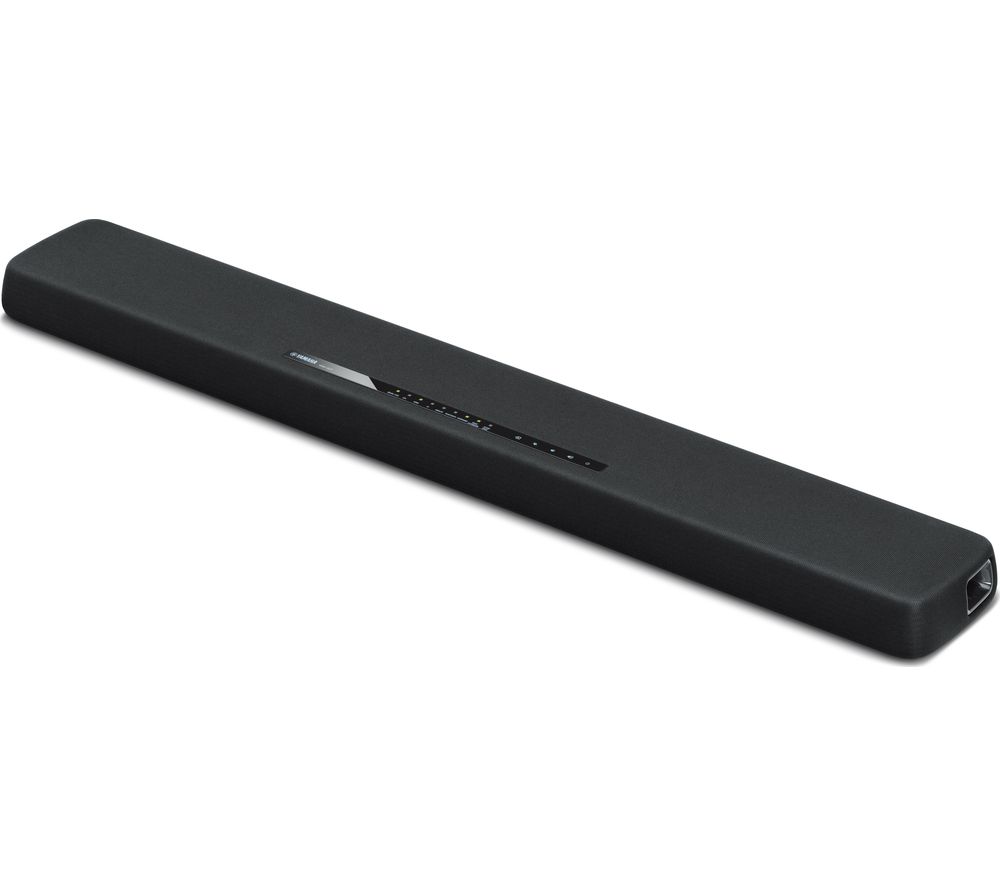 £20 off the Razer Huntsman Keyboard
This Razer keyboard has been tested and created by Razer's in-house athletes, meaning it's designed specifically to give you the edge over your opponents in both casual and competitive settings.
It's the keyboard for any pro-level players or students having to move about from tournament to tournament, or house to house. With a simple-to-use plug and play cable, you'll never have to worry about damaging your wiring when travelling.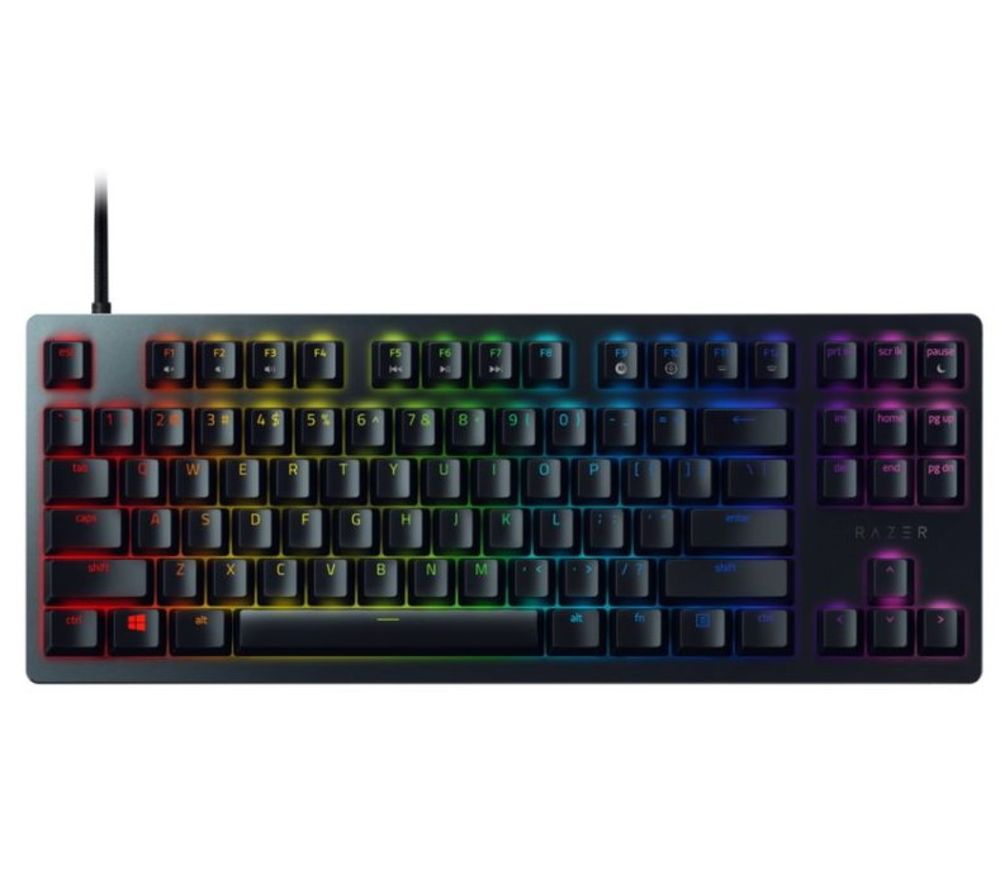 Pre-order The Last of Us 2 now before it sells out!
The sequel to Naughty Dog's critically acclaimed The Last of Us is almost here and storefronts are already starting to sell out all of their copies.
The Last of Us 2 was delayed due to logistical reasons stemming from the Covid-19 pandemic, so stock was lower than expected to begin with.
Reviews are starting to come in today after the embargo lifted and it looks to be another fantastic Naughty Dog game, so grab your physical copy before they all go!
Expand your gaming knowledge with a free trial of Kindle Unlimited
There are so many amazing video game books out there that will give you a fresh perspective on the industry. If you want to give them a read for free on any of your devices, sign up for a free trial of Kindle Unlimited for access to some great video game guides and stories.