Patch 1.21 for Modern Warfare and Warzone has gone live across all platforms and has bought a wealth of brand-new content to both games, including new maps and game modes.
Alongside the new content, a total of 12 brand-new cosmetic bundles have arrived on the in-game store!
With each bundle offering a unique look for your Operators, we are going to take a look at what's inside each bundle. including the weapon blueprints on offer.
This bundle contains three Epic weapon blueprints for the Grau 5.56, X16 and the Combat Knife and a cute little angry avocado Weapon Charm!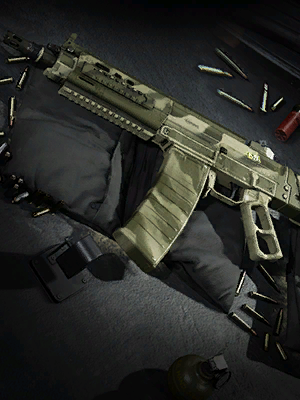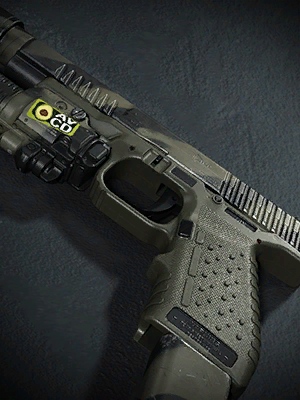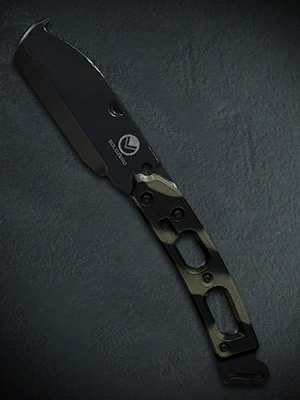 The Fearless Pack is the second cosmetics bundle supporting the Call of Duty Endowment fund which supports veterans getting back into work.
Definitely a great cause to get behind. The pack contains a Legendary M4A1 blueprint.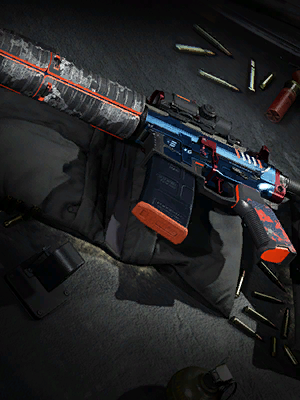 This bundle only contains four items but one of them is a Legendary handgun blueprint with a lush pale pink finish combined with some dark purple.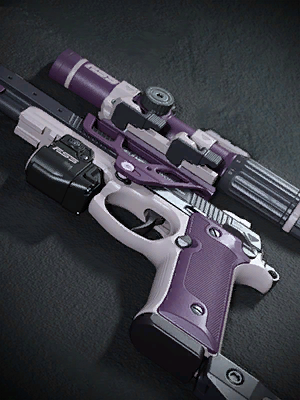 This cosmetics pack doesn't contain any weapon blueprints but does contain two vehicle skins for Warzone, complete with go-faster flames to traverse Verdansk in style.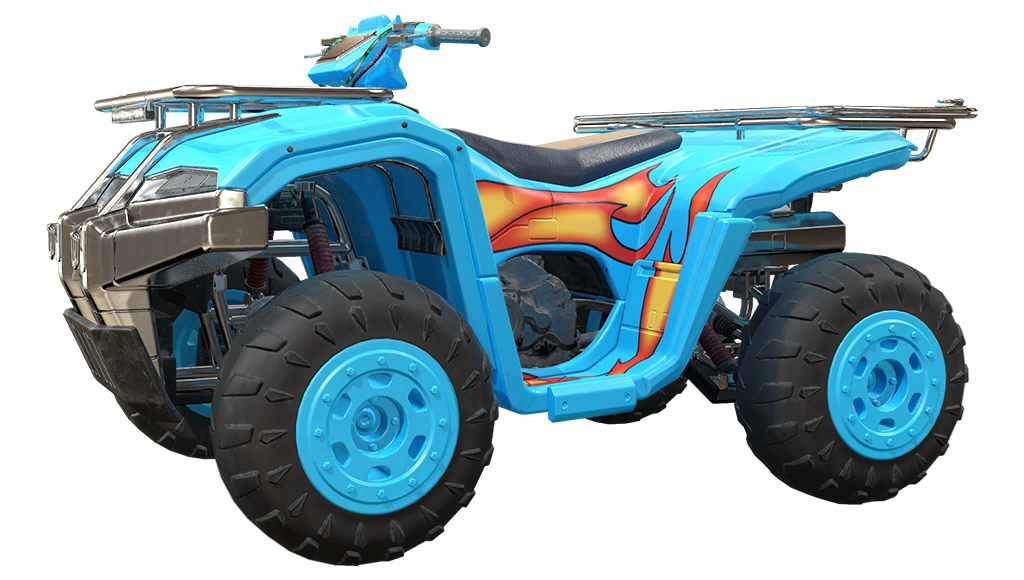 With a traditional Chinese theme, this bundle contains two Legendary weapon blueprints for the Kilo 141 and the MP5 with both featuring a red finish and a contrasting green camo on the main body of the weapons.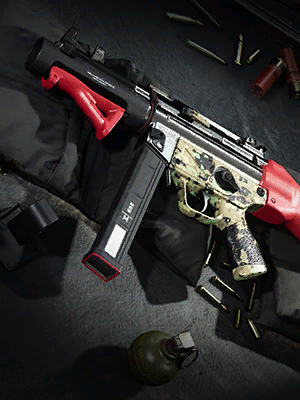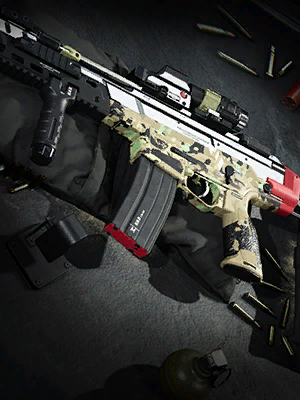 Featuring two weapon blueprints, including a gorgeous MP5, this bundle has some serious style power.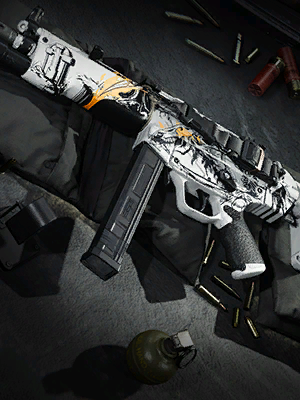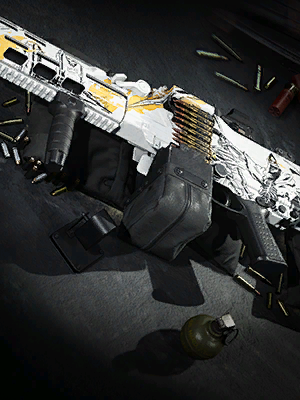 Although there is only three items in this bundle, the Epic M4 blueprint adds a sparkle of colour into the game.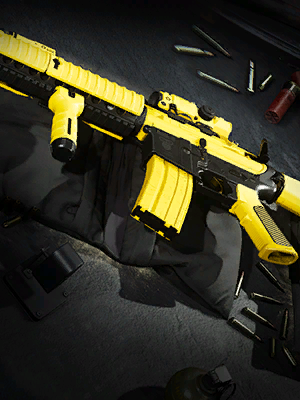 With three Epic blueprints in the Royal Assassin bundle, add a touch of flair to your loadouts with some dark purple masterpieces.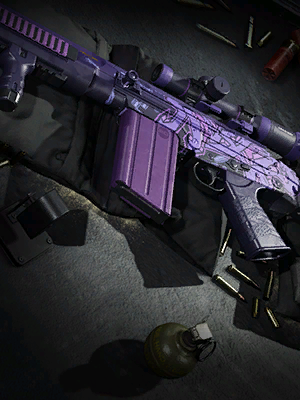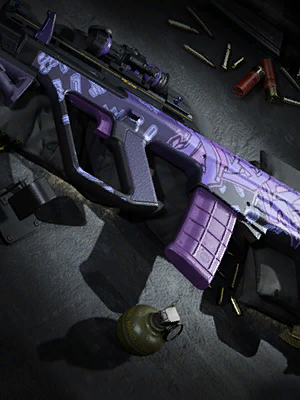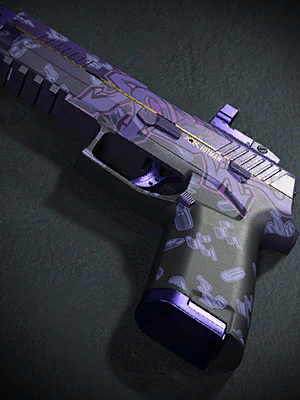 This bundle stands out from the rest, containing a Legendary SKS blueprint along with a clean Combat Knife variant and a vehicle skin armed with a splattering of colour.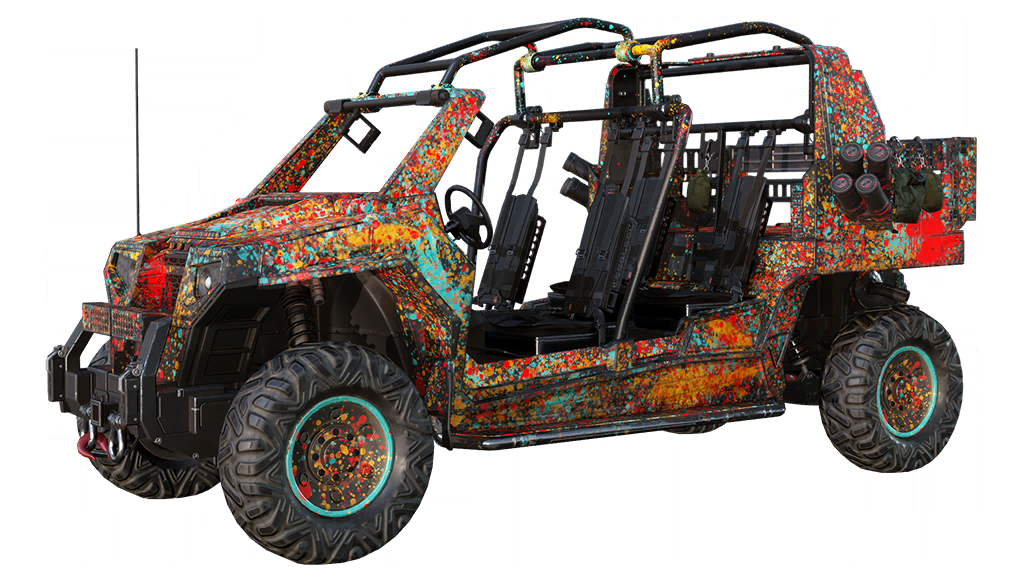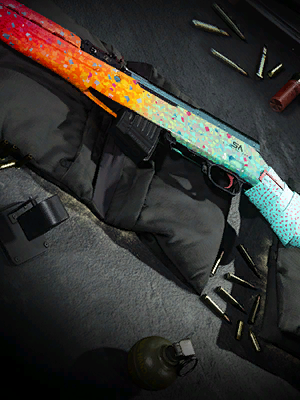 Armed with two Epic blueprints both with a burst of mint green, the Mad Monarch bundle contains two of the cleanest blueprints across Modern Warfare and Warzone.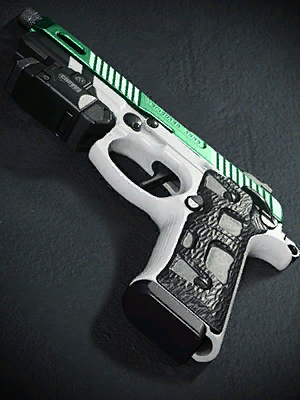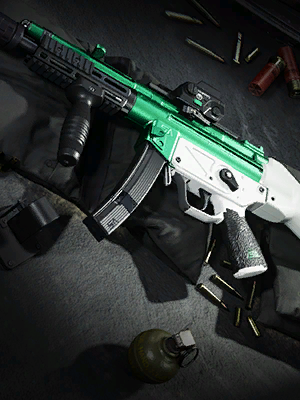 The trend of purple blueprints continues in Tracer Pack: Purple. The two legendary blueprints are kitted out with a coat of matte purple with a hint of copper thrown in for good measure.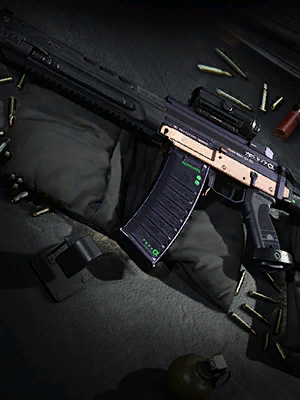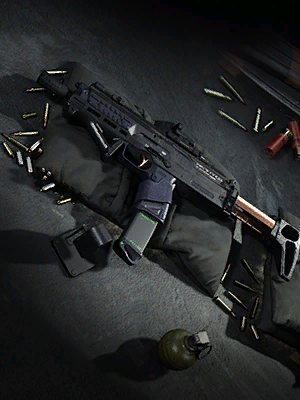 The twelfth and final bundle contains three Epic blueprints all armed with a crisp red,white and black finish.