The popular Augmented Reality game brought back choice, allowing players to vote for the featured Pokemon during July's Community Day.
Trainers could choose between four Pokemon to feature and the top two Pokemon will be selected as the featured Pokemon for both June and July.
Here are the details for July's Pokemon GO Community Day.
Buddys Will Not Bring Poke Balls - 17th July
However, there will be a free bundle in the shop that contains 30 Ultra Balls, as well as gifts containing more items than usual.
Tickets Are Now Available - 16th July
Tickets for the Pokemon GO Community Day Exclusive Special Research story 'The Great Gastly' are now available in the in-game shop.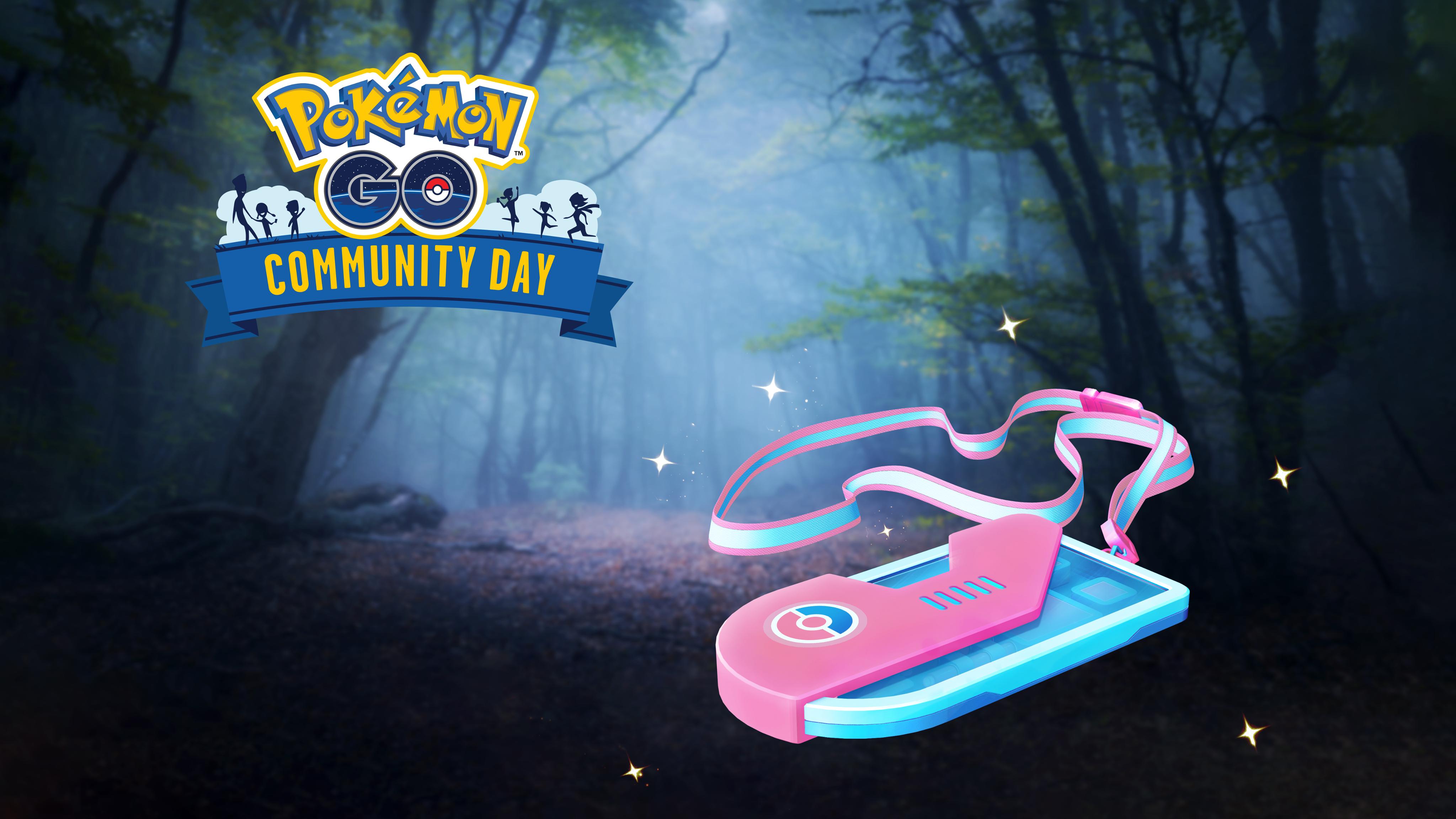 July Community Day 2020 Dates And Times
The July community event will take place Sunday, July 19th, from 11:00 a.m. to 5:00 p.m. local time.
The featured Pokemon for July is Gastly.
Gastly: Evolve Haunter (the evolved form of Gastly) to get a Gengar that knows the Ghost-type attack Shadow Punch. Shadow Punch's ability to charge up quickly will give Gengar a useful attack to trick your opponent into using their Protect Shields. This can leave you with an opening to pull off more powerful attacks later, like Shadow Ball!
July Community Day 2020 Features And Content
Gastly will be appearing more frequently in the wild. If you're lucky, you may encounter a Shiny Gastly.
Evolve Haunter (the evolved form of Gastly) during the event or up to two hours afterward to get a Gengar that knows Shadow Punch.
Take a few snapshots during Community Day for a surprise!
There'll be a special one-time-purchase July Community Day Box, featuring 30 Ultra Balls, an Elite Fast TM, two Incense, and two Super Incubators.
For US$1 (or the equivalent pricing tier in your local currency), you'll be able to access the Community Day–exclusive Special Research story: The Great Gastly! Follow Professor Willow as he investigates some spooky happenings in his mobile lab
July Community Day Bonuses
3 x Catch XP
Incense activated during the event will last for three hours
Buddy Pokemon with a Buddy level of "Great Buddy" or higher will bring you helpful items, such as Poke Balls, through the event.
Eggs will require 1/4 Hatch Distance when placed in Incubators during the event period.