Season 6 of COD Mobile is in full swing. 'Once Upon A Time In Rust' has seen the release of Rust into Multiplayer, Free-for-All added into the ever-growing list of game modes and the release of Saloon, a map only available in the 2v2 and 1v1 modes.
While there is still plenty of time left to run on season six, attention is turning to season seven with new leaks surrounding the release of new weapons, maps and Battle Royale locations beginning to appear.
Find out everything we know so far about season seven!
Latest News
Twitter Tease From Official CoD Mobile Account - 29th May

Season 7 Battle Pass Character Skins - 27th May
Credit: CODM_Updates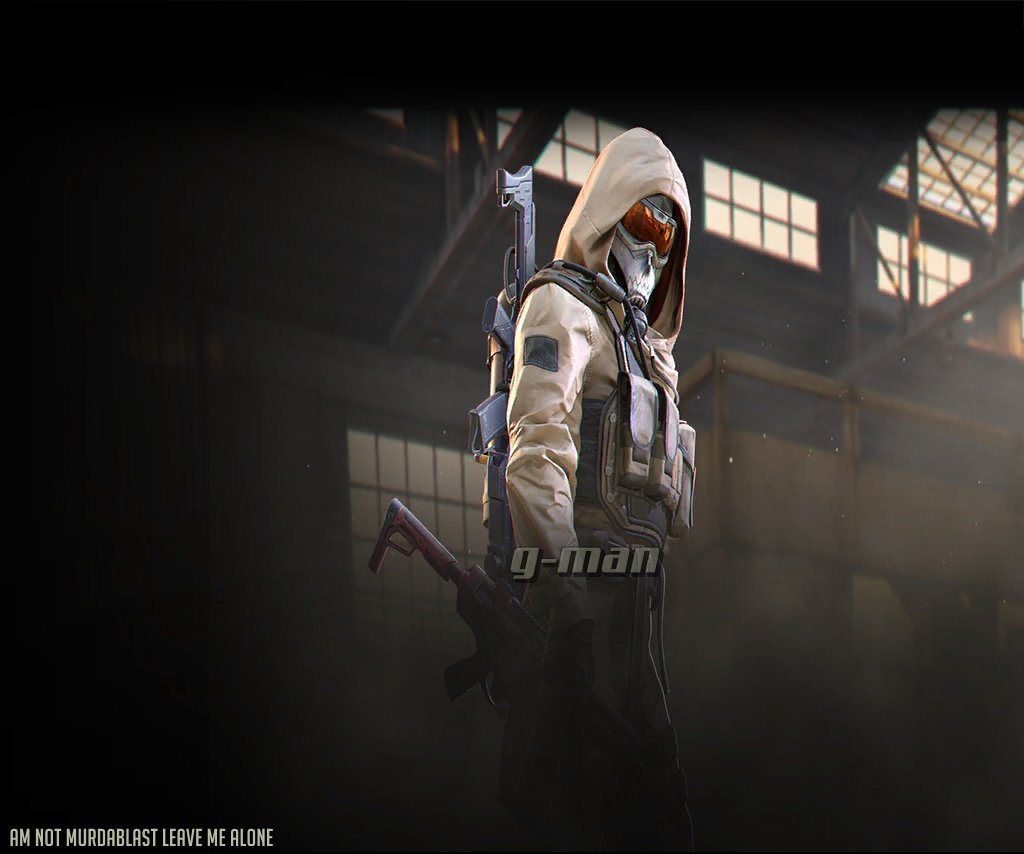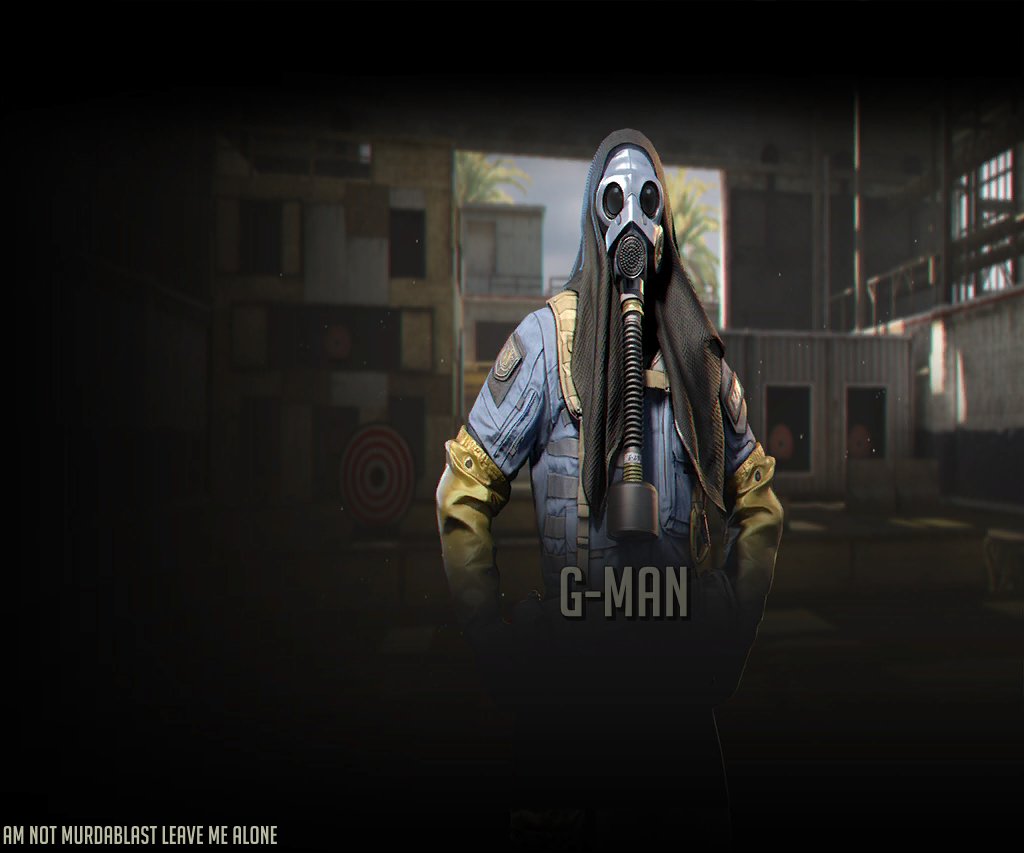 HBR Skin "Skull & Blood" - 27th May
According to CODM_Updates theres A High Chance This HBR Skin Will Be The Next Season Reward For Multiplayer.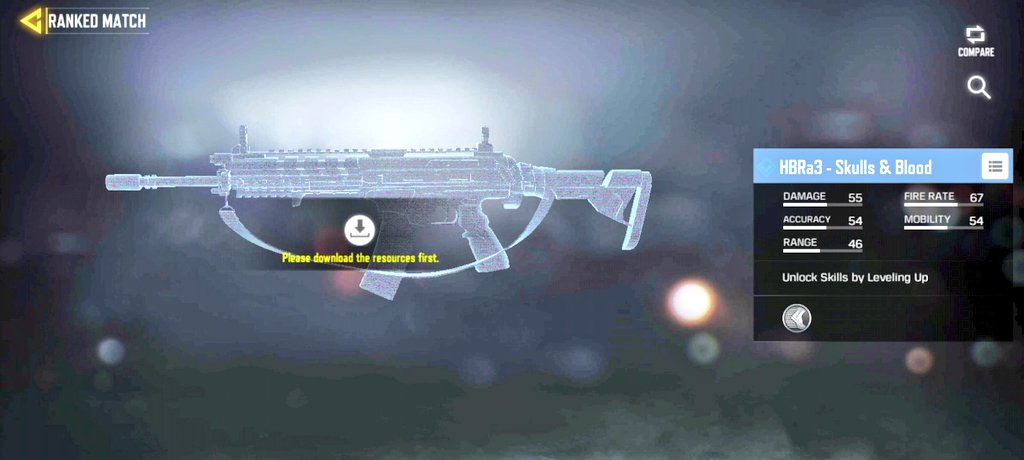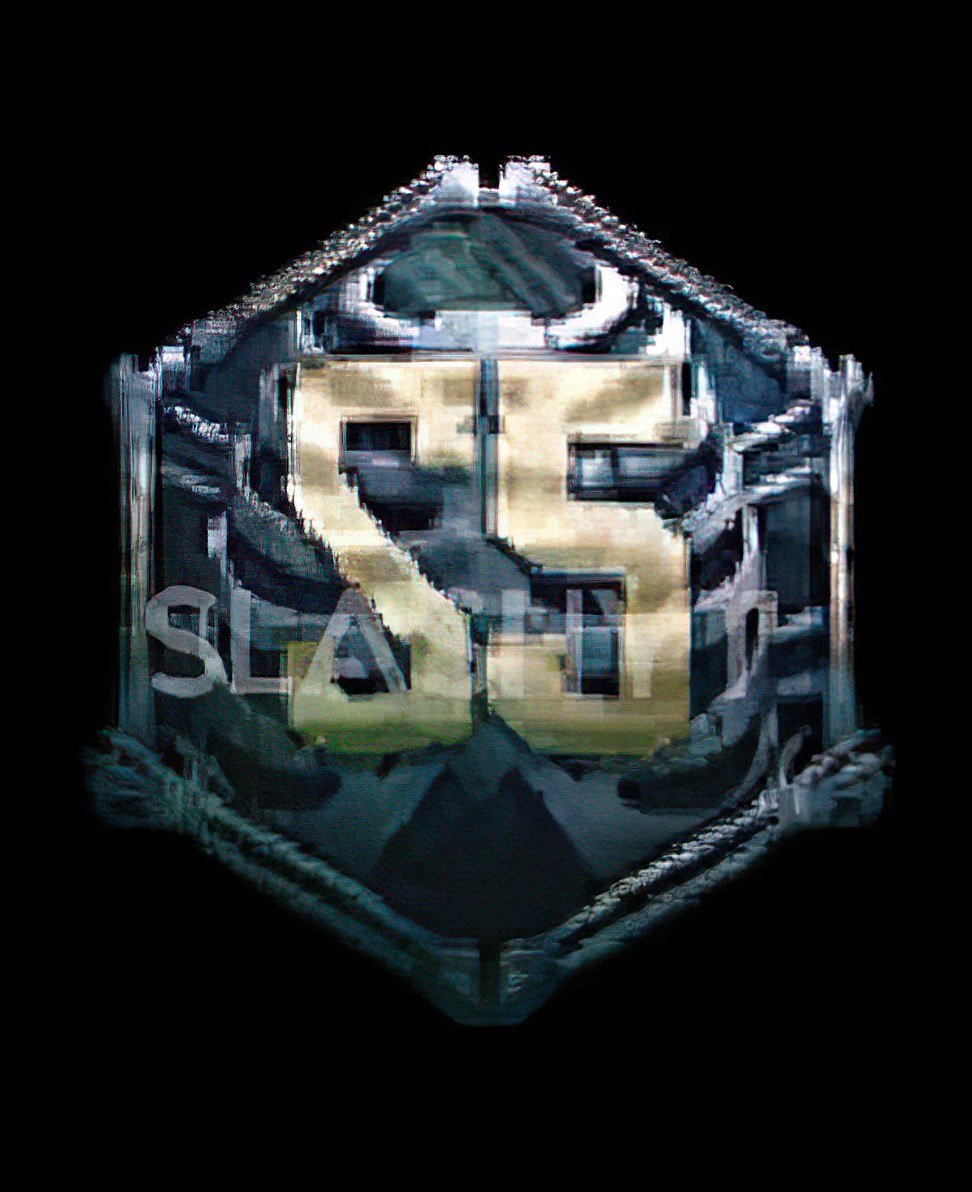 Highrise Gameplay - 27th May
Highrise Arriving In COD Mobile Season 7? - 26th May
It appears that Highrise is now being added to the COD Mobile test servers for players to enjoy.
It's likely that this map will appear on public servers in the near future.
Chemical and Military Next Season? - 23rd May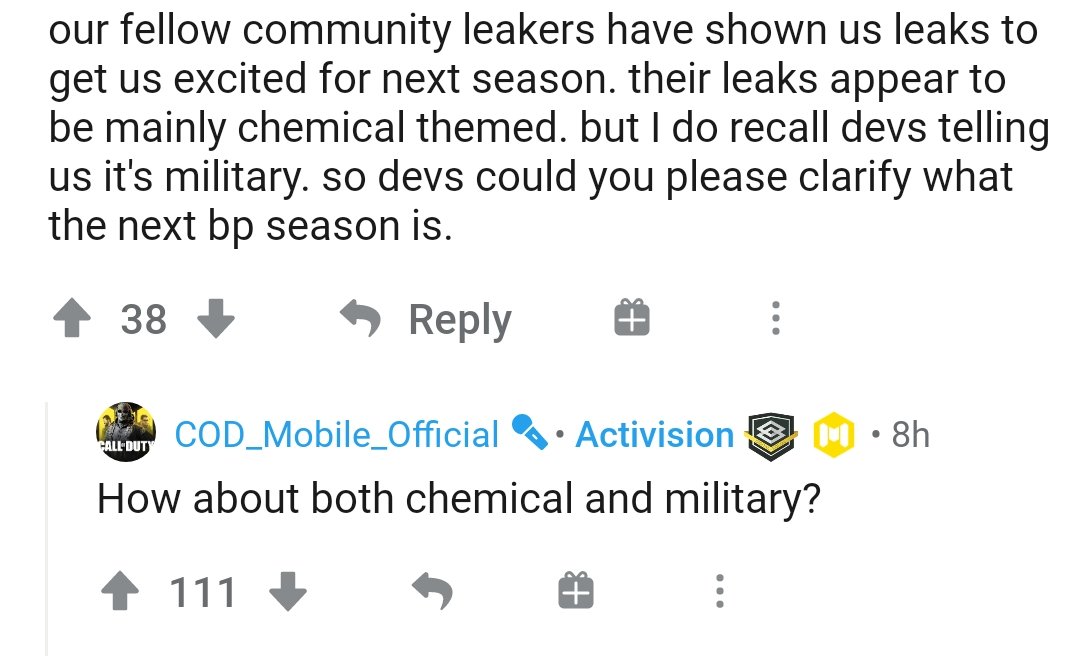 Season 7 Character Skins, Gun Skins and More - 22nd May
Gulag In COD Mobile - 21st May
According to @CODMobile_ES, the Gulag is coming to COD Mobile!
Release Date
According to the game itself, Season 7 is likely to release in the first week of June; the Season 6 Battle Pass ends on June 1st, meaning the season will start shortly after.
Patch updates usually arrive on a Friday, before the new season, meaning the next season update will arrive on the 29th May.
Battle Pass
After a user expressed their annoyance of all the colourful cosmetics in COD: Mobile on Reddit, Activision revealed further details surrounding the release of next season's Battle Pass.
They announced that it will be "military-focused." Expect plenty of more traditional looking camos and skins in season seven.
The Battle Pass typically releases two days after the new season update, which is normally available on a Friday.
New Maps
In January, Activision launched a community poll discussing which fan-favourite maps players would like to see in COD: Mobile. Out of the five maps selected, Rust was released in season six, leaving Terminal, Shipment, Dome and Highrise left.
It is rumoured that Shipment will be the latest map to be added to the Multiplayer map pool. The map appeared in a pre-alpha gameplay trailer, before it was released, so it is likely that the close-quarters map is still in the game files.
Many community members expected this map to arrive last season.
There are also maps called Tunisia, Highrise and Gulag still yet to be released.
Scorestreaks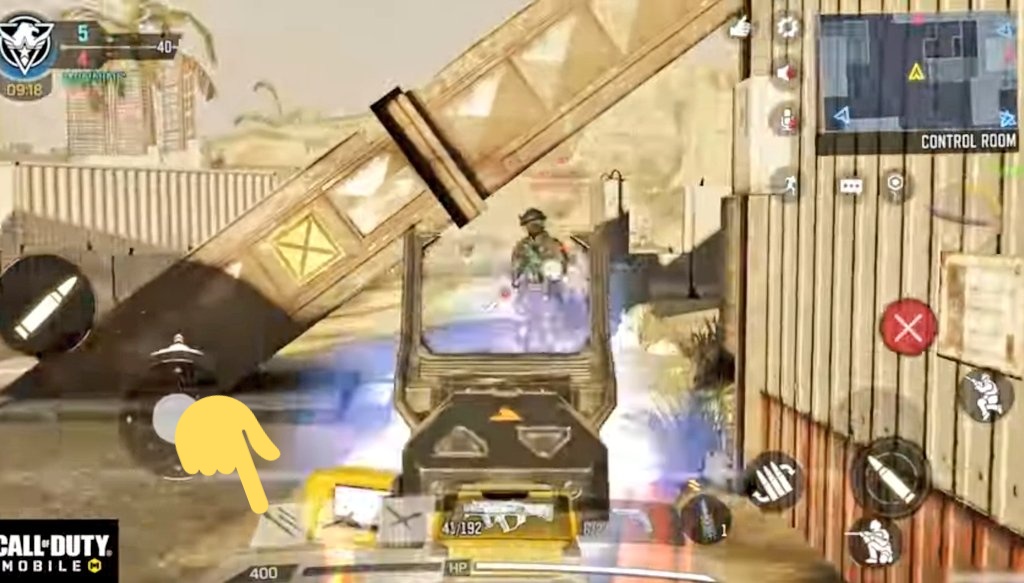 Screenshots have emerged showing a brand-new scorestreak coming to COD Mobile.
Judging from the small image, it resembles the Cluster Strike killstreak from Modern Warfare. It is likely that it will be making its appearance onto the global servers at some point during the next season.
The Lightning Strike has still yet to be added to the game, despite many screenshots showing it in-game.
Weapons
The HBRa3 is widely considered as one of the strongest Assault Rifles in COD: Mobile. Only available by purchasing it through the in-game store, it is expected that a free version of the weapon will be coming to the game as part of season seven.
Alongside the HBRa3, leaks suggest that the M249 SAW will be making its debut on COD: Mobile in the upcoming season.
All the way back in Season 4, @CODM_Updates shared a number of new weapons that they believed should have arrived in Season 4 - it could be these weapons appear in Season 5 at some point.
The KRM-262, a pump-action shotgun from Black Ops 3, was found in the game files of COD Mobile with no official release date.
The G36 has also been spotted in test servers and has asked for feedback from players.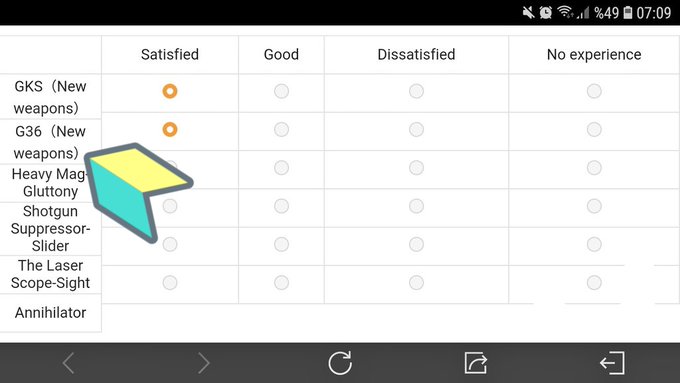 @CODMobile_ES has also shown the model for an MP5 weapon.
Weapon Modification System
According to popular COD: Mobile leaker @CODM_murdablast, a system where players can modify their weapons in some capacity is in the works.
In a Reddit post, Activision stated that it is "too early" to reveal the new system. Could it be arriving in time for the launch of the new season?!
Zombies
Unfortunately, COD Zombies was removed in Season 4 (on the 25th March).
Although it's not out of the question for it to make a return at a later date, it's unlikely to resurface in Season 6. The COD Mobile team have stated that the game is not up to their standards and has been removed for the forseeable future.
Data-miners reportedly found game files for Richtofen, one of the four main protagonists in COD: Mobile Zombies, which was removed in March.
The return of Richtofen may signify a return of the popular game mode in season seven or Richtofen may just be present as a playable character for Multiplayer and Battle Royale. It is too early to tell whether Zombies could be coming back.
If it does return we can look forward to maps such as Nacht Der Untoten (which has been confirmed to be in development) and Tranzit (which has still yet to release despite footage of it being online).
Battle Royale
On May 6th, @CODM_murdablast leaked six brand-new locations arriving onto the Battle Royale map.
PARAMOUNT
BLACK MARKET
HOSPITAL
SKITOWN
BORDER VILLAGE
WETLANT
These locations are expected to be added onto the map as part of the season seven update set to go live at the beginning of June.
Alongside new locations, season seven is to bring the Man-O-War and DL Q33 weapons to BR.
Training Mode
A new training mode is being added to COD Mobile - here's the mini map for it.
Perks
CODM_murdablast has found an emblem resembling the overkill perk, and has said 'I'm not sure, whether it's old or new, but I found it in the game files'