On May 5th 2020, the Q1 conference call for Activision Blizzard took place. While this is typical of such a massive company, the conference calls often reveal details surrounding upcoming Activision releases, including the Call of Duty franchise.
The call revealed that Modern Warfare has been the most successful release in the franchise in history, selling more copies than any of its predecessors and having more players online than ever before thanks to the release of Warzone and the return of the Modern Warfare sub-franchise.
Now in the month of May and with the confirmation of COD 2020 arriving in the Autumn, when can we expect to see teasers surfacing surrounding its release?!
The End of May
Based on previous reveals of past titles, teasers begin to emerge towards the end of May, meaning that a potential announcement surrounding the new game could be just a few weeks away.
Current rumours are hinting at a return to a Cold War setting with an increased focus on the Vietnam War, a setting that a lot of CoD fans have wanted to explore for several years.
If rumours are to be believed, a Vietnam Call of Duty game could be the most gruesome instalment of the franchise yet.
What to Expect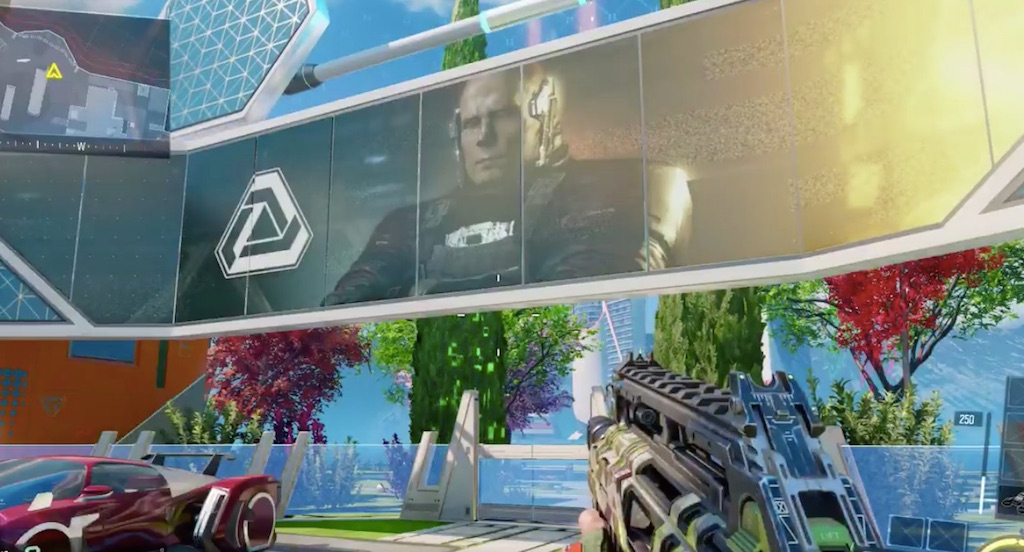 Considering Warzone has had over 60 million players since its launch, it is more likely that teasers will begin appearing in Verdansk rather than the Modern Warfare multiplayer.
Back in 2016, teasers for Infinite Warfare appeared in Nuketown 2025 to begin the promotion for the new game so we may expect to see something of a similar nature happen in Warzone.
Keep your eyes peeled on subtle changes to the map such as advertising banners displaying new logos or perhaps further teasers on the new game.