Predator: Hunting Grounds launches on April 24, with players able to step into the armour of the titular alien hunter or a squad of troopers hunting it.
With the game sneaking into full release in just a few weeks time, we've got all the updates here.
Keep checking back for more!
Ready to take on the Predator? Here's the latest gameplay trailer, showcasing combat from both sides of the conflict.
How To Defuse Bomb and Predator's Self Destruct
Looking to stop the Predator's explosive exit? We've got bad news.
Will there be a free trial after release?
Fans who got a chance at the beta are now wondering if a free trial is a possibility after the April 24th release.
IllFonic Is Addressing The Games Balance and Feedback Before Launch
Developer IllFonic has been digesting feedback from players and looking to address it accordingly by tweaking parts of the game balance and capitalizing on the game's best features.
They have requested feedback on the strength of weapons, how it felt to navigate the jungle as a predator, and other integral parts of the experience for PlayStation 4 and PC users after the trial weekend.
Pre-order Guide - 3 April 2020
Arnold Schwarzenegger plays as the Predator in Predator: Hunting Grounds - 2 April 2020
Will there be a singleplayer? - 1 April 2020
Enjoyed the trial weekend but wondering if there will be single-player gameplay included when Hunting Grounds launches?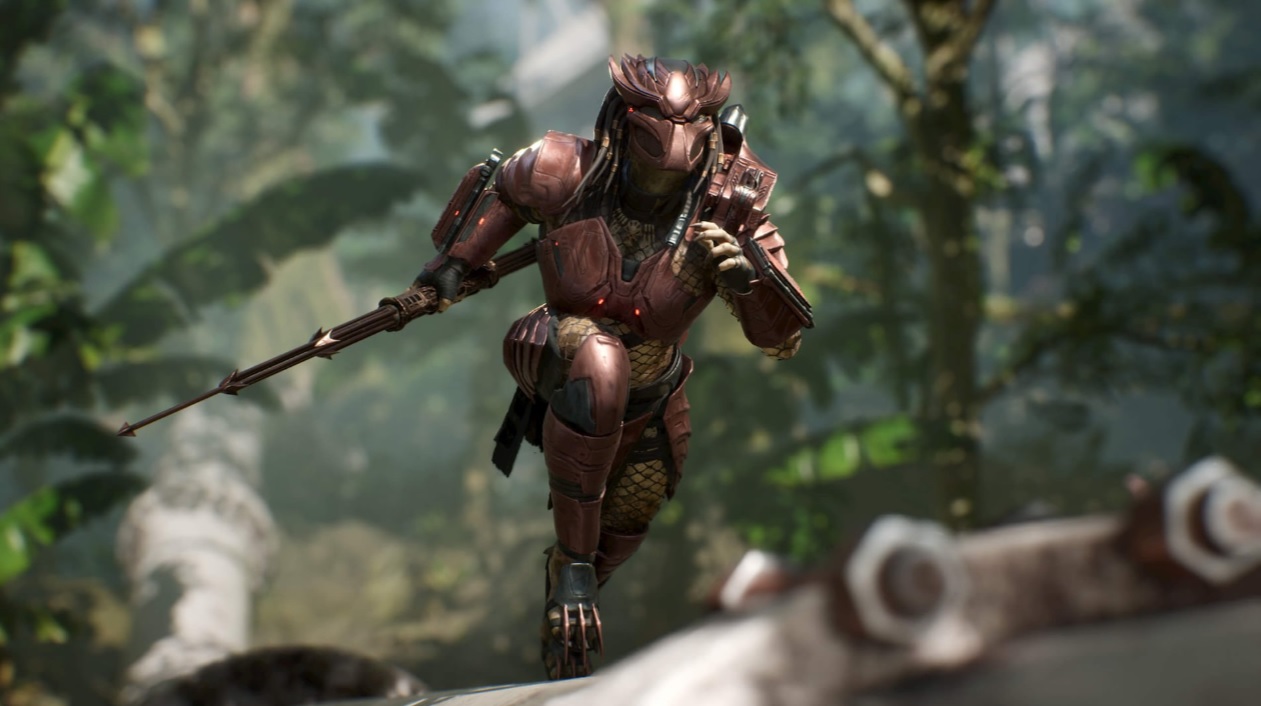 Over 20 Minutes Of Gameplay - 31 March 2020
Gameplay Trailer – 31 March 2020
Missed out on last weekend's free trial? All is not lost, soldier!
Courtesy of PlayStation on YouTube, there's a huge new gameplay slice available which you can watch below. If you're a fan of the movies, you'll instantly feel at home here.