Xbox fans have sunk time and money into games across multiple generation and making the upgrade to the Xbox Series X can be very costly - so backwards compatibility is a necessity in the next generation of consoles.
A big defining factor for many in the PS5 vs Xbox Series X debate is whether it will support older generation titles.
Here are the details on the Xbox Series X's Backwards Compatibility.
PS4 Developers that submit a new PlayStation 4 game for certification after July 13 will need to make sure it is compatible with PlayStation 5, according to a report.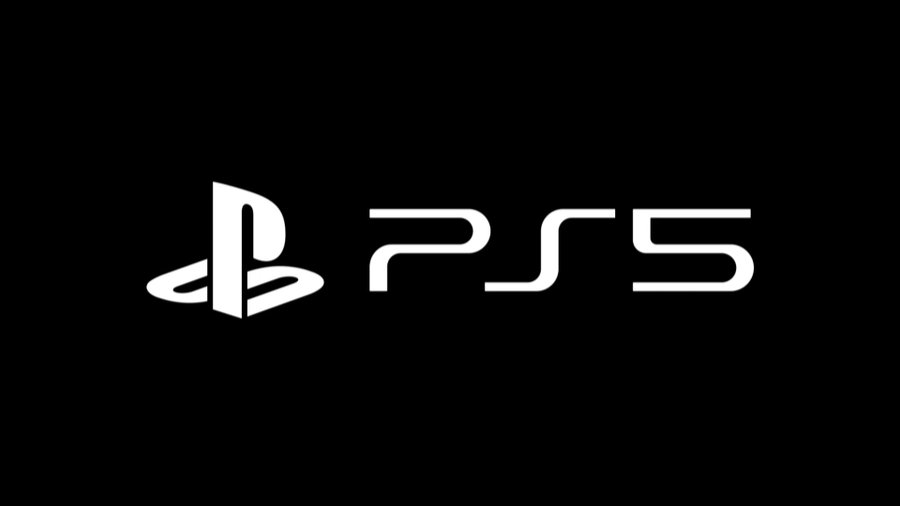 Will The Xbox Series X Be Backwards Compatible?
Yes, the Xbox Seriese X WILL be backwards compatible.
Microsoft's Xbox Series X will bring back its Backward Compatibility library, which supports over 600 Xbox 360 and original Xbox games.
Not only that, but the new console will feature Smart Delivery. Meaning select games that you buy on the Xbox One will be made free for owners of the game on Xbox Series X; including Halo Infinite and CyberPunk 2077.