The Last of Us 2 is coming, with Naughty Dog's post-apocalyptic follow-up landing exclusively on PlayStation 4. It was initially set for a February release, before being postponed to May 29 – We're now looking at June 19th! Hopefully, the date doesn't move again.
With Joel and Ellie both returning, their next chapter is likely to be an emotional story set in a brutal world that is trying to rebuild itself.
We'll be updating this piece with new information as we get it, so be sure to keep checking back.
Read More: EGX 2019: Schedule, Dates, Times, Location, Tickets, Games And Everything Else You Need To Know
Latest News
The Last of Us 2 release date confirmed for June - 27th April
Naughty Dog has announced a new release date for June 19th, putting it three weeks behind the initial release date of May 29th.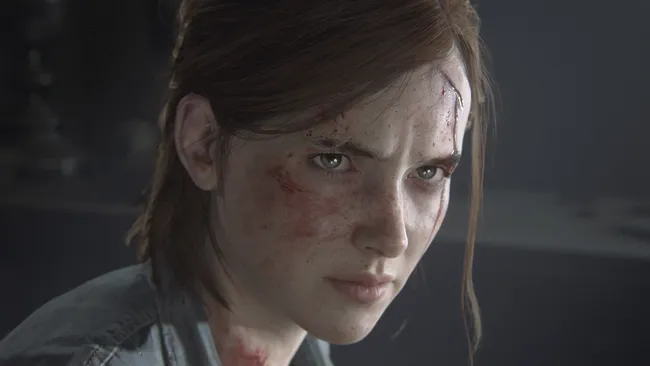 The Last Of Us Part 2 Countdown
13th March 2020
Looking for everything we know so far about Naughty Dog's epic? Look no further than our Last Of Us 2 hub.