Keep up to date with everything Animal Crossing by watching below!
Can You Save Transfer In Animal Crossing: New Horizons?
However, the ability to recover Animal Crossing: New Horizons save data from the server will be available to Nintendo Switch Online members later this year and a function specific to New Horizons to move users and save data to another console is also planned later in the year.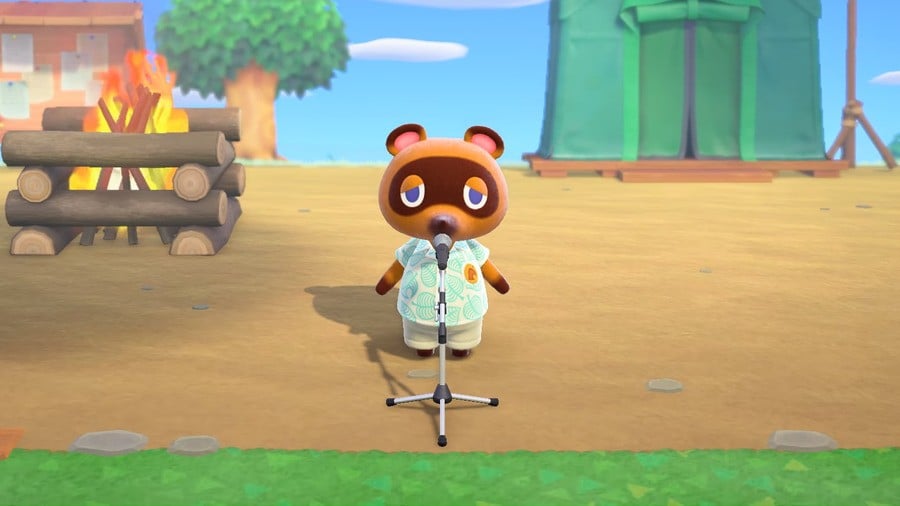 It's unclear how these two will relate to each other as they seem like the same thing and must go hand in hand for these two to work.
The date for when this function will be available is unknown - it would not be a surprise if it is influenced by and planned DLC.