The new season was delayed twice in order to implement a new engine and prepare everyone for the second season of the new chapter.
With a new look map and more, here's everything we know!
We'll be covering the latest news after we've had more of an opportunity to play.
Be sure to watch our wide variety of Fortnite content here!
Season 2 is here - February 20, 11:00 GMT
We're very excited to report that the new Season is here.
Check out all the goodness here!
New Teasers - February 19, 15:00 GMT
The official Fortnite Twitter account is offering some fresh teases, including this one that makes us wonder if Cat People are going to take over the map.
When you add the last three images together, @FNBRHQ on Twitter spotted that it spells "MIDAS". That would explain the gold!
Helicopters and Map Changes - February 19, 10:45 GMT
Fortnite fans love a mystery to solve, and it looks as though through some image manipulation they've found some fresh secrets hidden in Epic's latest teaser images.
It also looks like there's a helipad on the new "base" that's due to be added, sparking speculation a fresh vehicle is coming to the game.
Free V-Bucks And Skins - 16:30 GMT
Looking to get free V-Bucks and skin in Season 2?
Season 2 Start Date, Time And End Date - 14:35 GMT
Curious when Season 2 for Chapter 2 starts and ends?
Dust 2 In Fortnite - 13:15 GMT
Team Evolve is recreating CSGO's Dust 2 in Fortnite Creative!
How To Show Your Ping In Fortnite - 12:30 GMT
Candyman Outfit - 14th February 10:00 GMT
The Candyman Outfit is now available in the Item Shop.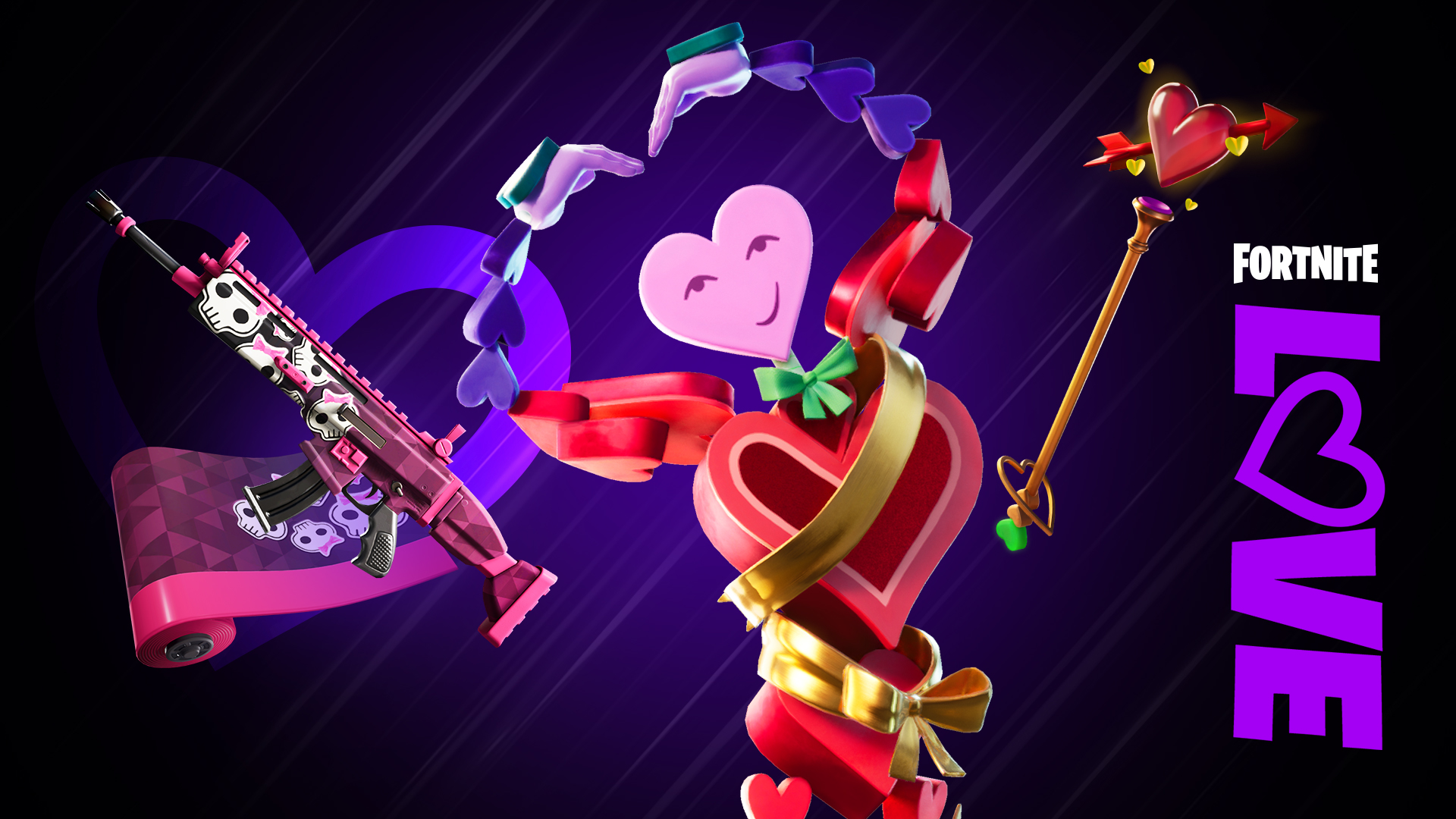 New Outfit, Pickaxe and Wrap - 13th February 10:05 GMT
Get the new Pinkie Outfit, Heavy Heart Pickaxe, and the Roses Are Red Wrap in the Item Shop now!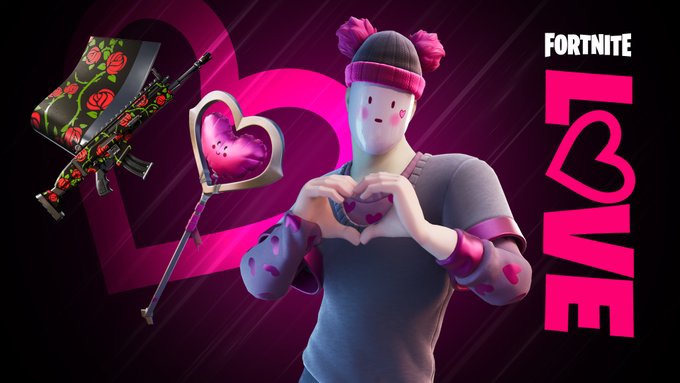 New SMG Coming To Season 2 - 16:00
@ShiinaBR tweeted that a new Rapid Fire SMG is coming very soon with an uncommon and rare version!
Patch v11.50.1 - 14:30 GMT
The new patch for Fortnite is now live across all platforms!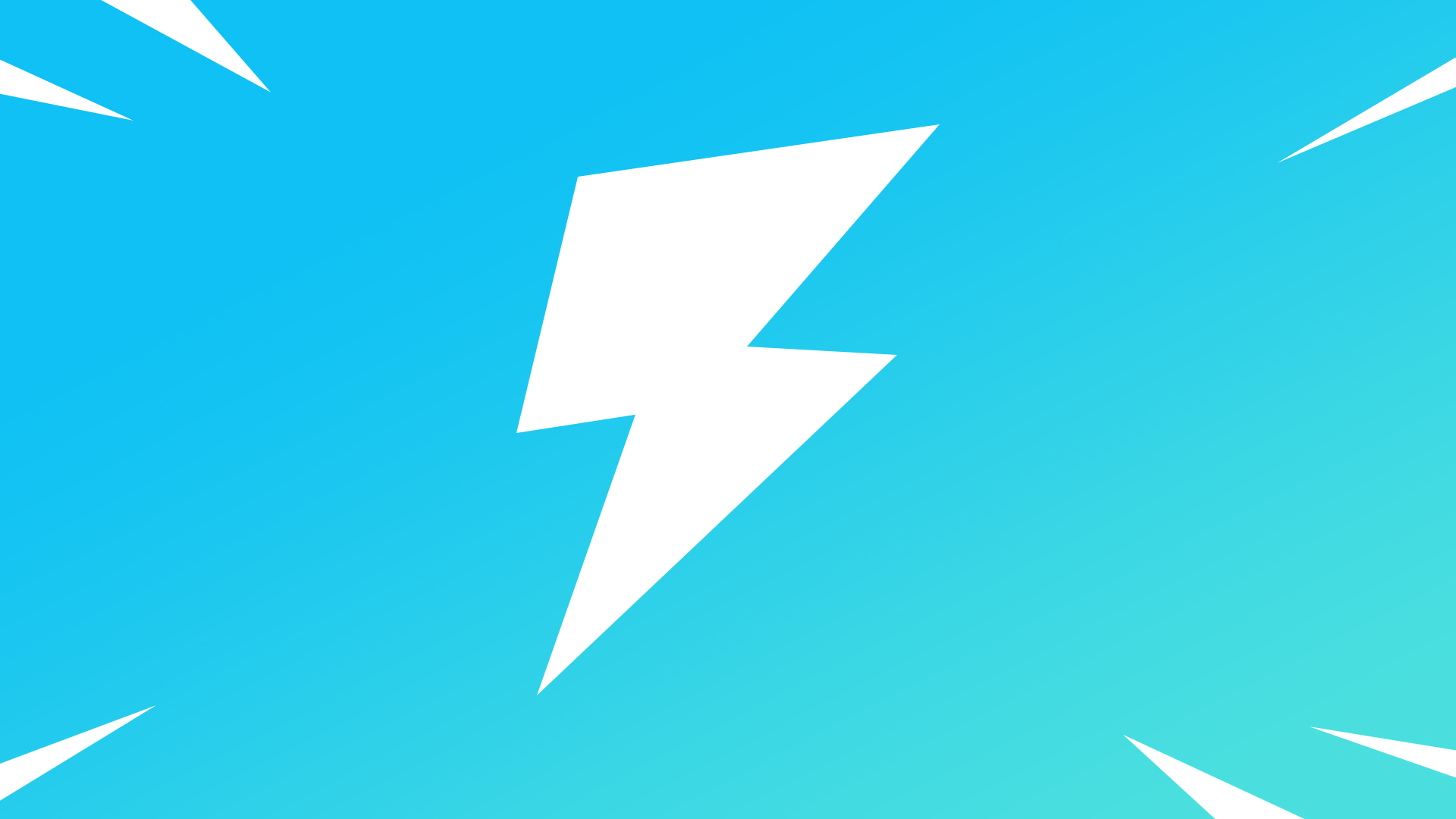 New Crusher And Ex Outfits - 12th February 2020 00:00 GMT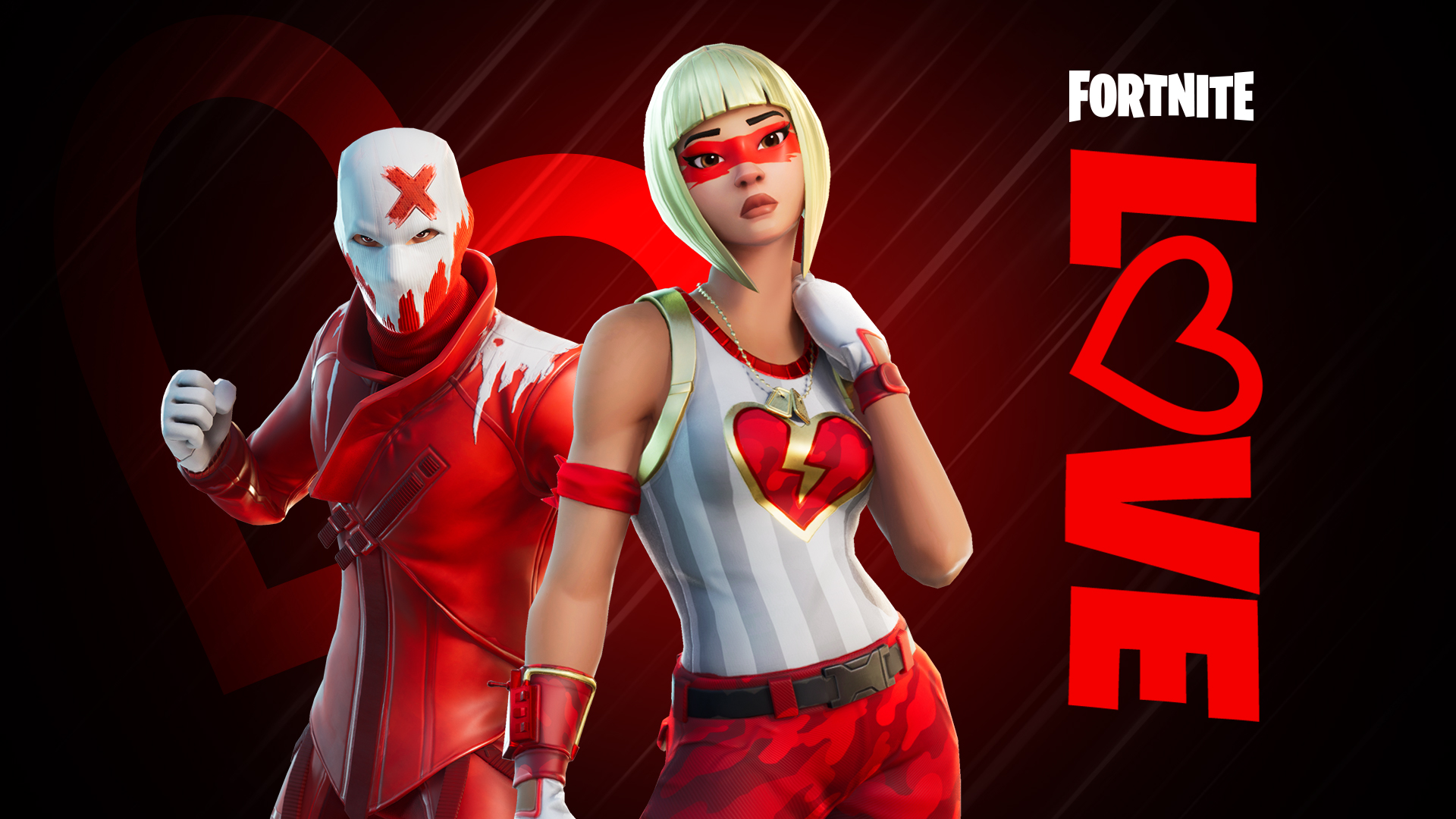 Weapon Tier List - 18:00 GMT
So what weapons are worth using in the new season?
Chapter 2 Season 2 Hub - 10th February 16:00 GMT
Not sure what to expect in Season 2?