Over an 8 week period, players can expect to win their chicken dinners with new weapons under a new theme.
The online multiplayer battle royale game will bring new skins with the royale pass and plenty of other goodies for players to get their hands on.
WATCH OUR VIDEO TO SEE WHAT TO EXPECT FROM PUBG MOBILE SEASON 11
PUBG Mobile Season 11 Theme
The PUBG Mobile Season 11 theme is 'Operation Tomorrow'.
There is a big running theme of a futuristic sci-fi theme.
We're still waiting for official artwork and wallpapers to go with the new season.
This includes the following:
Elite Upgrade - 600 UC
Elite Upgrade Plus - 1800 UC
Naturally, the more expensive pass will grant better rewards.
What Is Included In The Royale Pass?
The Royale Pass will play host to plenty of new items, here are some of the confirmed items:
A new 100RP outfit
Red & black outfit (unlocked at gold tier)
Various rewards and cosmetics
MK14 skin (unlocked at diamond tier)
To read more about these see below!
Its been confirmed that we will get a new M416 and M762 skin.
We're also being treated to a new pan, helmet and backpack skin.
Players will receive a new MK14 skin once they hit diamond tier.
There are new outfits to be grabbed from the Royale Pass.
The new sci-fi based outfit can be obtained for reaching Royale Pass level 100.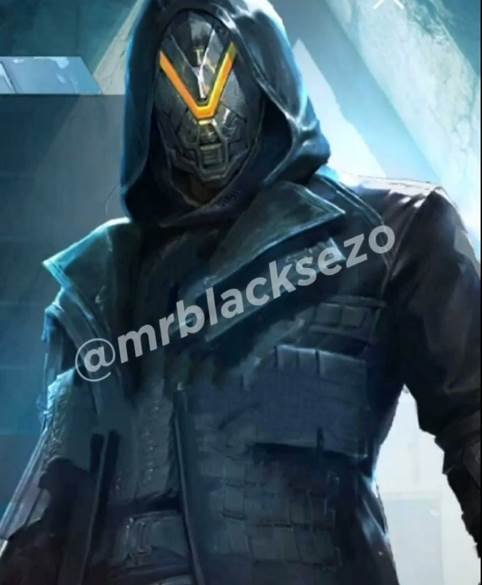 While the second outfit is awarded once you hit gold tier: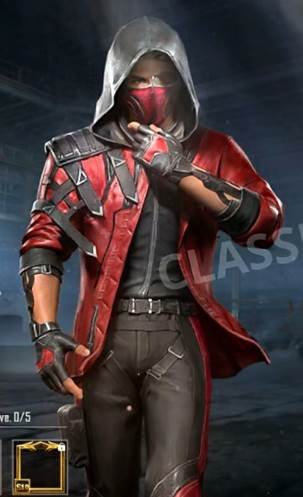 You'll also receive a parachute skin once you hit Ace tier.
CLICK HERE TO FIND OUT MORE ABOUT PUBG MOBILE SEASON 11