With PUBG Mobile Season 11 available worldwide since January 10th, it's time to dive right in and crush everybody between you and that delicious chicken dinner.
Similarly to past seasons, a new battle pass and rewards will be available for players to grind out over the course of the season with plenty of tasty prizes.
WATCH THE LATEST PUBG CONTENT BELOW
The Royale Pass works very similarly to the Battle Pass.
Players purchase the Royale Pass, that allows them to rank up through the tiers and unlock rewards along the way with the better rewards featured at the end of the spectrum.
This includes the following:
Elite Upgrade - 600 UC
Elite Upgrade Plus - 1800 UC
The Free Pass will give players the opportunity to earn Royale Points from missions, items and crates to rank up and collect rewards.
The Elite Pass gives players better rewards and they will rank up faster via elite missions - they will immediately get 4000 UC of rewards.
The Elite Pass Plus includes everything offered by Elite Pass, and grants 25 ranks at 40% off compared to Elite Pass - you will also get 10,000 UC worth of rewards immediately.
What Is Included In The Royale Pass?
The Royale Pass will play host to plenty of new items, here are the confirmed items:
Its been confirmed that we will get a new M416 and M762 skin.
We're also being treated to a new pan, helmet and backpack skin.
Players will receive a new MK14 skin once they hit diamond tier.
There are new outfits to be grabbed from the Royale Pass.
The new sci-fi based outfit can be obtained for reaching Royale Pass level 100.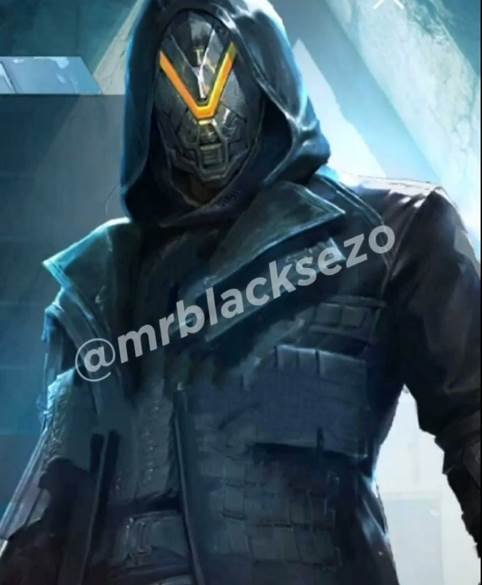 While the second outfit is awarded once you hit gold tier: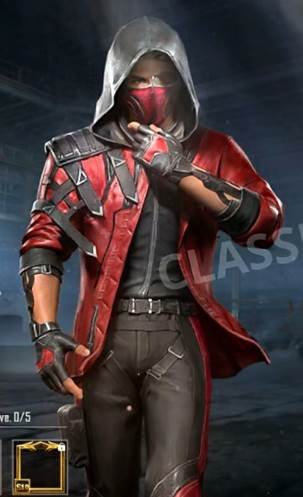 You'll also receive a parachute skin once you hit Ace tier.
This comes with an M4 skin and outfit - available from the 9th-14th January 2020.
With so many exciting things coming to PUBG Mobile, when can we expect to see it?
PUBG Season 10 began on the 8th November and ends on the 3rd January 2020.
The season will be last roughly 8 weeks with each week having several missions separately for normal and elite players who have purchased the royale pass.
CLICK HERE TO FIND OUT MORE ABOUT PUBG MOBILE SEASON 11