PUBG Mobile will enter players hands worldwide on January 10th, 2020 and players can expect many new features to come with it.
The online multiplayer battle royale game has enjoyed over two years of success as one of the best mobile games out there as it continues to employ new features on a regular basis.
Be sure to watch our wide variety of PUBG content here!
In the previous season, a new weapon was added called the MP5K. The MP5K is a submachine gun and uses 9mm ammunition and boasts a damage rating of 33 per bullet.
This short variant of the classic German weapon is designed for close-quarters battle and is exclusive to Vikendi; replacing the Vector.
No information has been leaked or revealed about a new weapon. As we have only just received a new SMG, it's unlikely we will be gifted a new one again.
First up, we'll be getting a brand new M416 weapon skin. The popular assault rifle will have a purple and blueprint across the body of the gun; it appears to also have a black and white reaper picture above the trigger,
Next, the M762 comes with a crimson coloured background and electric blue streaks, featuring a transformer logo on the body.
We're also being treated to a new pan, helmet and backpack skin. The helmet and backpack follow a similar colour scheme of black, blue and red, with the transformer logo. However, the pan follows a similar style to the M762.
Players will receive a new MK14 skin once they hit diamond tier.
There are also new outfits to be grabbed from the Royale Pass.
The new sci-fi based outfit can be obtained for reaching Royale Pass level 100.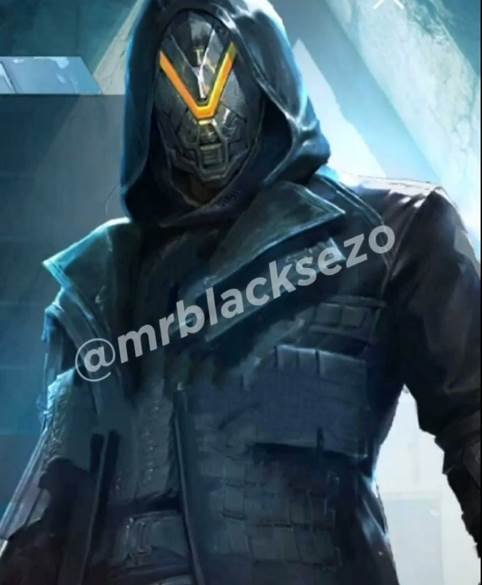 While the second outfit is awarded once you hit gold tier: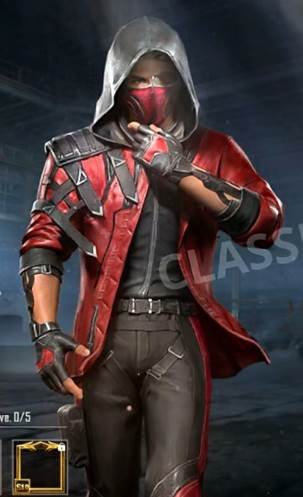 You'll also receive a parachute skin once you hit Ace tier.
With so many exciting things coming to PUBG Mobile, when can we expect to see it?
PUBG Season 10 began on the 8th November and ends on the 8th January 2020.
The season will be last roughly 8 weeks with each week having several missions separately for normal and elite players who have purchased the royale pass.
CLICK HERE TO FIND OUT MORE ABOUT PUBG MOBILE SEASON 11