Be sure to watch our wide variety of Pokemon content here!
This attachment, which was introduced quite some time ago, has the perks of being a handy little tool that can grant you some rewards in-game.
We'll walk you through how to use it and how to get Mew!
Connecting The Poke Ball-Plus
When you load up your game you are going to want to head into the "Mystery Gift" menu option after you press X. After this, a message will pop up saying "Take a Stroll with Poke Ball Plus?", select this and that's it! You are all set up and connected and ready to walk around with your Poke Ball-Plus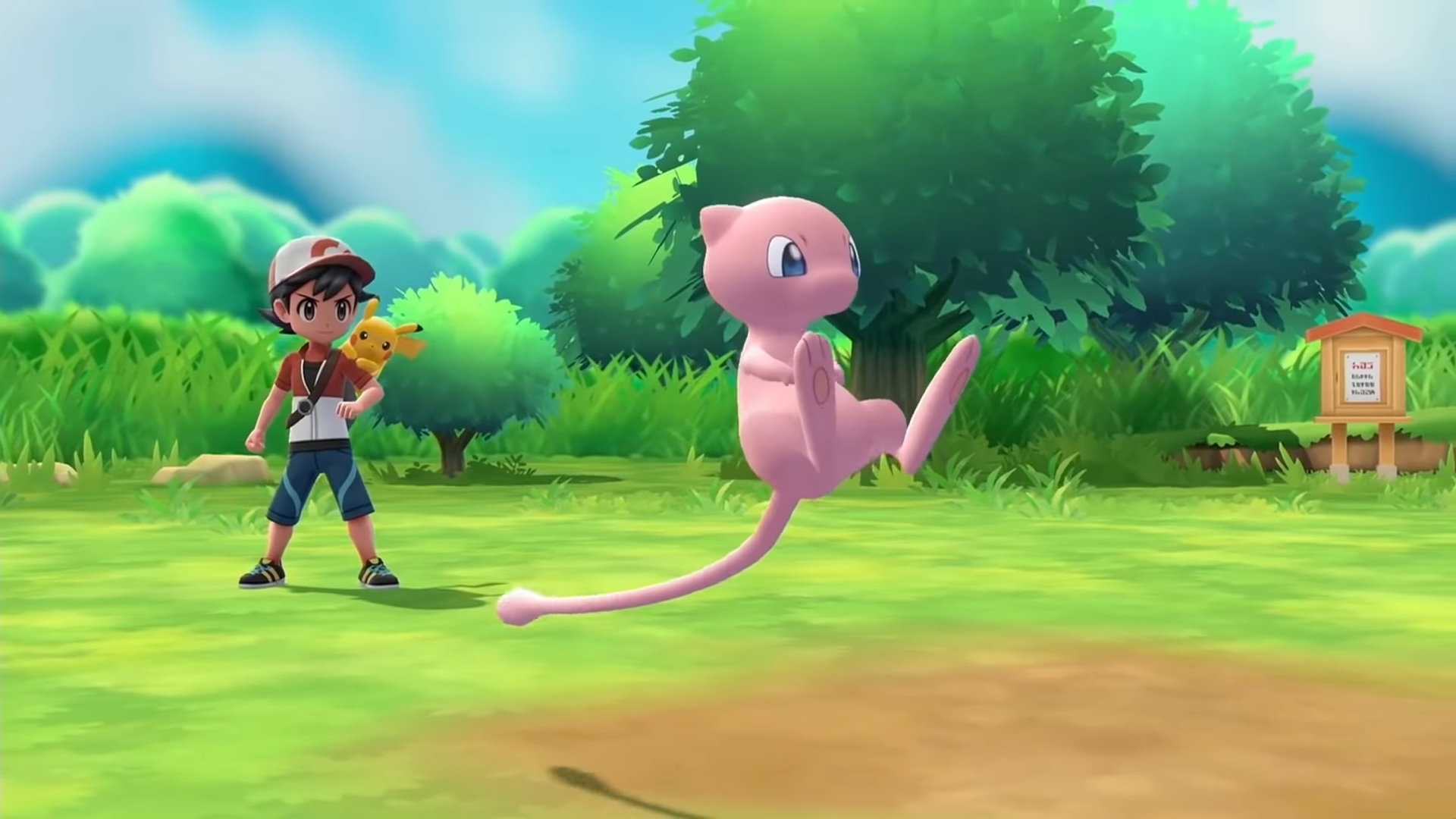 You'd think getting one of the rarest and most powerful Pokemon ever created would be a bit harder, this step is essentially one of the easiest ways we have ever heard of obtaining Mew.
When you are connecting your Poke Ball-Plus, if it is a brand new one out of the box, the game will alert you saying that Mew is trapped inside the Poke Ball and if you want to let it out.
After you do this it'll be in your party, easy as that!
Beware, if you already had Mew from Pokemon Let's Go Pikachu and Eevee, you will not be able to transfer it over to Sword and Shield.
What Do I Get From Using The Poke Ball-Plus?
You will get the usual item that your Pokemon will pick up for you while you are walking with the Poke Ball. However, you will not be able to gain XP points for your Pokemon like you can do in the Let's Go games.
Will you be purchasing a Poke Ball-Plus to get Mew? Let us know by tweeting at us!
CLICK BELOW TO READ ABOUT HOW TO GET MORE MONEY!