The official release of WWE 2K20 is just around the corner, and players and fans had time to digest their first official look at the trailer for MyCareer mode. WWE 2K20 isn't just about wrestling with a stacked Roster of superstars or WWE Legends; you can also make a name for yourself, at least within the game.
With a new Showcase mode and a heap of new features coming to the game, here's what we know so far about MyCareer on WWE 2K20.
MyCareer mode tells the story of Tre and Red, two friends that have set out to become WWE Superstars. The mode takes place on the day of their induction into the Hall of Fame, reminiscing with current superstars and legends about their long road to the top of the WWE.
Players will play through 18 chapters and nearly 100 matches and will be able to take their male and female MyPlayers into the mode for the first time in franchise history. Players will also get to experience the all-new Mixed Tag match feature that has been added into the game.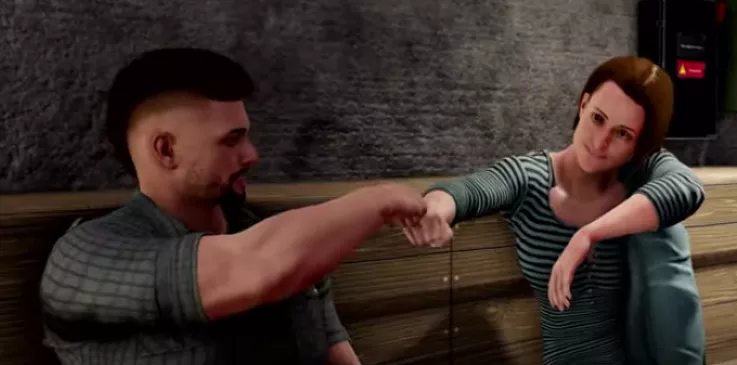 Throughout MyCareer mode, everything from new superstar attire, original characters and original environments (such as a special New Day themed arena) will be able to be unlocked through various challenges and objectives that can be completed in the matches.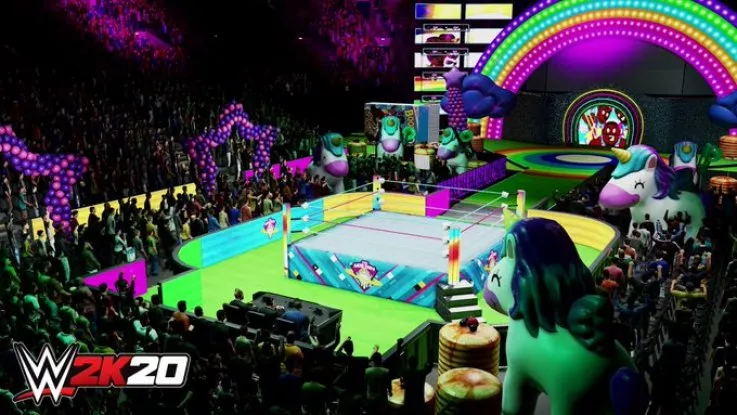 Unique Career Progression
As the trailer shows, Tre and Red will have their own career progression known as "The List" which records various milestones as they work their way through the ranks. Cross off every item on the list and get into the Hall of Fame! Here are just a few of the specifics that were included on the list:
Star in a WWE action movie
Come up with awesome wrestling names
Get my own action figure
Compete on NXT
Win a Dance Off
Wrestle Lita
Find out what is in The Undertaker's Urn