As we get closer to its release, we are eagerly awaiting to see what the WWE 2K20 Roster Ratings have in store for our favorite wrestlers. WWE 2K20's roster will be filled with superstars from Raw, SmackDown and NXT as well as Legends from years past. Althought this may seem like a very minor thing to some, it make all of the difference to hardcore fans and who you should choose when you step into the squared-circle.
Since we do not have any concrete information on wrestler ratings, we can only speculate what they will look like. In this article, we attempt to predict the ten highest rated superstars that will feature in WWE 2K20.
Hot off a high-profile battle with Shane McMahon on TV, Kevin Owens is looking to end 2019 on the front foot; as the WWE Universe begins to enter Royal Rumble season. Armed with a Stone-Cold Stunner finisher, along with his signature Pop-up Powerbomb, expect Kevin Owens to dip slightly from last year's game. Nonetheless, he is still going to be one of the strongest male superstars in the game.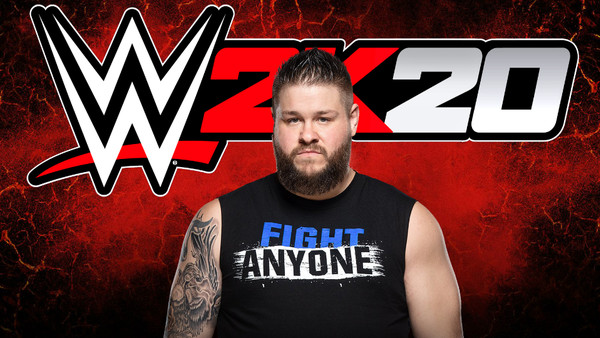 Last year's well-deserved cover star had a "phenomenal" 2018 and with a 91 in-game rating, he was one of the top babyfaces in the title. Now teaming up with Gallows and Anderson as the OC, expect a drop from last year's rating.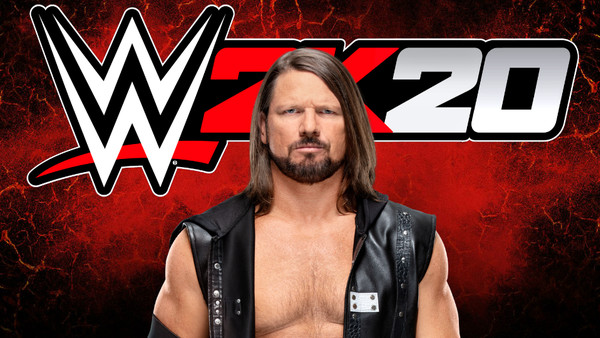 For the first time in 19 years, Chyna will be appearing in a WWE video game (and rightfully so) after her posthumous induction into the 2019 WWE Hall of Fame. Able to contend with both male and female superstars, Chyna is a welcome addition to an already strong women's roster.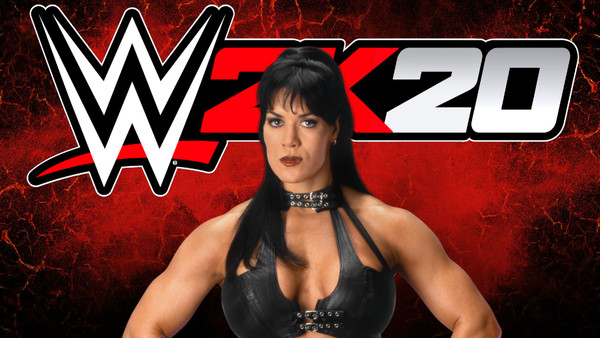 The current Smackdown Women's Champion has asserted her position as one of the top female superstars in the history of the WWE. Having been rated as low as 85 in previous titles, it's about time she gets a strong rating.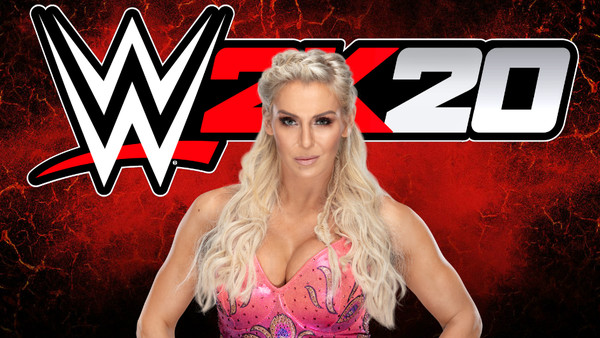 With 2019 celebrating the 20th anniversary of the Smackdown brand, it only seems right to give a high rating to the originator of laying the smackdown. The People's Champion will be one of the highest rated legends in the game, alongside the likes of Mankind and Hulk Hogan.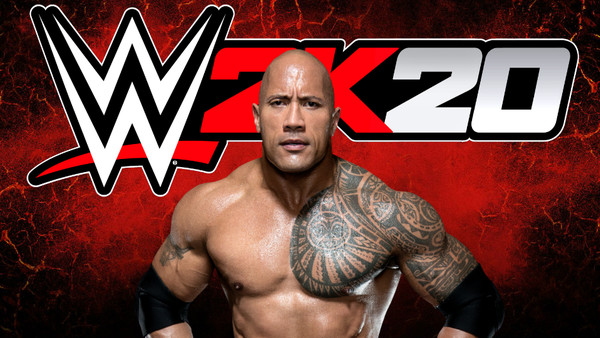 Becky is the joint cover star of WWE 2K20, alongside Roman Reigns, after headlining Wrestlemania this year. The current Raw Women's Champion has established herself as the face of the WWE thanks to her no-nonsense attitude and skills inside the ring. Expect her to be the highest rated woman on the roster.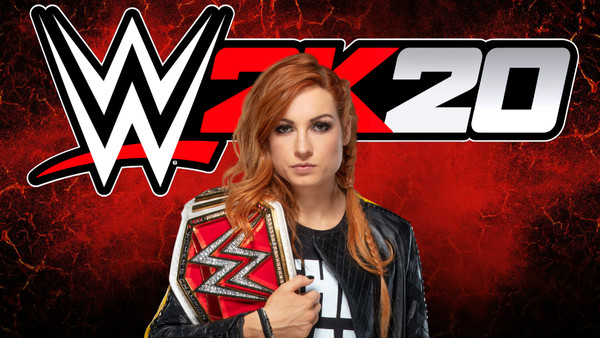 The beast slayer is just one point ahead of The Rock, due to his superior agility and some of his high-flying offensive manoeuvres that he possesses. With his curb stomp finisher always ready to strike at any opportune moment, Rollins will certainly be a tricky opponent in any match stipulation.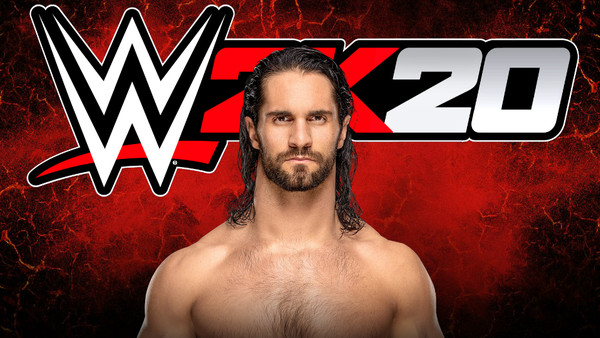 After several years of absence from WWE video games, the founder of Hulkamania makes his long-awaited return to the WWE 2K franchise. Hogan will likely be the highest rated legend in the game and will be a match for any of the current generation of superstars that come against him.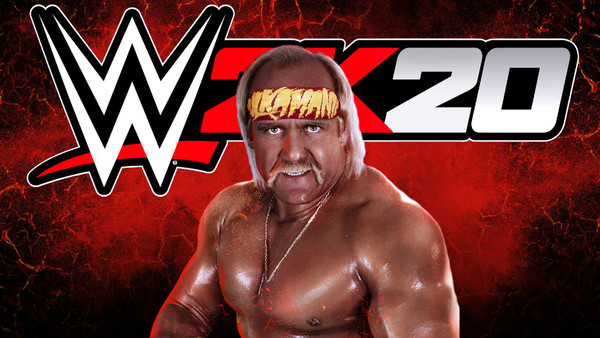 Appearing alongside Becky Lynch as joint cover star, the "Big Dog" will be locking down his yard with an extremely strong rating of 95. It's hard to rule Reigns out of the top three or four superstars in the game due to his immense strength and power.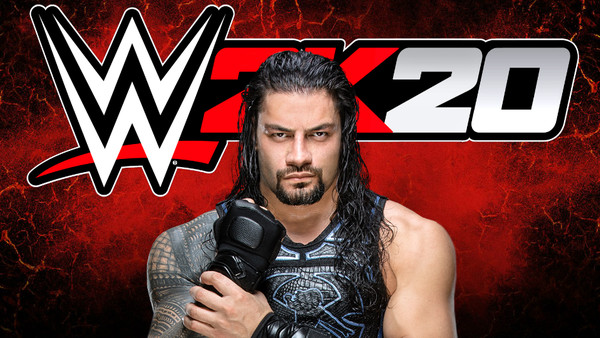 Welcome to Suplex City! The Beast Incarnate is on top of the WWE as reigning WWE Champion. Having sent the vast majority of the roster to Suplex City in 2019, Lesnar is going to be the hardest opposition players will come against on WWE 2K20.