Call of Duty: Modern Warfare will feature gestures and sprays as the latest installment of Call of Duty draws nearer. Activision-Blizzard is bringing us plenty of ways to customize our kill-taunting with the latest edition of Modern Warfare.
Now Watch: Modern Warfare Tips and Tricks in video form!
In a recent blog post, Activision have detailed a guide listing the controls for the new Call of Duty. One of the buttons will activate sprays and gestures, that being when you press down on the D-pad - this was listed in the blog post itself.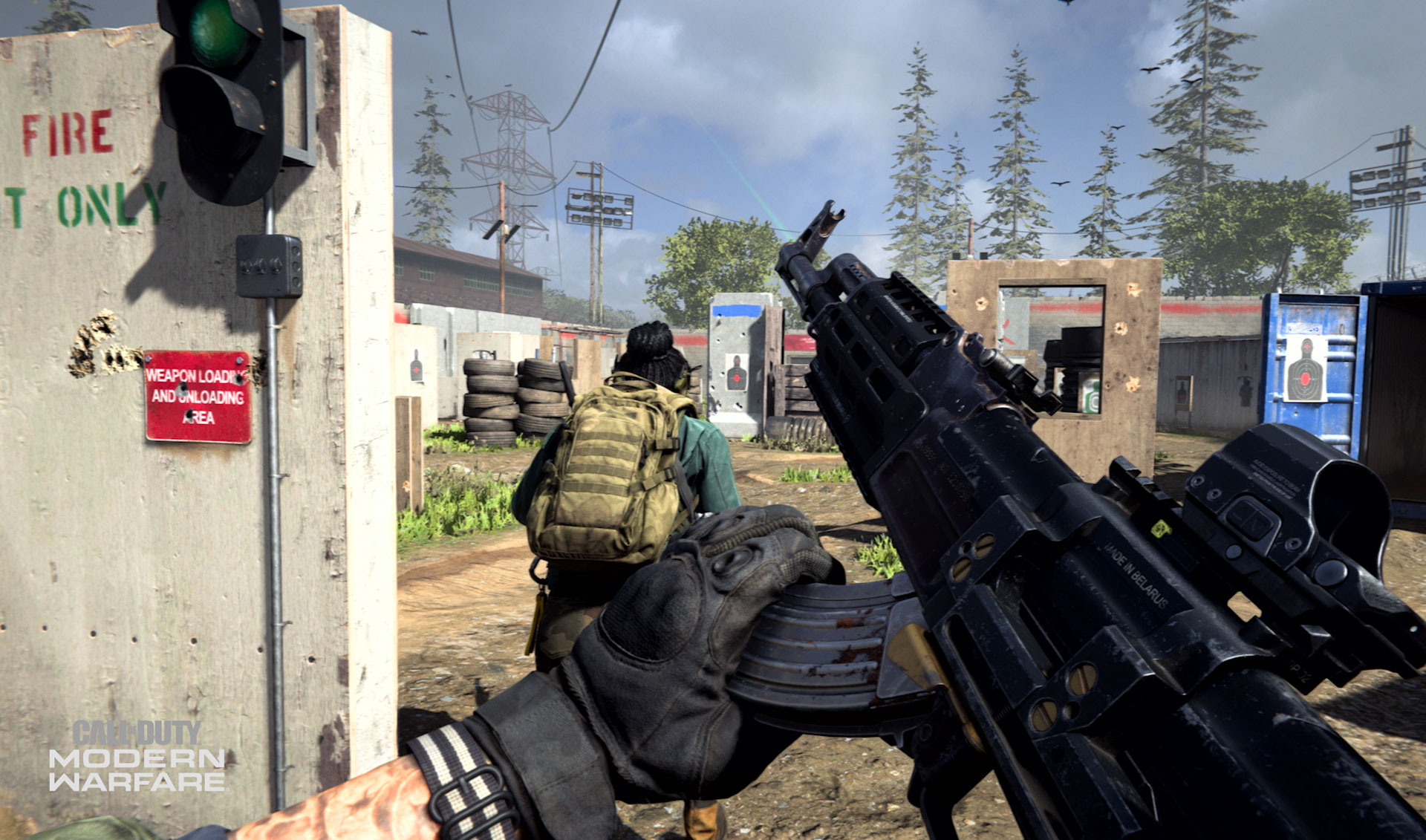 CLICK HERE TO READ OUR MODERN WARFARE TIPS AND TRICKS!