Street Fighter V is gearing up for Halloween by introducing new costumes for two of its newest fighters, E. Honda and Poison, as well as a new stage called Union Graveyard. Its also been revealed that Balrog will be getting a new costume.
These new costumes and new stage will release on the 17th September 2019.
The two costumes will cost $3.99 and the stage will cost $1.99 or 40k FM.
The well recognised Union Station Stage is getting a Halloween makeover as it morphs into Union Graveyard.
E. Honda's halloween costume is based on the kappa, an amphibious demon found in Japanese folklore. Poison costume is made up of leather, whips, and chains. Her new attire resembles that of a punk-rock aesthetic and is portraying a zombie look.
Balrog has also got a new costume, the 'No Escape' costume.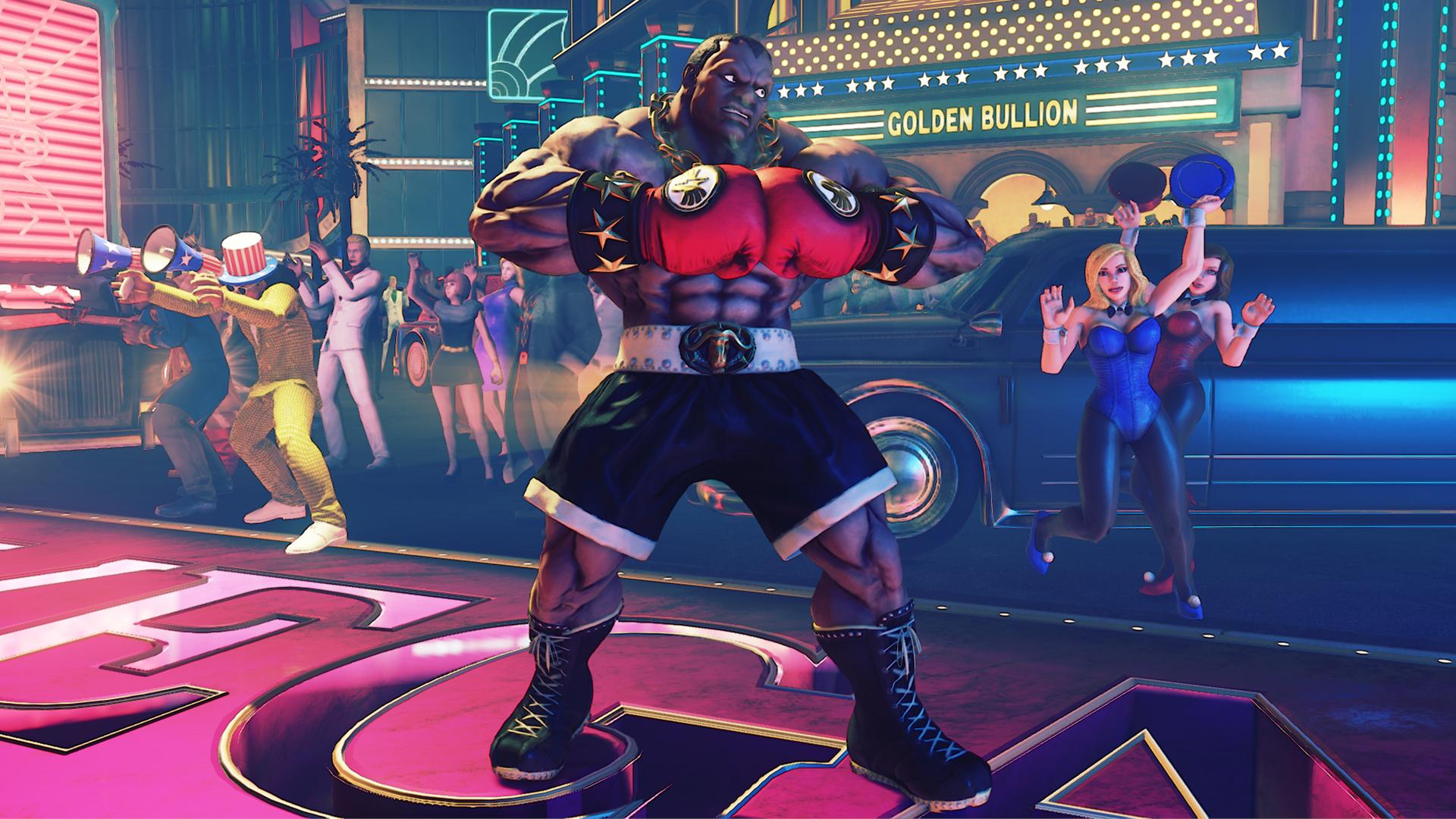 What happens when you build a train station on top of a crypt? The answer is another great place to fight as the Union Station stage morphs into the Union Graveyard!

E. Honda & Poison join the Halloween fun with their kappa & zombie costumes. All available from Sept 17th! 🎃 pic.twitter.com/xHiFj9Dfdw

— Street Fighter (@StreetFighter) September 9, 2019